It's been a while since anyone has been accused of sexual assault and it's also been a while since I've heard anyone mention magician David Blaine, so it makes sense that the two of them would re-emerge under the same banner.
Featured Image VIA
All jokes aside though, this is a serious matter and Blaine has been accused of sexual assault by two women in his Manhattan apartment in 1998. The New York Police Department have confirmed that there's an active police investigation into these accusations and that the police are taking them very seriously indeed. At this point in time there aren't any additional details.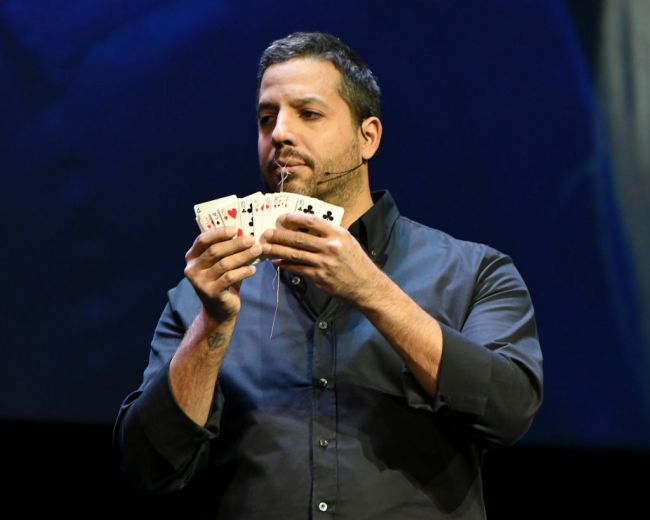 At the height of the Me Too movement in October 2017, there was another investigation into Blaine, but it's understood that that investigation has been closed and that it's not related to this one at all. Not really sure why they held a press conference to announce that they were investigating him, but I suppose it's better to give some clarity to these rumours rather than just letting them run wild whilst those most affected by them live in uncertainty.
Blaine was apparently due to start a European tour in June but it's unclear whether that will still go ahead. To be honest I'm kinda confused about the fact that anybody would want to go and see him perform in 2019 or what he would even be doing, but then I suppose I'm not really so into the magic scene. If you've got tickets, I hope he still shows up and isn't guilty.
For more David Blaine, check out the details of that previous case right here. Seems like Blaine is a bit of a bad dude.