American magician David Blaine has been accused of raping a British model back in 2004.
Featured Image VIA
Blaine's lawyer has announced that he "vehemently denies" the claims made by former model Natasha Prince. In a recent interview with the Daily Beast, Prince claims Blaine raped her at a house in Chelsea, West London, just months after her 21st birthday.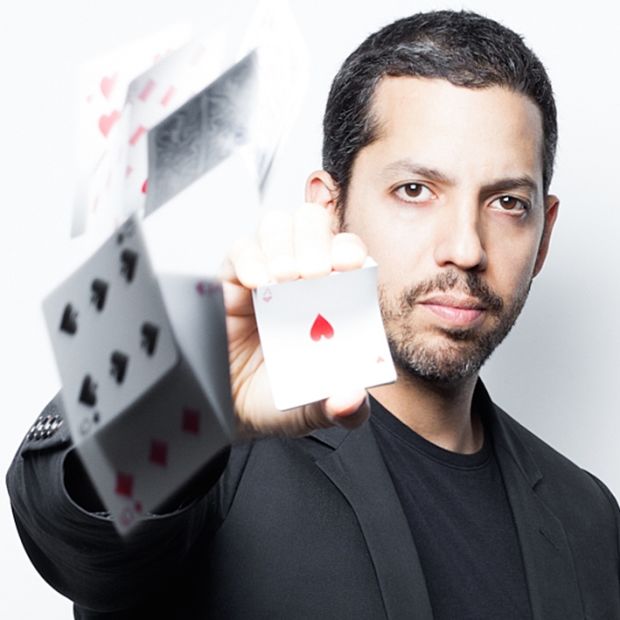 Blaine had found fame in the UK the year before when he lived in the glass box suspended near Tower Bridge for 44 days.
Prince told the Daily Beast that she had already reported the allegations in 2016 at Kensington police station and went on to describe the evening in question. Apparently she visited the Chelsea house in the summer of 2004:
It was like an embassy, with 20 or 30 rooms and I took an elevator up to the third or fourth floor.
She described how a couple were already in the house when she arrived and they were so wrapped up in their conversation that they failed to notice her interactions with Blaine. Prince added that Blaine gave her a drink and invited her into a room where the alleged assault took place.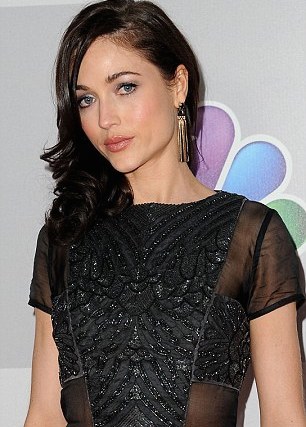 Obviously these are very serious allegations, ones that Blaine's lawyer, Marty Singer, denies:
My client vehemently denies that he raped or sexually assaulted any woman, ever, and he specifically denies raping a woman in 2004.

If, in fact, there is any police investigation, my client will fully cooperate because he has nothing to hide.
Although the police in London will not identify anyone who is, or is not, under investigation, a statement has confirmed that the Met police are investigation an allegation of rape:
The allegation was reported to police on 17 November 2016 by a woman who alleged she was raped at an address in Chelsea in June or July 2004 when she was aged 21.

There have been no arrests at this stage and enquiries continue. The Met does not identify any person who may, or may not be, subject to an investigation.
Looks like Blaine's in trouble – whether these allegations turn out to be true or not is yet to be seen, but either way they're going to stay with him for the rest of his life. We'll have to wait and see how this one pans out.
To read about Harvey Weinstein's contract that actually allowed for sexual misconduct as long as he paid, click HERE. Grim.