Madeleine McCann's parents have lost their appeal to Portugal's highest court over ex-police chief Goncalo Amaral's book, which sensationally claimed that they covered up their daughter's death.
Images VIA
This morning saw Portuguese Supreme Court judges meet in Lisbon to make a decision on the couple's fight against a lower court's decision last year to reverse their 2015 libel win against the former detective.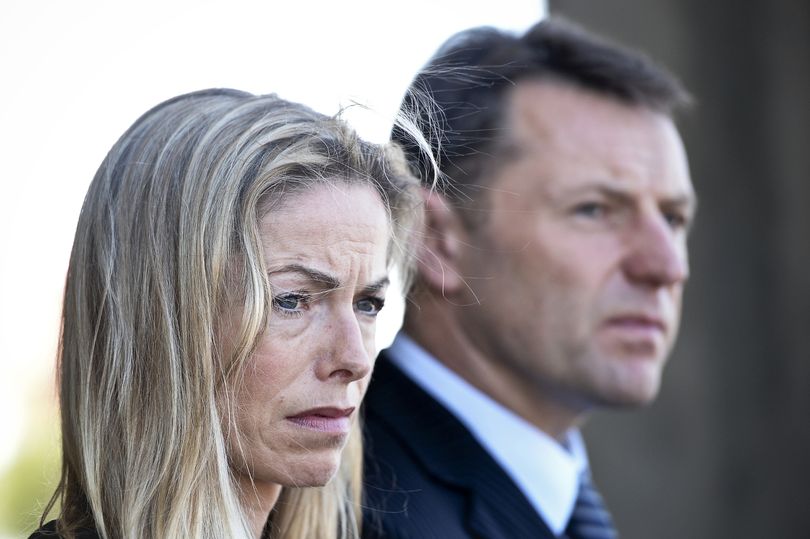 Although the decision took place in private and an official public decision will not be sent to lawyers until later this week, sources close to the case said this afternoon that the decision has gone through and that the McCanns now face a huge legal bill of €500,000 plus interest and his legal fees.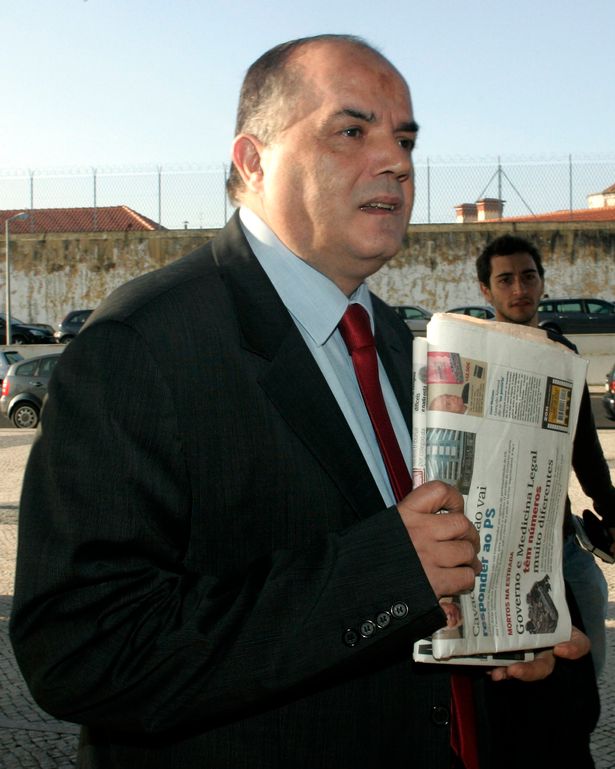 Judges decided that Goncalo Amaral's 'right to freedom of expression' was worthy of greater protection under Portuguese law than the McCanns' 'right to honour'. Plus it seems obvious that they did it (although that is of course just my own opinion based on speculation – but the facts are out there).
The judges said that Amaral's "exercise of his freedom of expression was not considered abusive" and "was within admissible limits in a democratic and open society, which excludes the illegality of possible damage to the honour of the McCanns." This is a pretty big decision, as the McCanns have been fighting this book for eight years now. Apparently the couple are left "seething" at the decision. In case you are unaware, Amaral's book claims that Madeleine had died in their holiday flat and they had faked her abduction to cover up the tragedy. The book was released just three days after Gerry and Kate were told their status as arguidos or persons of interest had been lifted on July 21 2008.
It's unbelievable that this case is still ongoing. I'm not going to go into detail about my opinions (I am almost 100% sure they McCanns did it) but if you would like to inform yourself of the real facts, click on this link and head all the way to the bottom of the story. Watch the documentary – you won't be disappointed.