It seems that Serbia, against all odds, is making a break to become the premiere hot spot for international music festivals at the moment. Hot on the heels of the massive fort based EXIT festival comes the brand spanking new MAD in Belgrade festival.
MAD in Belgrade is the brain bastard of the ex co-founders of EXIT festival. This two-day bash up is being held on the 24th and 25th of May and is not to be missed. The festival is being held on parkland opposite Belgrade's Museum of Contemporary Art and is shaping up to be almost as eclectic but slightly more dance focused than EXIT.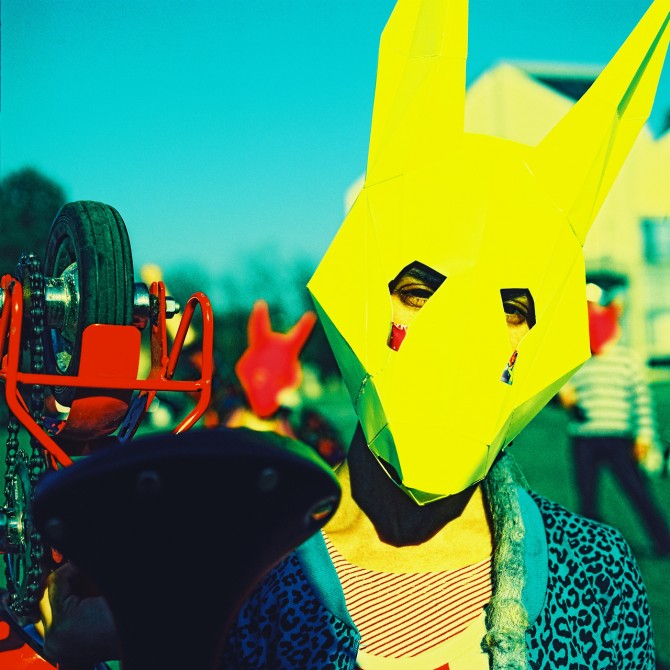 Already sworn into the proceedings are Lindstrøm, Pachanga Boys and Alex Smoke if you're down with your four to the floor; they've also nailed down Dean Blunt, Evian Christ, some Ninja Tunes fellas and DJ Krush if you're feeling a little more lefty.
The line up for MAD is orientated towards dance music, but as their site says, they've tried to feature as many interesting and genre hopping artists as possible. One to note is Danish outfit WhoMadeWho who've been making a bit of a splash recently; and Neneh Cherry, the original buffalo soldier is paying a visit on the cusp of her comeback tour. Dixon and Omar-S are also topping the headline bill.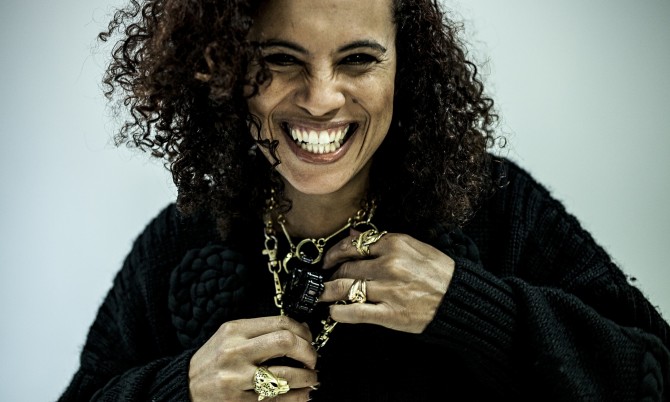 The music is split over two stages, the Mad Dog stage which covers your more housey, techno, electro stuff and the Crazy Rabbit stage that caters for more of the dancehall, dubstep, grimey experimental stuff.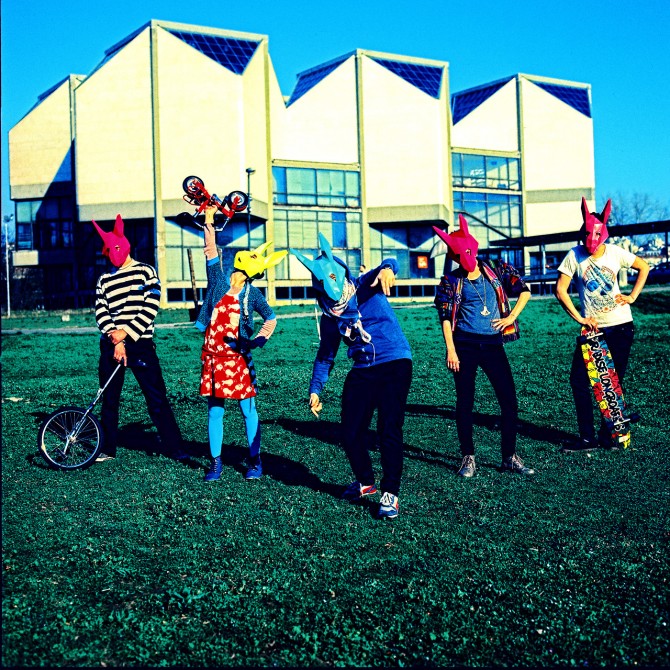 There will be at least 100 beat beasts performing for the baying masses spread across 48 hours of baffling madness. And when they say 48 hours, they don't mean a few hours of music, a restless attempt at sleep followed by a few more hours of music. Oh no. They mean 48 hours straight. Put that in your pipe.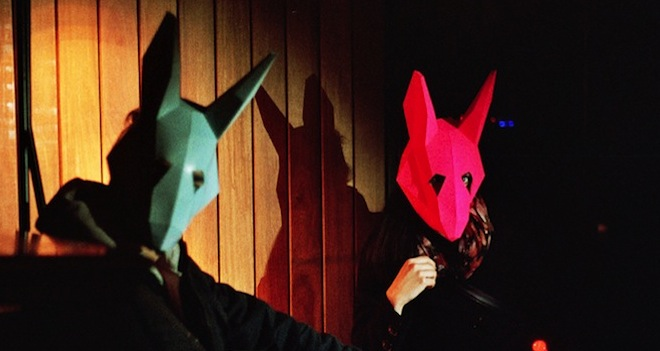 On top of the 48 hours of Bedlam, if you're still buzzing for more, the action promises to continue on nearby party boats and rafts, so really, you could get yourself into a right old pickle if you play your cards right.
Promo video on next page…
☛ Next: NSFW Festival Photos