It must be kind of annoying for celebrities when rumours of them dating are going around the internet – especially if they're not actually dating – so one obvious way to stop everyone talking about it is to just go ahead and snog each other's faces off in public. Ain't no way anyone is gonna have any questions about it then.
Images VIA
Thisseems to be the route that Megan Fox and Machine Gun Kelly have decided to go down as the pair were recently papped holding hands and smooching at some hip LA bar which has presumably just opened after the pandemic or something. Here's what The Daily Mail had to say about the new couple: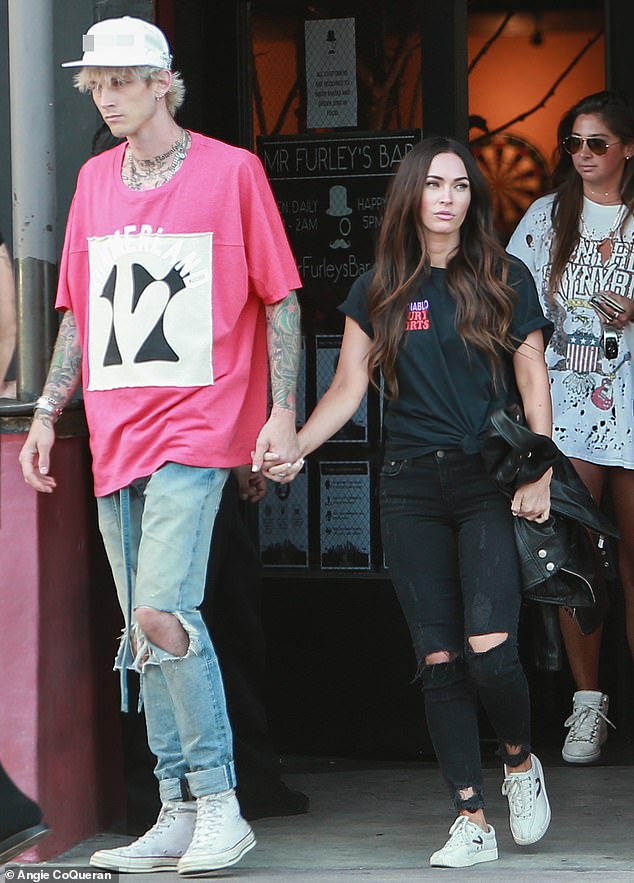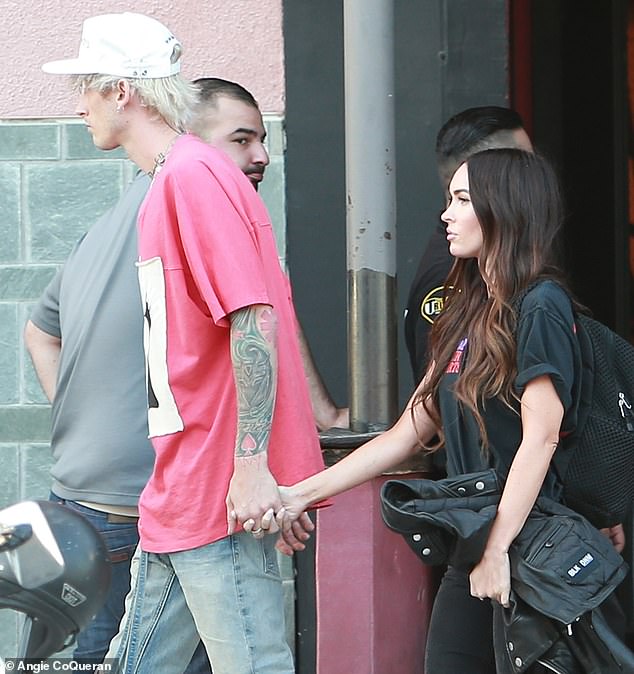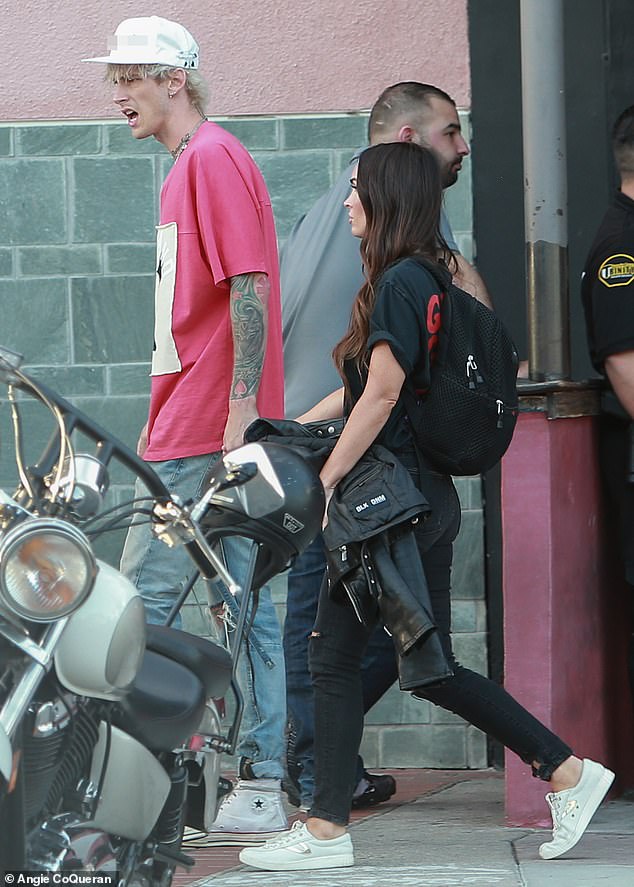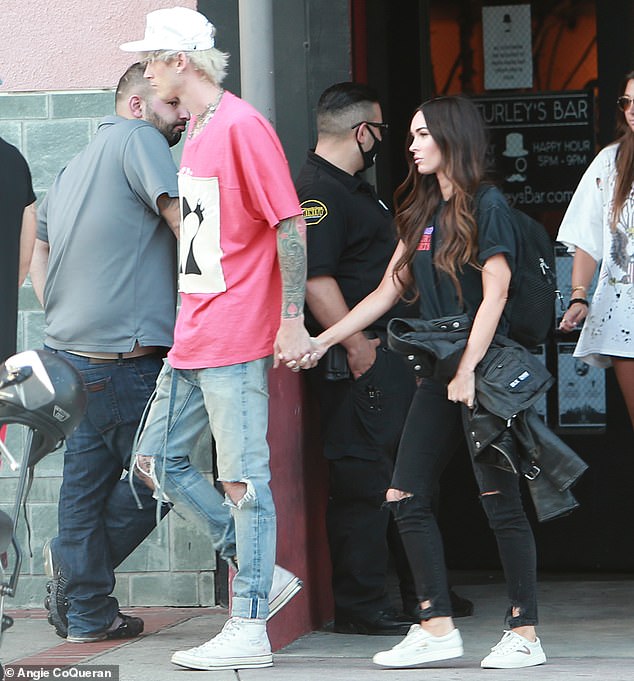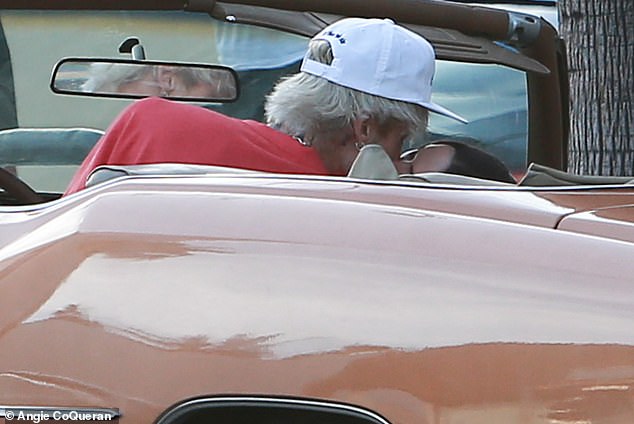 Megan Fox finally confirmed her burgeoning relationship with Machine Gun Kelly on Monday.

The 34-year-old Jennifer's Body star joined the 30-year-old rapper and actor at Mr. Furley's Bar in Los Angeles' Sherman Oaks neighborhood for drinks.

The loved-up couple had their hands entwined as they walked out of the bar, and the two shared a quick yet passionate kiss before driving away.
Well that's nice isn't it? I had been losing sleep over the status of their relationship, so glad that we can confirm that they're dating.
How long it lasts is anybody's guess though. Machine Gun Kelly has already been dating Chantel Jefferies and Sommer Ray this year – and we've been experiencing a pandemic – so you can't really see it lasting that long, can you? Good luck to them though sure.
For more of the same, here's MGK and Travis Barker covering Rage Against The Machine's 'Killing In The Name'. Pretty decent.