A jealous 20-year-old from Eltham, south London teamed up with a group of 9 people – including his parents and siblings – to murder a teenager who had started dating his ex-girlfriend. 
Featured Image VIA
Daniel Grogan recruited 4 friends and 5 members of his family to stab 18-year-old Jay Sewell to death last December. 
Jurors were told the group was 'armed to the teeth' with an array of terrifying weapons including a fireman's axe, knives and baseball bats. Grogan, along with parents Robert, 57, and Ann, 54, siblings Peter, 22, and Francesca, 29, cousin Liam Hickey, 19, a 16-year-old boy who cannot be named, Francesca's boyfriend Jamie Bennett, 31 and another man, Charlie Dudley, 25, all deny Jay's murder.
This is Jay: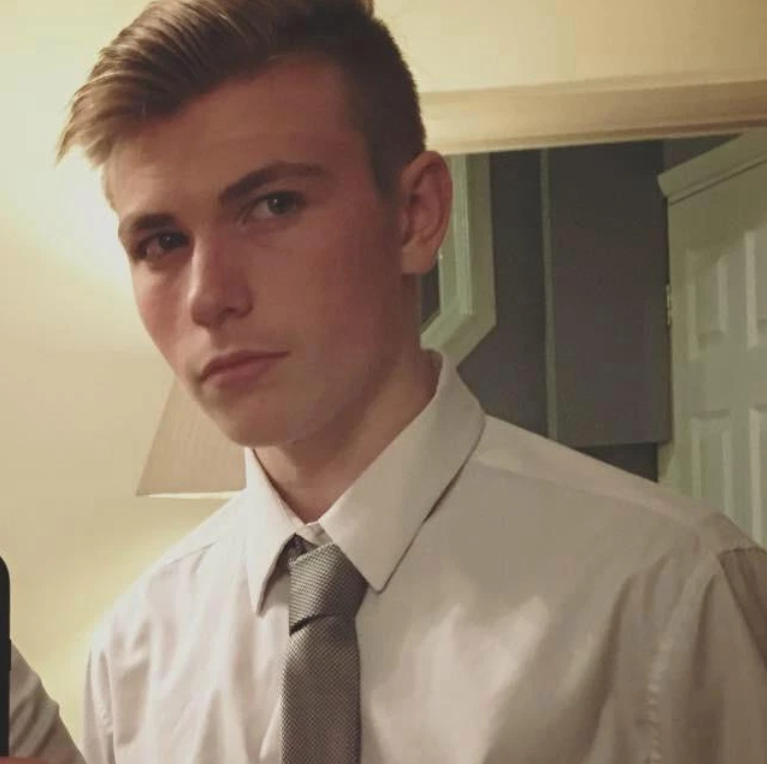 Timothy Cray QC, prosecuting, explains:
Gemma and Daniel had split up two months before and Daniel had taken the split very badly. He was jealous and depressed – he just could not let Gemma go. 

You will either remember or be aware of the emotions around first love or jealousy when it ends. And, sharp as these feelings may be, they don't tend to end in murder charges at the Old Bailey.
He described Grogan's jealousy as 'poison' that infected his family and friends:
When he finds out about the new boyfriend, it looks like that poison spread rapidly to his family and friends who sit beside him in the dock. 

Once Daniel Grogan learned that Gemma has a new boyfriend he threatened to kill Jay several times and he made no secret of these feelings. 

Gemma is the focus of his anger and the threats he makes to Jay are detailed, repeated and clear.
On the night of the attack, the family lay in wait for Gemma and Jay before ambushing them. 
They left the road together, ran across a railway bridge and got to where Gemma and her friends were.

They pile in with the weapons and at the end of that Jay Sewell had indeed been stabbed to death.

The scale of the violence, the scale of the attack, was terrifying.
The postmortem found that Jay had been stabbed three times, twice to the legs and one to his chest. The chest wound was 12cm deep and reached his heart. His friend was also stabbed but survived. Gemma managed to drive to a nearby hospital but Jay could not be saved.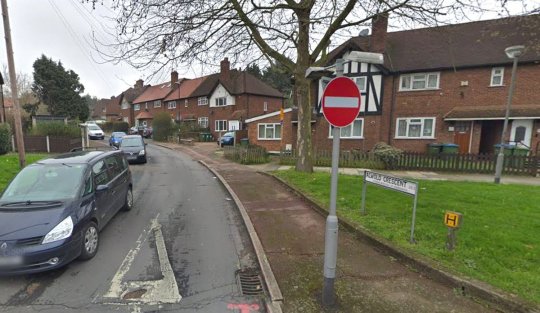 Well, the Grogans and their friends sound like a real crew of scumbags. Imagine confiding in your parents that you want to murder your ex's new partner who you are insanely jealous of, and instead of them talking you out of it or giving you the talk about there being plenty more fish in the sea, they not only encourage you to go ahead with it but literally join you on the night. What a bunch of chavvy, braindead idiots.
Also sounds like they're daft enough to deny murdering the kid, so hopefully they all get the book thrown at them.
For the Nintendo nerd who stabbed his love rival with a Zelda master sword, click HERE.