A new US cartoon show named 'Euphoria' which is co-produced by Drake has dragged up old rumours of a gay relationship between former One Direction members Harry Styles and Louis Tomlinson by depicting a gay sex scene between them. 
It's pretty bizarre to say the least – watch below:
https://www.youtube.com/watch?v=VtEkPF4HBpQ
Louis Tomlinson is not happy about it in the slightest:
I can categorically say that I was not contacted nor did I approve it.

— Louis Tomlinson (@Louis_Tomlinson) July 1, 2019
Harry Styles, meanwhile, has stayed quiet about the whole thing.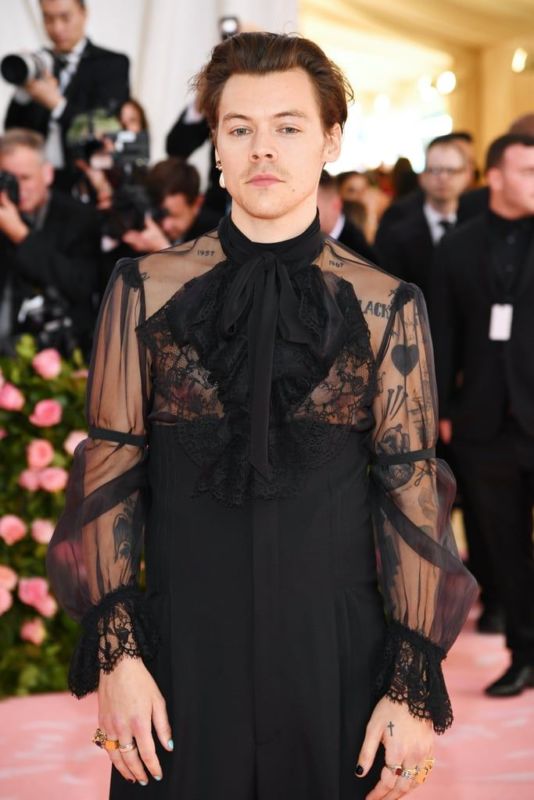 Euphoria producer Sam Levinson provided some eye-rolling insight into the creative process behind the animation:
Something that I thought was a fascinating or exciting idea was to take this burgeoning curiosity about sexuality that's ultimately framed through the lens of fan fiction and allow it to come to life … It's sort of what Kat's dream would be if she could see an animation of one of her stories. That was the impetus behind it. It's sort of allowing her wishes to come true.

The idea behind it was a mixture of slightly rough animation and the surrealistic beauty of something like 'Belladonna of Sadness,' where you have animated images exploding into other things and there's an element of surrealism to it.
O…K then. I'm not sure Louis Tomlinson is going to care for that explanation too much but you can make your own mind up whether that was the true thought process behind the scene or whether they just wanted to drum up publicity for the show. 
For the National Examiner article that claimed Harry Styles and Barack Obama were having a gay affair (seriously), click HERE.