Not too long ago we reported on a couple of guys who were denied a £4,000,000 Lottery jackpot because they'd bought the ticket with a stolen card. Bummer.
Images VIA
And to add insult to injury, the pair had already started their celebrations by living it up in London, only to then find out they wouldn't be getting the payout.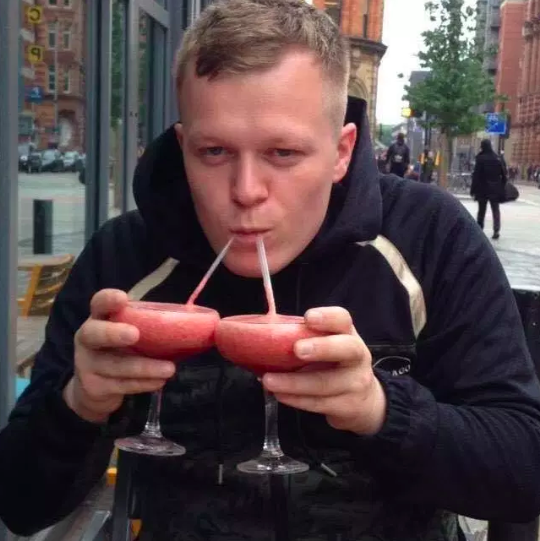 Jon-Ross Watson, 31, and pal Mark Goodram, 36, were so pissed they even threatened to call the police on Camelot. But of course they didn't – perhaps they realised that would've just got them into even more trouble.
Now Watson has spoken out to say that ever since the story broke, his life has been ruined. To the point where he even gets mocked in the street in his hometown of Bolton.
According to reports, the truth unfolded when Camelot requested to find out who owned the card they'd used to buy the £10 Lottery ticket with.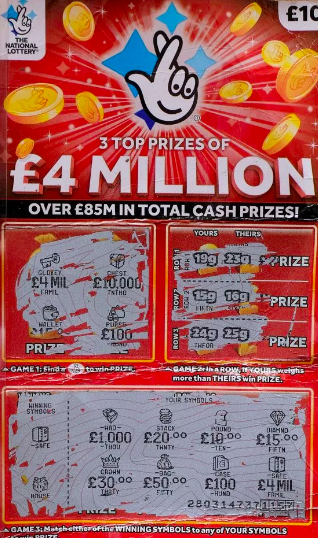 The pair – who both have previous convictions of their own – named a mystery friend called "John", although neither of them could provide an address, phone number or even surname for their buddy.
And because of this their master plan fell to pieces, and it's safe to say neither of them are happy about it.
Speaking to The Bolton News, Watson said:
In a way, it has ruined my life. People have been calling me a scumbag and laughing at me.

I am just depressed all the time. I can't go to Bolton anymore, everywhere I go people laugh at me.

All over Facebook, people are saying I'm a loser, I'm a scumbag or I'm scum of the Earth. People are calling me all the words under the sun.

It's the public's view of me, all because of my criminal past. It does upset me.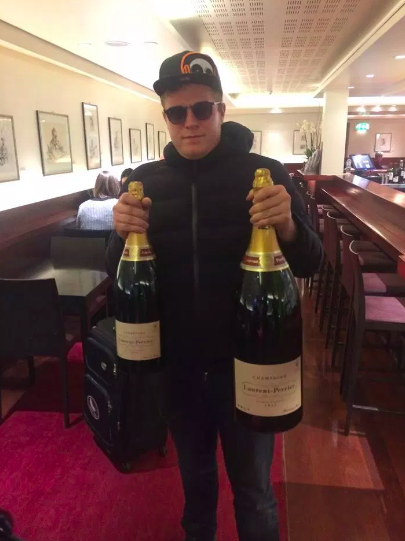 The Lottery catchline is 'It Could Be You'. Well, it should be us.

Camelot bosses are messing us around, probably because they know we've had a lively past and been in prison. Well, that's too bad.

They need to pay us what we are owed or else. I should be living it up in Las Vegas.
I mean, you can't knock his honesty. You also can't deny how shit he must feel. Don't get me wrong, it's not right that he was using a stolen card to buy the ticket – but criminal or not, thinking you're gonna be a millionaire to being mocked in the street must be a tough pill to swallow.
For more of the same, check out the guy who stole £1,500 of Lottery tickets to get out of debt, only to win nothing. Womp, womp.