What would you do if you won £4,000,000? Put a deposit down on a mansion? Pack your bags and travel the world?
Images VIA
Or maybe you'd go on a four-day bender across London like Mark Goodram, 36, and Jon-Ross Watson, 31. The pair found out they'd won the life-changing amount on a scratch card earlier this week and have been living it up in the city ever since.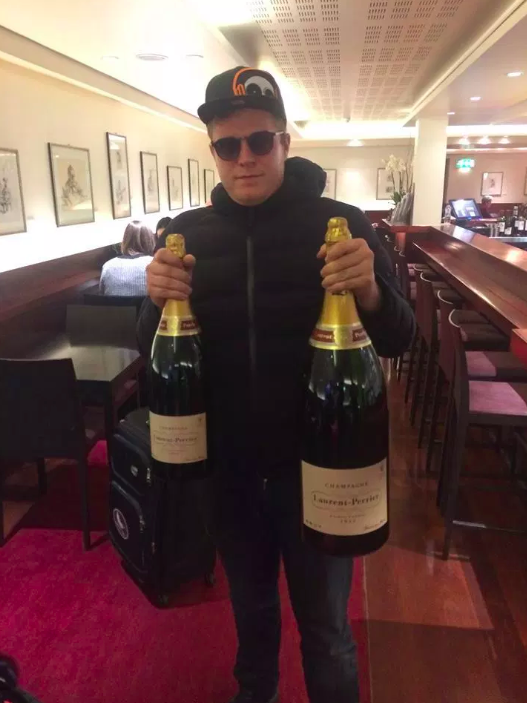 However, sounds like their bonfire is about to be well and truly pissed on, as the National Lottery have reportedly denied the payout over claims the winning ticket was bought with a stolen card.
Camelot are now probing the pair after they claimed the prize money – despite neither of them having a bank account of their own.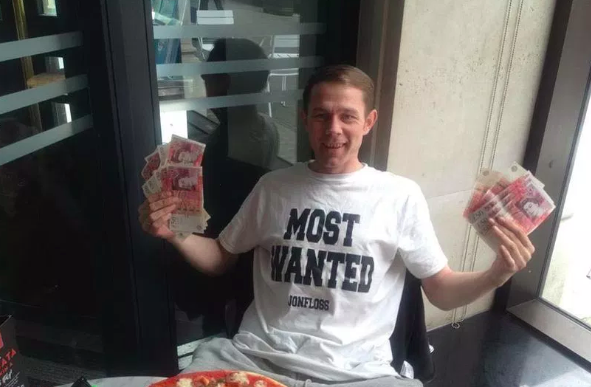 When asked whose card it was they'd used to buy the £10 Lottery ticket with, they both named a mystery friend called "John", although neither of them could provide an address, phone number or even surname for their buddy.
With both of the men having previous convictions of their own, the company put two and two together and decided to look into the matter.
This hasn't stopped the pair, who are both from Bolton, from celebrating. Mark –who has 22 convictions for 45 criminal offences – said:
I'm off to see the Queen. This is brilliant. I deserved a bit of a break. We're made for life.

I can't wait to spend the lot. I'm going to buy luxury properties and look after myself.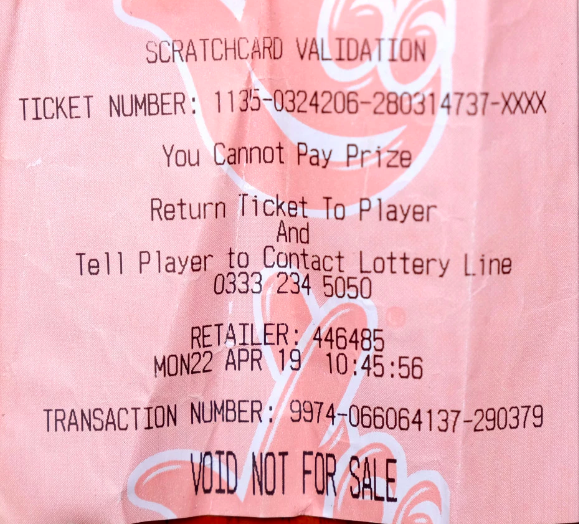 Meanwhile, Jon-Ross, who also has burglary charges, added:
I'm off on a Caribbean cruise, then to Las Vegas. But I need a passport first.

Mark and me have been mates since we were little. This win's unbelievable but we deserve the money fair and square. We were screaming in the street.

We've told family and friends about our win but no one believes us.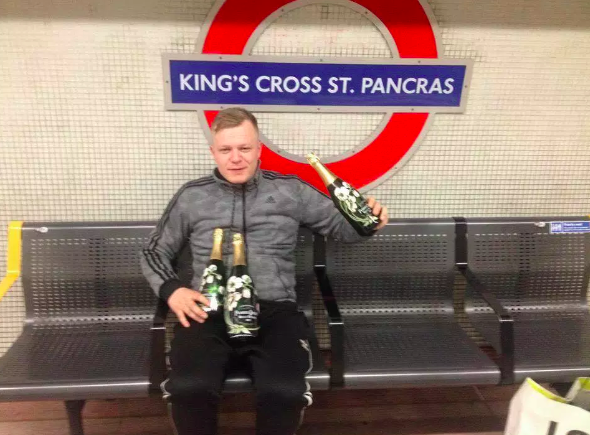 Apparently they both beat 4,019,579/1 odds in bagging the maximum £4 million prize – looks like their luck ends there though if it turns out they had been using a stolen card. This could end in a few angry tears.
Maybe they should've held off on their celebrations until they'd received their earnings like this chilled out winner did. That's the way to do it.