A 'desperate' debt-ridden shopworker over in Greenock, Scotland stole £1,500 worth of National Lottery scratchcards… and won sweet F all.
Featured Image VIA
Andrew Lochrie, 28, swiped a whole bunch of instant win tickets in hopes of clearing his mounting debts, but there wasn't a single winning ticket. In fact, he's now wound up in MORE debt because he's been ordered to pay back the Co-op the £1,500 value of those tickets.
Andrew's lawyer, Edel McGinty, confirmed:
None of the scratchcards yielded anything.

There was an investigation within the workplace and he made full and frank admissions to his employers.

He is filled with shame and regret.

It is not lost on Mr Lochrie that he was in a position of trust.

This was an act of desperation at a desperate time.
Sheriff Andrew McIntyre wisely added:
That is a lesson in itself that £1,500 worth of scratchcards didn't yield anything.
Not only does Andrew Lochrie have to pay back the sum, he also has to complete 200 hours of unpaid work within nine months. Gutted pal.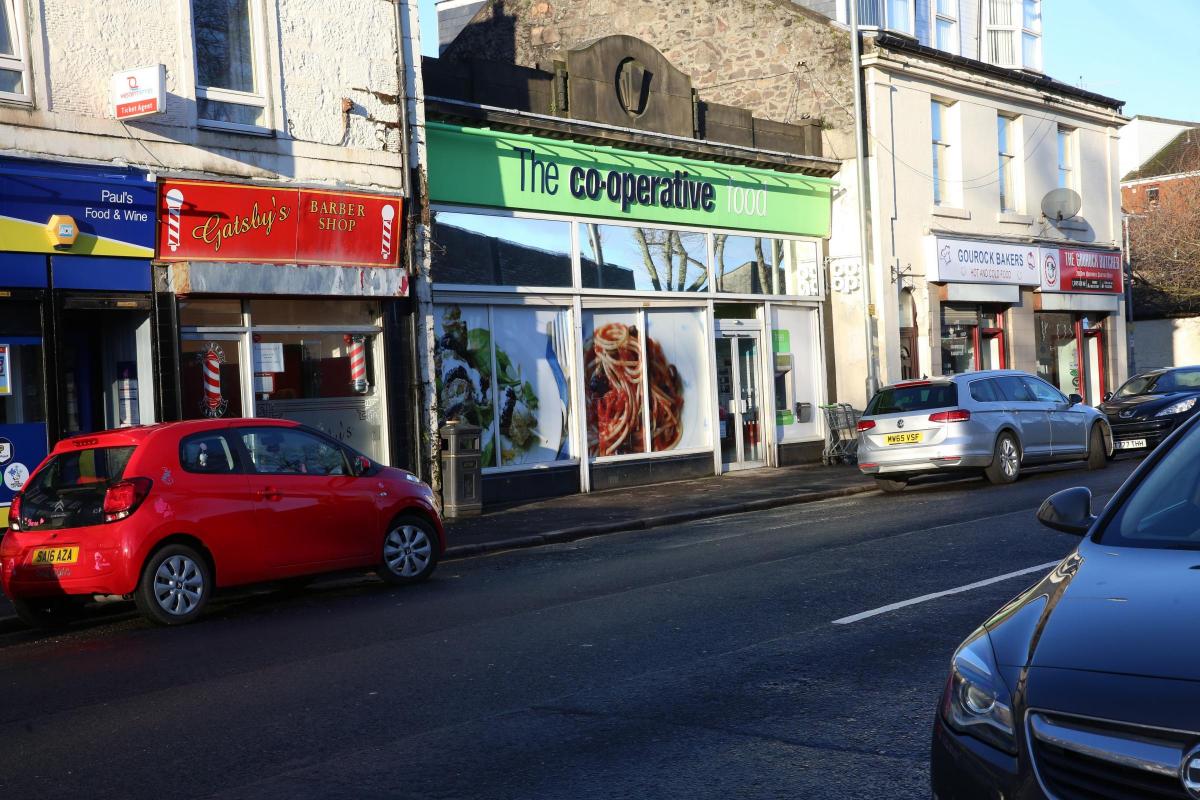 I guess there's a reason they call the national lottery the 'idiot tax', but still, it's pretty shocking that £1,500 worth of tickets won absolutely nothing for this guy. Not even a free lucky dip! That had to be a brutal realisation for Andrew; there's no way he went into this scheme expecting to win 0 pounds. Literally zero!
Probably would have had better luck throwing on a balaclava and robbing a bank or something. Unfortunately he will now go down as one the lamest criminals in internet history.
To read about the guy whose ex won the lotto weeks after he dumped her, click HERE.