We already had one woman today saying that winning the lottery should come with a health warning, and now we've got a guy who won £10 million saying that he wish he never landed the jackpot.
Images VIA
Mark Lipshaw's numbers came up in the New Zealand Powerball back in 2017, claiming that the winning combination came to him in a dream. Sadly though, Mark's dream soon turned into a nightmare after he was conned out of £1.5 million and he now admits that he wishes he never even won the money.
After his numbers came out, immediately quit his job as a truck driver, but struggled to adapt to a life without routine as many of his friends and family expected handouts off him, even though he stayed in the same house and refused to splash out with the money. Here's what he had to say about the experience: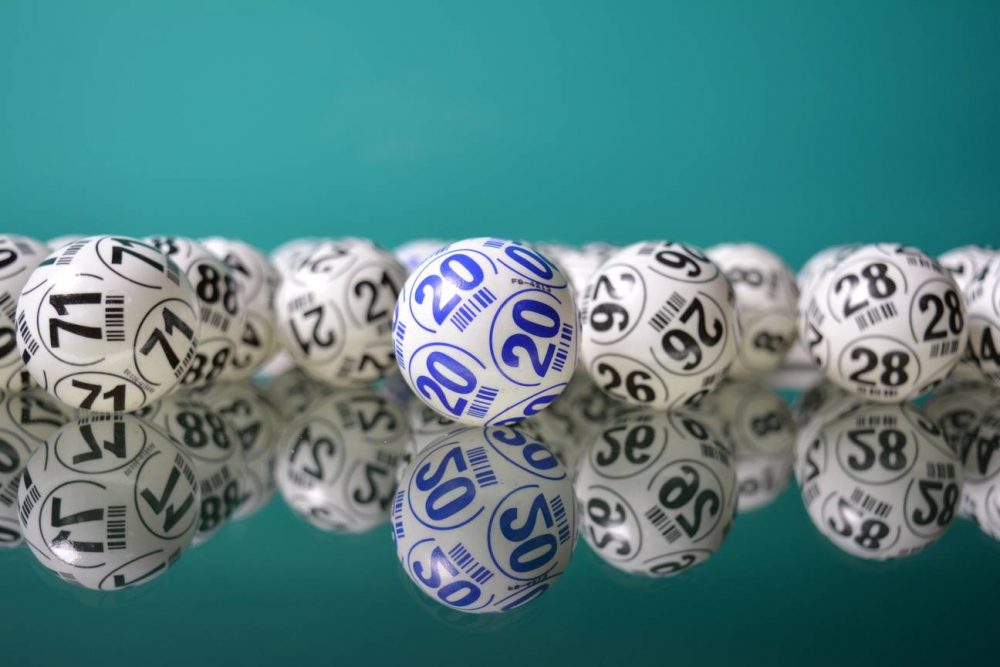 I found that very hard and it led me to a place of problems – problems with myself because I wasn't operating how I always operated.

I entered a state of depression, stress and frustration as everyone started to expect handouts from me.

I was then introduced by a neighbour to someone who 'knew about money'.

They charged me £60,000 to coach me on my health, relationships, legal affairs and finances.

He told me he was very expensive and I believed him.

I then decided to invest in property and gave him £1.5 million to make purchases for me, but he then stated they were delayed and eventually refused to speak to me anymore.

In the end, it really wasn't help at all. I actually got conned and out of quite a lot of money.
OK I don't want to rag too much on Mark here because he does sound kinda defeated there, but it sounds like he was kind of an idiot in trusting this guy so much? I suppose that's always the danger with rich vulnerable people that someone will take advantage of them though.
By my calculations, Mark still probably has at least £6 million left in his bank account so his life can't be that crappy. He apparently managed to settle the matter with the 'financial advisor' out of court as well, so even if it was a bad experience then he's still in a better position than before he won the lottery. What an absolute drip.
For more of the same, check out these seven idiots who screwed up big time after winning the lottery. Absolute morons.