Not so long ago, Britain's youngest Euromillions winner, Jane Park, announced that she was planning on suing the Lottery, as being rich has "ruined" her life. First world problems.
Images VIA
Just weeks after the announcement that winning free money was the worst thing that ever happened to her, Jane has decided to post a picture of herself showing off her £4500 boob job. Yeah, that money really seems to be bothering you Jane.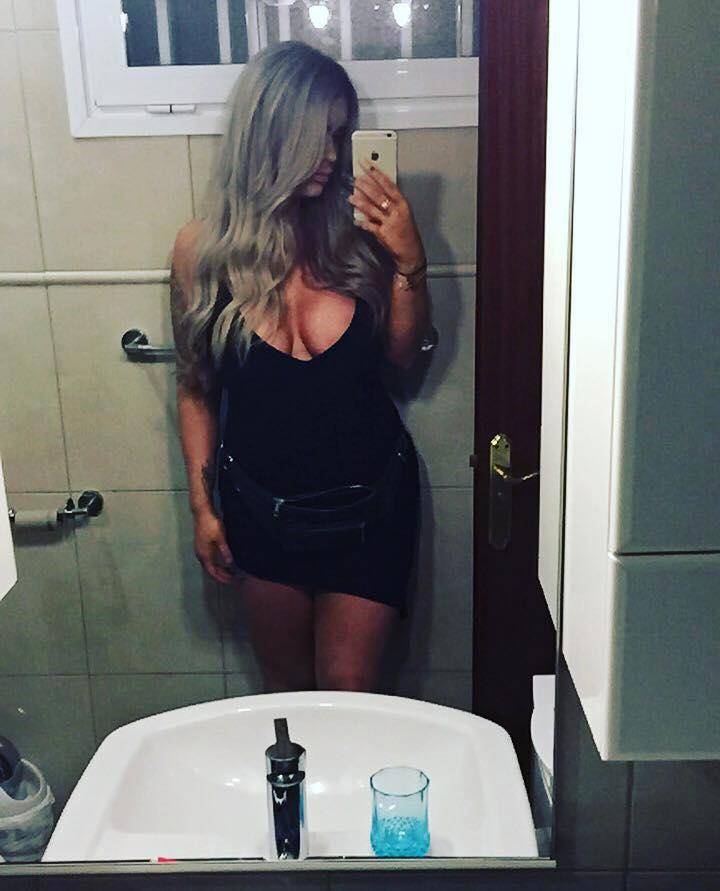 Here's what she had to say on her "investment":
I always wanted them done – I'm a lot happier and much more confident.

I can wear proper dresses and I feel more like a woman.

They're up there with the best things I've bought.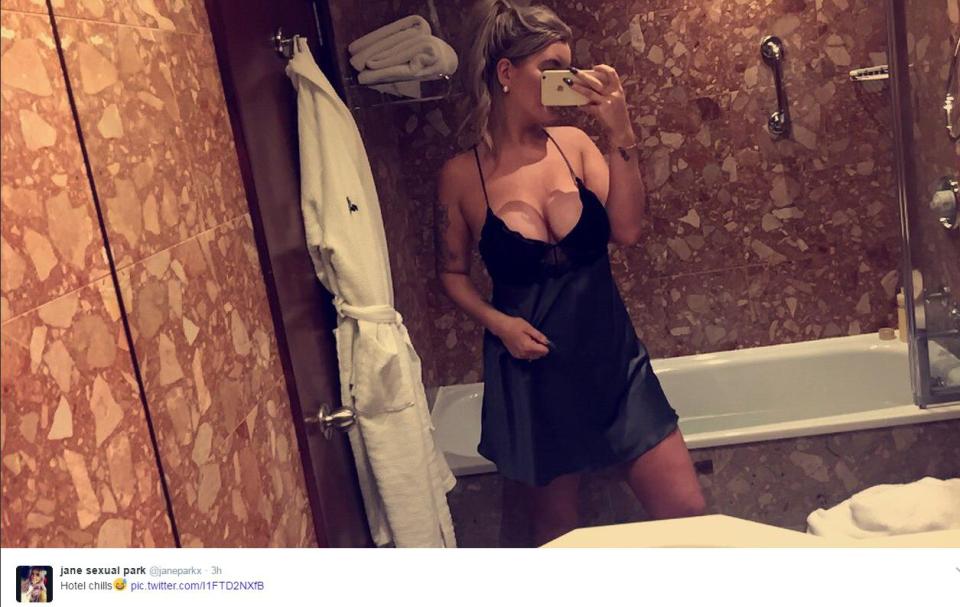 It's a depressing world we live in where people feel "more like a woman" when they get potentially life-threatening plastic bags shoved into their bodies.
Regardless, I hardly think Jane's got a very strong case against Camelot now that she's flaunting her assets. And even if she does win, surely that's only going to put her in the same situation that got her into this whole mess. This girl needs a reality check ASAP.
And don't even get me started on how she treats her boyfriends. Grade A psychopath.