That London flat going for £1 a month rent not work out for you? Well here's the next best thing — a bed going on AirBnB for just £8 a night.
Featured Image VIA
Just one thing though…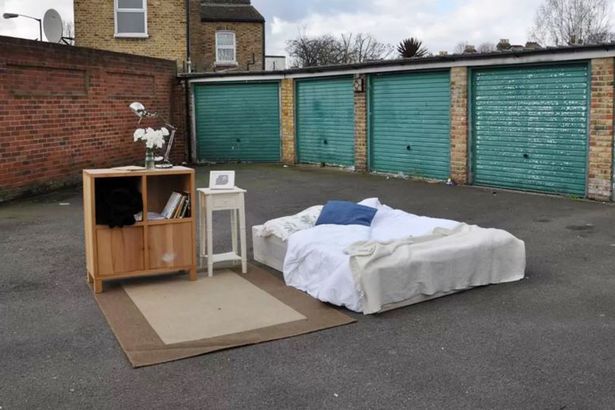 Image VIA
You'll be sleeping on a mattress outside some garages, in Peckham no less.
Yeah, Peckham. Not that bad is it? Looks like Miami from certain angles: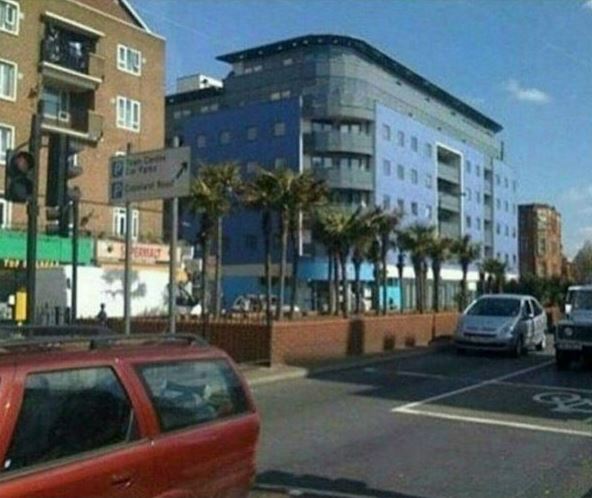 What do you reckon? Comes with its own cosy rug and bedside table too. Can use the rug for extra cover if it starts raining in the middle of the night.
Could be better off saving £75,000 and purchasing London's cheapest flat, to be fair. Yeah it's pretty tiny and shit, but at least you've got a roof over your head.