The other day, shocking news hit the celebrity dating world. Well, it wasn't really that shocking. In fact I bet most people didn't even know they were dating. Nonetheless, the news came out – Ben Affleck and Ana de Armas are officially calling it Splitsville. We covered the details here.
Featured Image VIA
Well, if there was any doubt that the report wasn't real, Ben Affleck confirmed it today via the contents of the rubbish bins outside his house:
A life-sized cardboard cutout of Ana de Armas from inside Ben Affleck's residence was seen being thrown out into a trash can. (January 18, 2021) pic.twitter.com/4bxxDC97WZ

— Ana de Armas Updates (@ArmasUpdates) January 19, 2021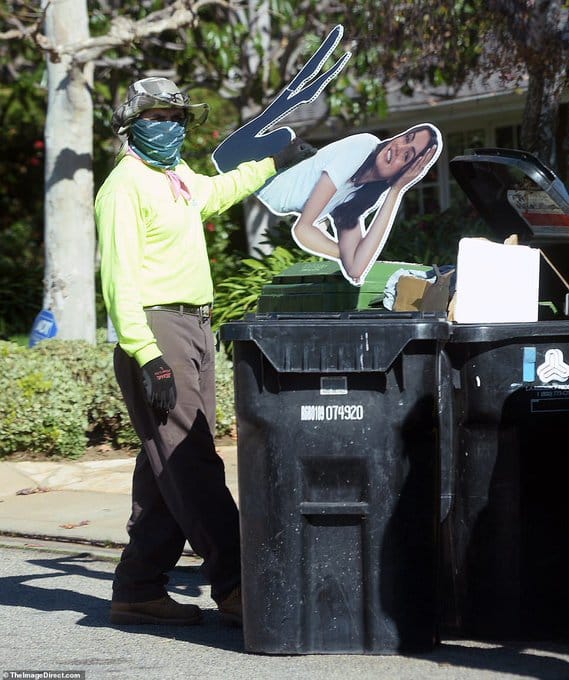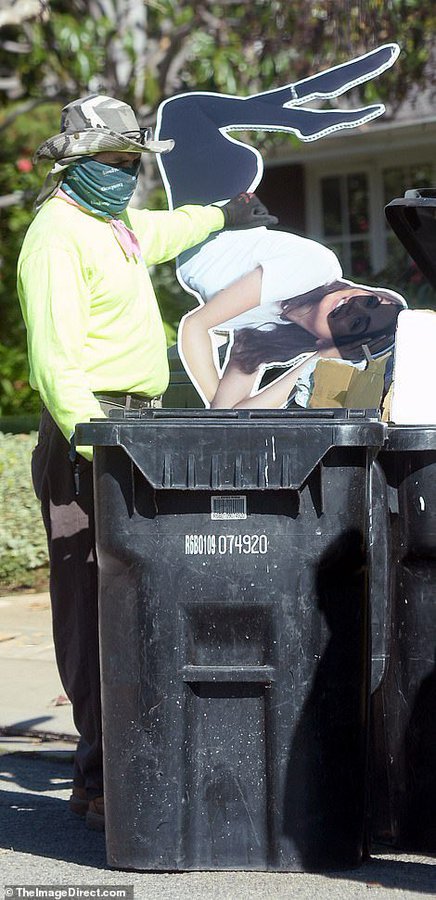 The reasoning for their break up? Turns out a 48-year-old and a 32-year-old are at 'different points in their lives.' Shocking stuff there. A couple with a 16-year age difference want different things? Who could have imagined?
To be fair the relationship lasted longer than anyone expected, almost a full year in fact. Apparently Ben wanted to stay in LA and be a father to his kids while he filmed the odd movie, whereas Ana wants to travel and do her own thing. Understandable, though most men would probably abandon all their life plans if it meant spending the rest of their lives with an absolute babe like Ana de Armas.
Well anyway, given the cardboard cutout in the trash, I'd say there's little hope of a reconciliation. Although having a life-sized cardboard cutout of your girlfriend is a bit weird in the first place. Then again, it's probably not that weird when your girlfriend is Ana de Armas.
View this post on Instagram
View this post on Instagram
View this post on Instagram
View this post on Instagram
For the time the internet recently uncovered Ben Affleck's fake Instagram account, click HERE.