Lidl is an interesting supermarket to say the least. Their bargain isle is a weird and wonderful treasure trove which changes from week to week. One day you might find an adult-sized concerto guitar, the next a kilt and shirt with added accessories.
Featured Image VIA
This week music lovers are in for a treat, as the budget supermarket has now started selling actual vinyl players. Despite only being £50, they look pretty decent.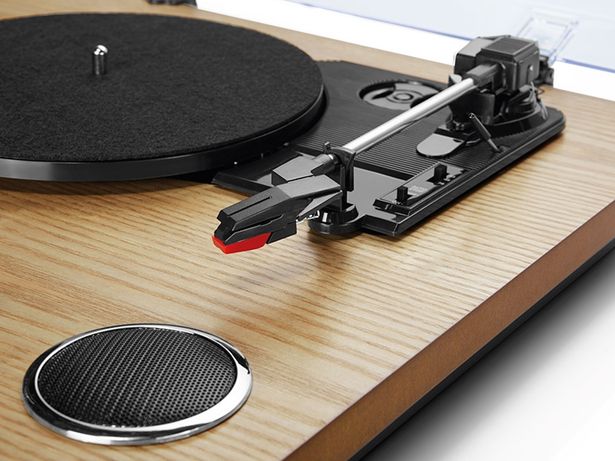 The all-in-one system includes a built-in speaker and amp, so you don't need to plug your deck into separate audio equipment, although you can if you want to. There's also an added USB port so you have the option of ripping your old records into digital format. Amazing.
Audio magazine WhatHiFi commented on the unlikely Lidl item:
Maybe this is the budget turntable people are waiting for in order to get them to actually listen to the records that they're buying.

48% of people who buy vinyl supposedly don't listen to their records.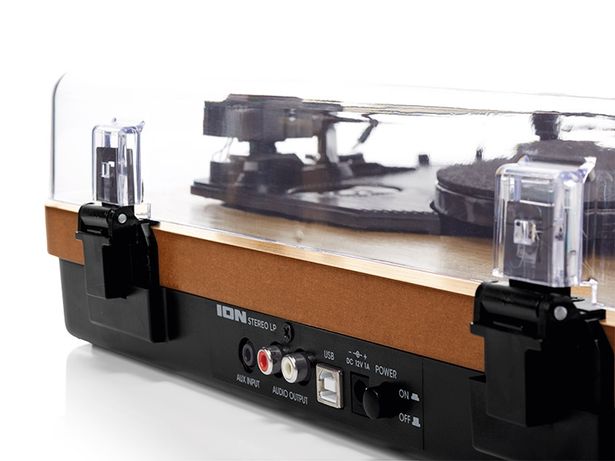 Images VIA
Personally I think that last comment is a load of old bollocks – I've managed to find alright record players for 20 quid before, so there's no excuse for buying vinyl and not listening to it. Nevertheless, £50 is a good deal for this piece of equipment, especially when you consider that it's normally £80 on Amazon. So if you need a decent present for a music-loving family member this Christmas look no further and get them the ION Audio Max. Just don't tell them you got their main gift from Lidl as they might think you're a bit of a skinflint.
For a less favourable Lidl moment, check out the time they recalled a bunch of peanuts because they contained… peanuts.