It was only yesterday I was banging on about how Iceland were selling rump steaks for £2 and today Lidl have decided to one up them once again by revealing that they're going to be selling £3.49 Waygu burgers in order to celebrate National Burger Day.
Images VIA
That's today of course – how are you celebrating? – but getting your hands on one of these cheap AF Waygu beef burgers would represent something of a win as well. I'm sure you know about Waygu beef but in case you don't, it's supposed to be the caviar of the meat world and retails at £500 a kilo over in Japan so to get it for such a bargain price over here really is something else.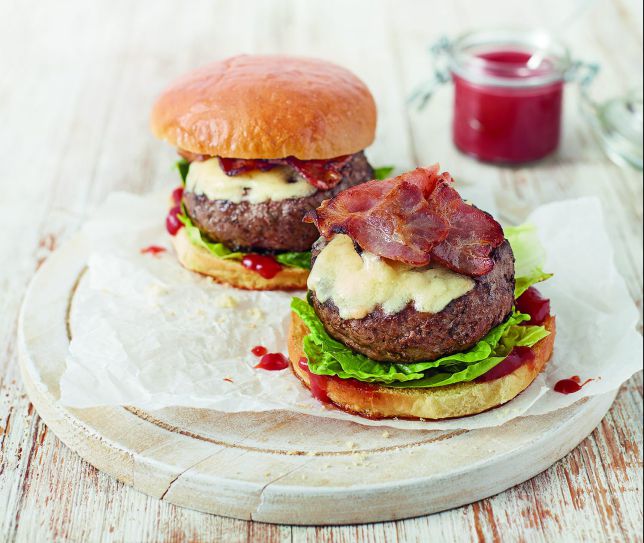 Providing it is actually authentic Waygu beef of course, as I'm sure question marks are bound to be raised about that given the price but I trust Lidl, don't you? Joshua Smith, Head of Meat Buying at Lidl UK, said the following about the launch:
We decided to launch our Deluxe Wagyu Beef Steak Burgers on National Burger Day to give customers a delicious reason to celebrate.

We're passionate about giving our customers the ingredients to create their own high-end foodie experiences from the comfort of their own homes.
Thanks Josh. Of course, this being Lidl the burgers are only going to be available for a limited time only, so if you want to pick one up then you had better get your skates on. Maybe celebrate National Burger Day with one of them? Just an idea.
For more Waygu, check out the most expensive kebab in the world in London. Mmmmmm.