Back in January last year, news broke that double child murderer Ian Huntley was planning a sex change as a means to move into a cushier female prison.
Featured Image VIA
He's yet to undergo any surgical procedure, but now claims he identifies as a woman and insists he has a legal right to be addressed by his new name 'Lian' by prison bosses.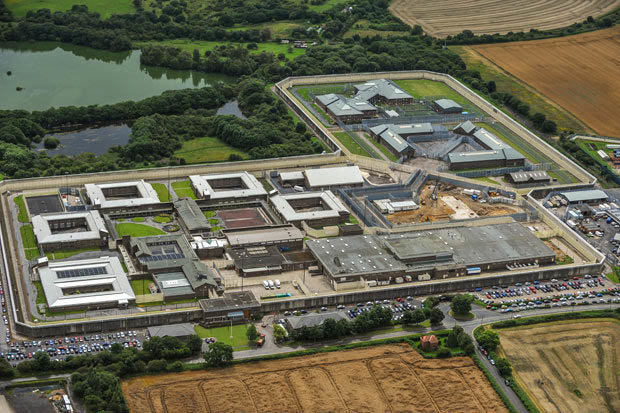 One person who isn't at all sceptical about the sincerity of Huntley's new gender identification and proposed sex change is Alisdair Calder McGregor, who sits on the Liberal Democrats Federal Policy Committee.
He took to Twitter to say as much: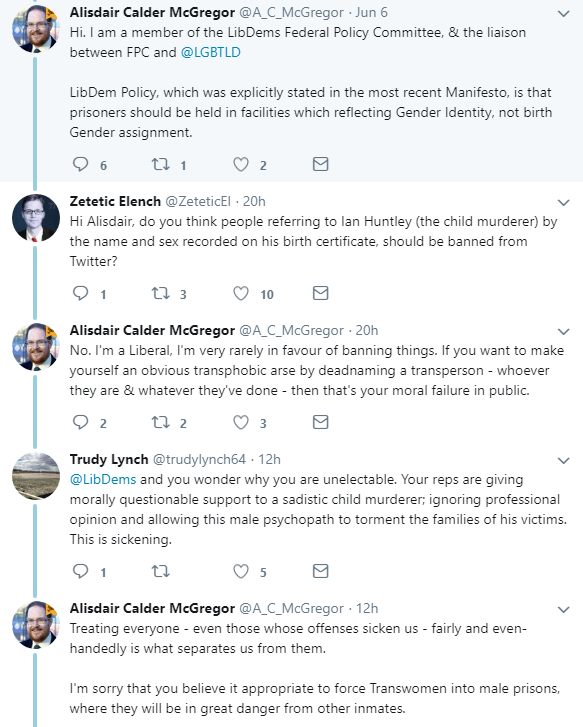 Yep. According to Alisdair, calling Ian Huntley 'Ian Huntley' is transphobic and anyone who does so is guilty of a "moral failure". He might want to think about Huntley's motivation for deciding to identify as a female and be transferred to a women's prison in the first place. After all, his birth name is synonymous with one of the most heinous crimes in British history, and he's so unpopular at top security Frankland Prison that he even has his own personal protection officers.
This whole issue also opens up another very important question – if criminals of the future identify as neither male or female, then which prisons do we put them into? Ian Huntley – sorry, Lian – could be missing a trick there.
For the three word answer that gave Huntley away during the Soham murder case, click HERE.