Some people have all the luck, and one of those people is Liam Payne who seems to be smashing life harder than all his former One Direction bandmates put together.
Featured Image VIA
Liam told GQ that his recent Hugo Boss undies photoshoot alongside Victoria's Secret model Stella Maxwll was like shooting 'soft-core porn' as he and the model got drunk on tequila beforehand to loosen up:
There was a lot of tequila involved for this shoot. It just ended up being a lot more naked than I thought it was – and for [Stella] as well.  She was also naked.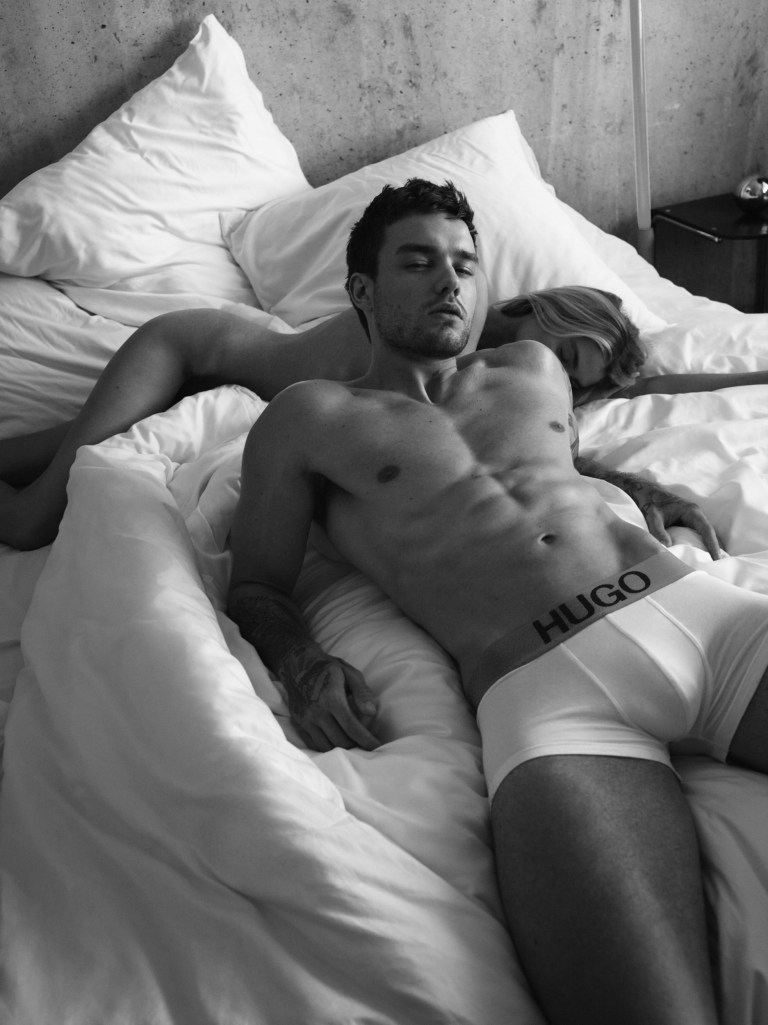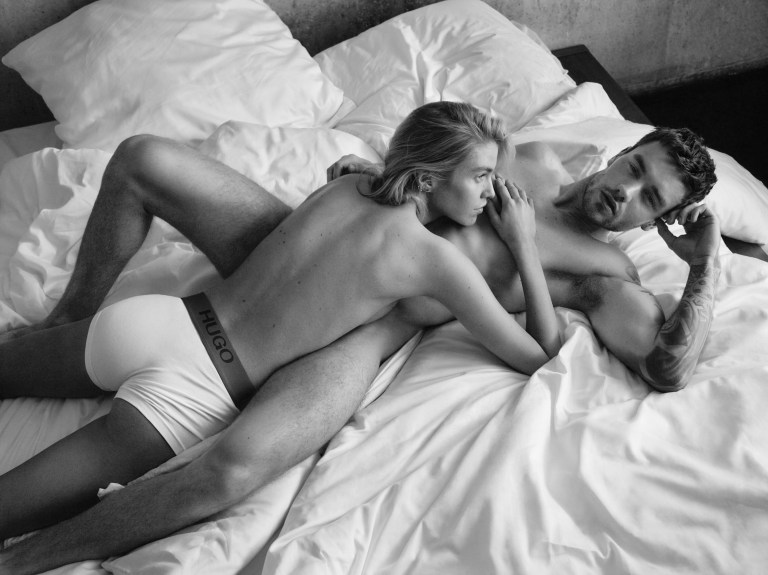 If you don't know who Stella Maxwell is, now's a good time to get acquainted:
So not only is Liam Payne rich as hell and part of one of the most successful boy bands in history, he also dated and has a kid with Cheryl Cole, is 'shooting soft-core porn' with Victoria's Secret models, and is currently dating an absolute babe in Maya Henry too:
Goddammit, what a jammy little prick.  I think we all have no choice but to hate the guy on this evidence. And he's still only 26! Sigh…
Meanwhile, Harry Styles is accused of offering a homeless Spanish dude cash to 'have fun' with him at a hotel. I know which One D member I'd rather be.