Following on from his performance at the One Love Manchester concert last week, everyone was talking about the possibility of Liam Gallagher reuniting with his brother Noel in Oasis. But it turns out that isn't going to happen at all, at least not any time soon.
Featured Image VIA
Liam was talking to Chris Evans about his new record when the topic of the reunion came up. Here's what he had to say about it:
Oasis, that's done mate. That's done and has been done for a long, long time. Regardless of what happened over the weekend or whatever – Noel Gallagher doesn't want it. Full stop. He's quite happy doing his stuff. He doesn't want to have to entertain me because he knows I won't stand for his stuff. Do you know what I mean?

He (Noel) wants to surround himself with little yes men that he can hire and fire whenever he wants, but he's not getting that with me. It doesn't matter about me digging him out or underlining the lack of empathy and sympathy that he has for people in Manchester. That's got nothing to do with it. Oasis is done.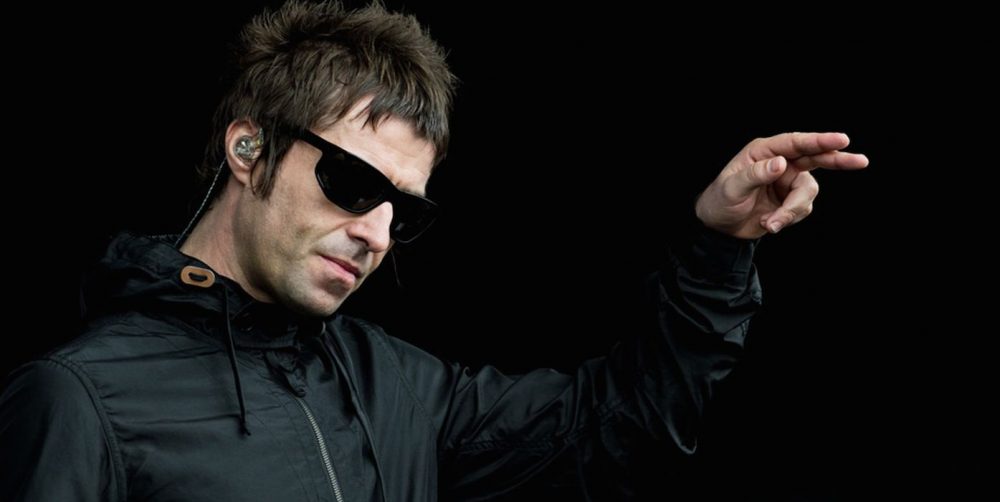 I didn't want the band to split up in the first place. He's made out like something really terrible has happened. He wanted to end because he wanted to go solo. I don't know why people can't get that into their heads. I'd do it, but it ain't happening. Every time I say I'd do it, it sounds like I'm desperate for it. I've got this coming out now, the songs are absolutely stomping.

Like you say, I'll never say never. We'll see how it goes. At the moment, it's a bazillion light years away but we'll see how it goes. The world turns and you never know what happens in the future. I've said it before, my bags are packed and I'm ready to go. All this nonsense about me not being match fit is nonsense. If we were to do a gig, I'd be there and deliver it.

The animosity between us is definitely not staged. A lot of people think that man, but I wouldn't put my mum through that. It is the real deal. We're not fond of each other. He's the middle child and I came along and just spoiled the party. It might stem back to that. I'm also better looking, a better singer and just cooler.
Lol, tell it like it us huh Liam. I guess we can all stop dreaming that the Gallagher brothers will ever share the stage again because it doesn't look like it's going to happen any time soon. Come back in 2022 or something.
For more Liam Gallagher, check out this story about him throwing stones at Jamie Oliver's house. Joker.