The more stories that you hear about Liam Gallagher being an absolute joker, the more everyone seems to like him and I'm sure that this one won't be the exception to that rule either.
Featured Image VIA
Liam was speaking to Jonathan Ross – he's a guest on the show tonight – when he revealed that he once wound up Jamie Oliver so much with his actions that he forced the celebrity chef to move house. Here's the story:
He lived across the road from my local pub.

On the way home, we'd be going, "He's got some scran in there".

He'd come to his window and be going, "Liam Stop f***ing about, I'm getting the kids to bed" and we're going, "Just chuck us down a couple of bacon sarnies!"

He's moved. The funny thing is he's moved to where I live now as well.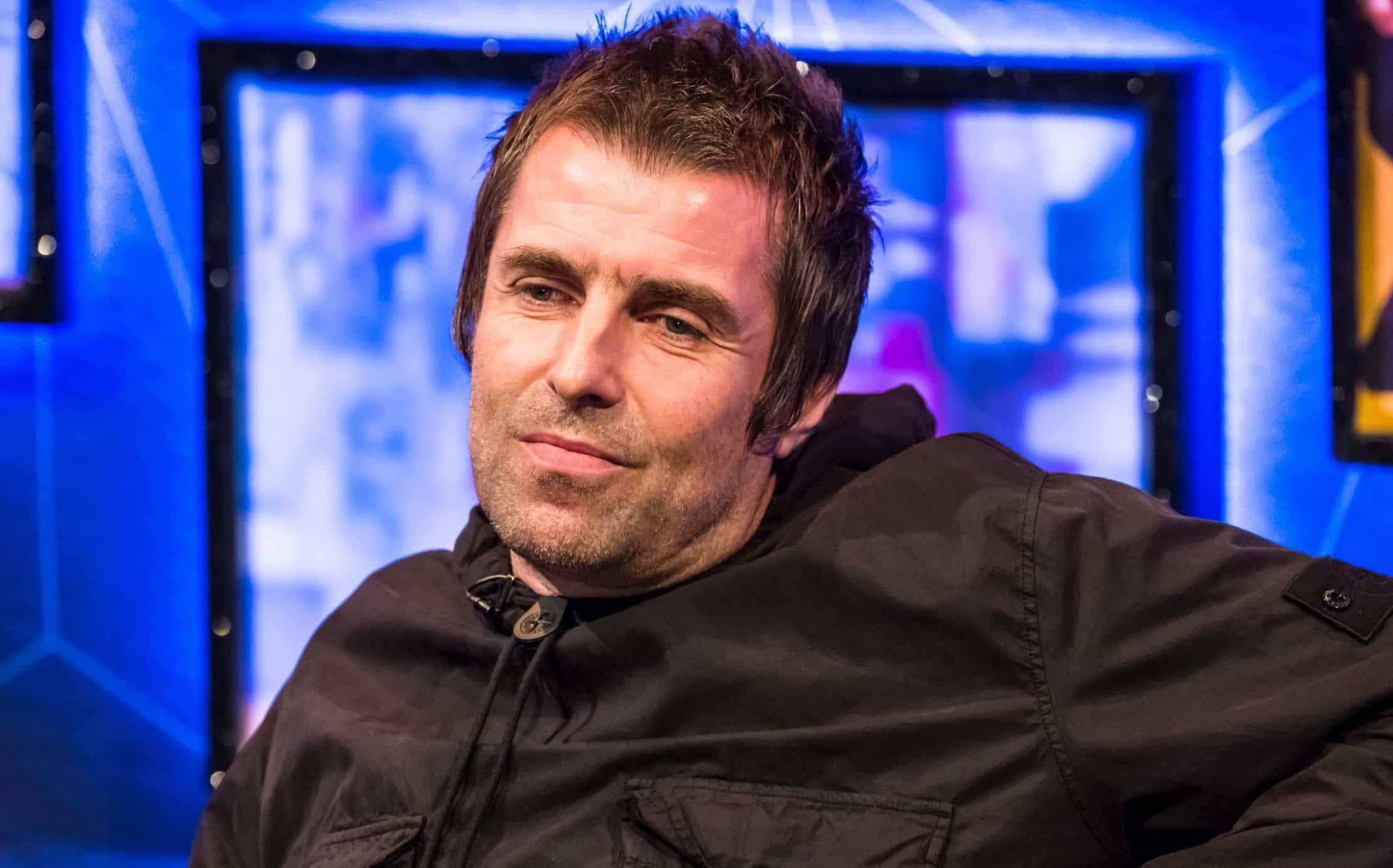 Lol. What an idiot Jamie Oliver must feel, although I suppose his kids might be a bit older now so maybe Liam messing around asking him for bacon sandwiches isn't going to annoy him so much.
He sounds like a bit of a sourpuss though, so it probably is still going to piss him off. Imagine deliberately moving away from a place to get away from someone and then finding out they were in the new spot as well. Would be fuming.
For more of the same, check out this story about Liam once snorting his own skin to see if it would get him high. Never change.