Liam Gallagher has always been a hero of the British people, and it seems like his star has only burned even brighter this year after his return from the wilderness and the release of his debut solo record.
Featured Image VIA
As is usually the case with successful records, Liam will also be filming a bunch of music videos to help promote it even further and for the latest one he's looking for a whole load of extras. If you're interested, you need to go on his website and fill out this form.
There don't seem to be too many requirements other than giving them your Instagram account, so you had better make sure you're looking damn cool on it if you really want a chance of being in it. You know that's what they're going to be judging you on.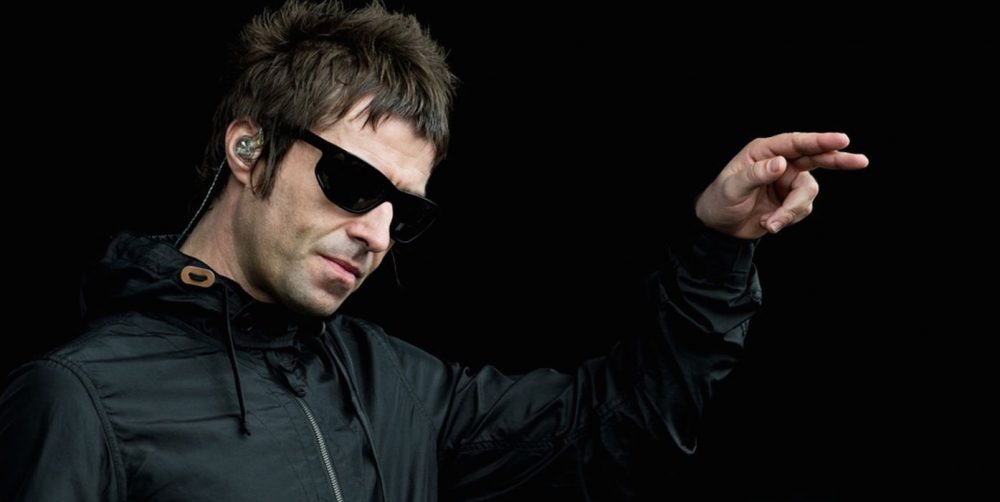 If you're worried about the fine details then here they are – it's going to be shot in Glasgow on November 6th – that's next Monday – and you're expected to be available from 4pm until midnight. You'll have to make your own way there and back too and last entry is tomorrow at midday, so you had better get your scoots on if you want a chance to appear in it. Good luck.
For more Liam Gallagher, check out his angry reaction to a smoke machine at Glastonbury. Legend.