Ever since Chris Evans 'resigned' (got booted off because of all the hate) from 'Top Gear' everyone's been left wondering who will be next in line to replace him as host.
Featured Image VIA
Some reckon that TV chef James Martin is a popular choice, while others say that Matt LeBlanc will step up to host the show.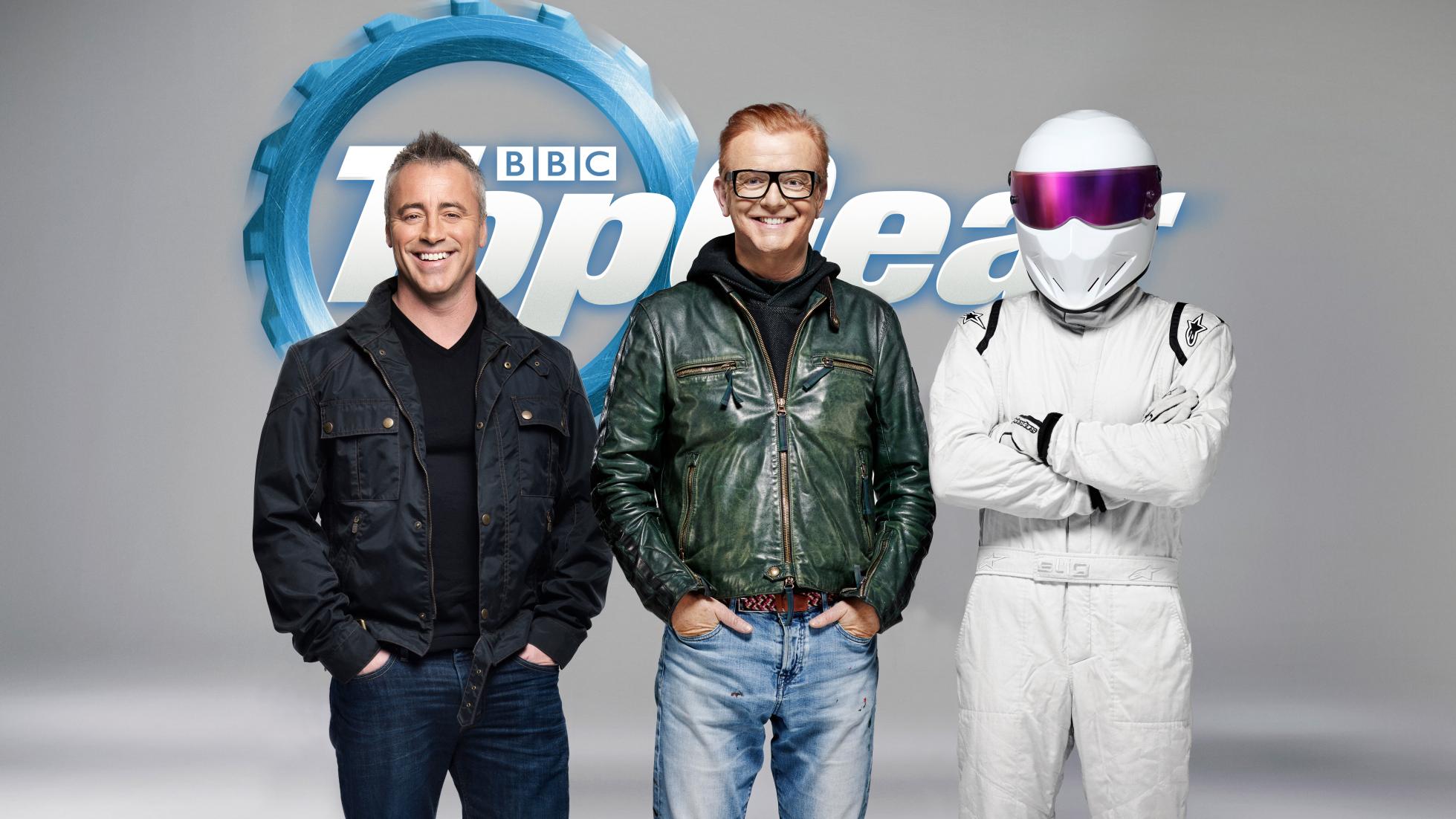 However, it looks like we've got a new contender in the form of a feminist grime artist. That person is Lethal Bizzle.
Yes that's right – the one and only Lethal B reckons that he should be the new leader of 'Top Gear' as he said:
I have more bants than Chris does anyway.

No one really likes change, I think they did an OK job but I would have been a better presenter than Chris Evans.

The first few episodes you could really tell Chris wasn't used to it, the thing is you have got to have bants – it's a car show but it needs bants.
He also revealed that the BBC had already contacted him previously for the job, but he was worried he wouldn't be taken seriously. Now that he's seen the ratings, Lethal wonders if he may be in luck. If he does get the spot, he said:
I'll bring a total different energy to the show. If I keep making noise about it you never know.
Well we all know he is good at making noise. Let's make this real – I want to see our entire country taken over by grime artists. Let's get Lethal hosting all the top TV programmes and Stormzy as prime minister – #makeUKmerky.