Category #2: Women
Aside from the rotating crew of porn stars that follow him around everywhere…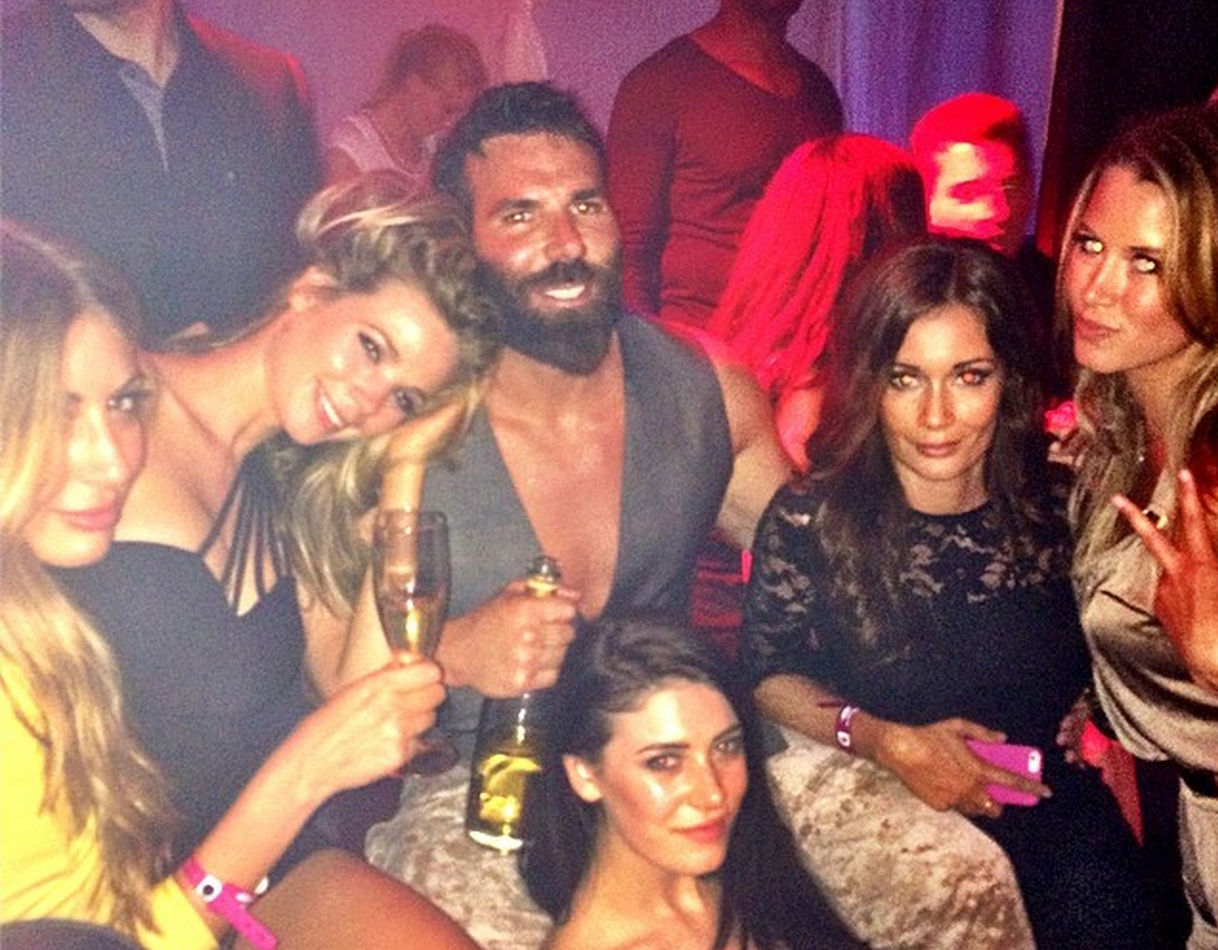 … the only female who has even been referred to as Bilzerian's girlfriend is Andreea Bolbea, who he insists is just a friend. Got a feeling he's not exactly a one-woman-at-a-time kind of dude: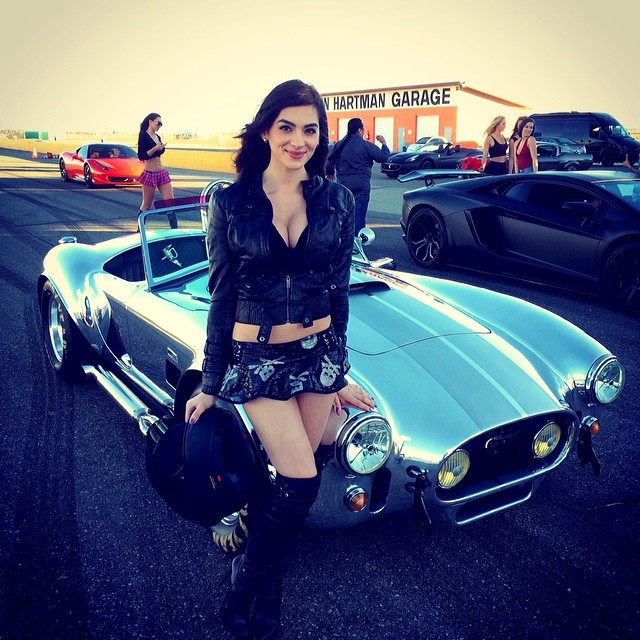 Leo on the other hand has openly dated the following lucky ladies:
Kristen Zang
Gisele
Blake Lively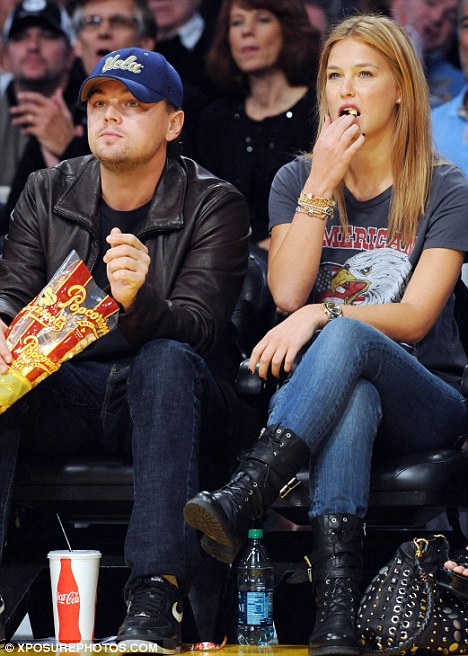 Erin Heatherton
Toni Garrn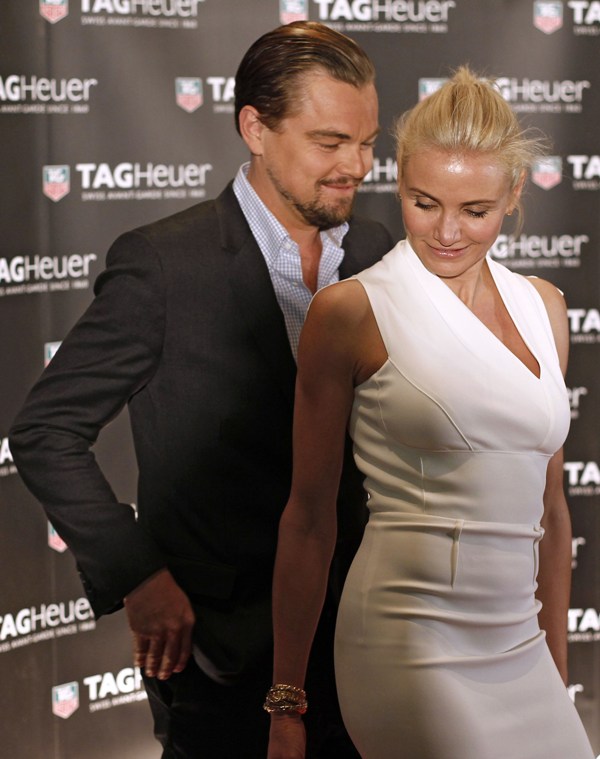 Who comes out on top here? I guess it depends how you look at it. Then again I suppose no one is trumping Leo in the ladies department – guy has the fame, the fortune, the looks, the movie career and pretty damn good reputation all around. Safe to say Leo pretty much shits on every other male on the planet without even trying.
Winner: Leo