Hooking up with supermodels is the easiest thing in the world for Leo DiCaprio – so easy that he apparently even makes money off it.
Featured Image VIA
The National Enquirer reported today that Leo bet Tobey Maguire he could have sex with at least 6 Victoria's Secret models a night in Cannes in one week.
Guess what? He pulled it off.
Leonardo DiCaprio was a busy boy in Cannes recently – betting Tobey Maguire he could score with SIX Victoria's Secret models a night in Cannes in a week – and he managed it!

Sex-obsessed Leo is on a girl bender as he continues to revel in the single life following his breakup last year with model Kelly Rohrbach. So, Leo decided to kick it up a notch at Cannes.

"He sleeps during the day typically and parties all night," an insider told All the Buzz. "He figures the girls will be up for twosomes and threesomes to make his goal more practical. It is the talk of Cannes, as everyone knows what he's up to! Like many famous men before him, Leo seems to have an addiction to more is better."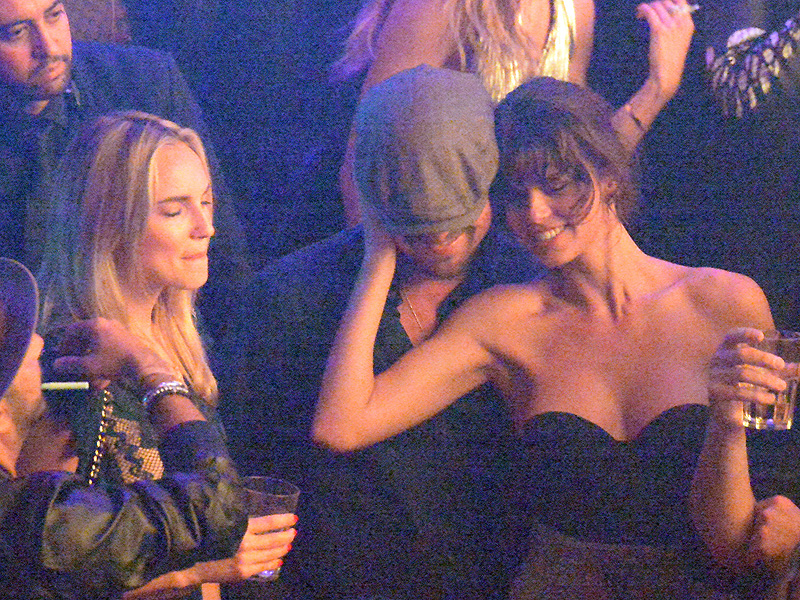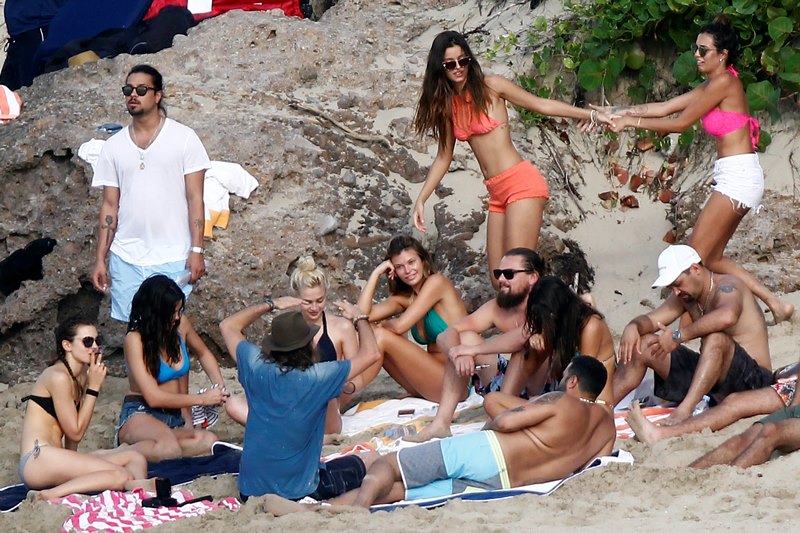 Images VIA
Just when you thought Leo might finally be starting to take it easy now that he's in his 40s, won an Oscar and has devoted his time to saving the planet (or trying to at least), this story drops to remind you that he's still got it. I mean OK is this just a tabloid rumour? Yes. Is there any evidence to back it up? No. But you just know that it's 100% true that Leo banged 6 Victoria's Secret models in one night. That's just what Leo does.