It wasn't that long ago that Leo DiCaprio took a giant shit on Justin Bieber's life when Bieber tried to party with him in LA, but it looks like things have changed drastically since then because they just got clocked leaving the 1 OAK club in West Hollywood together, naturally with a ton of girls: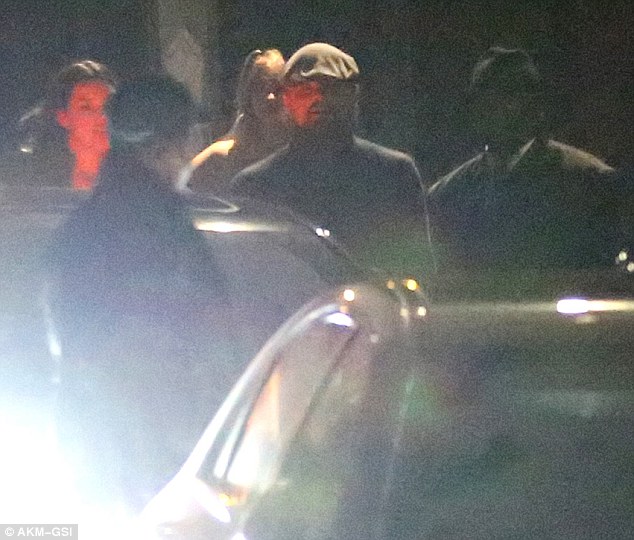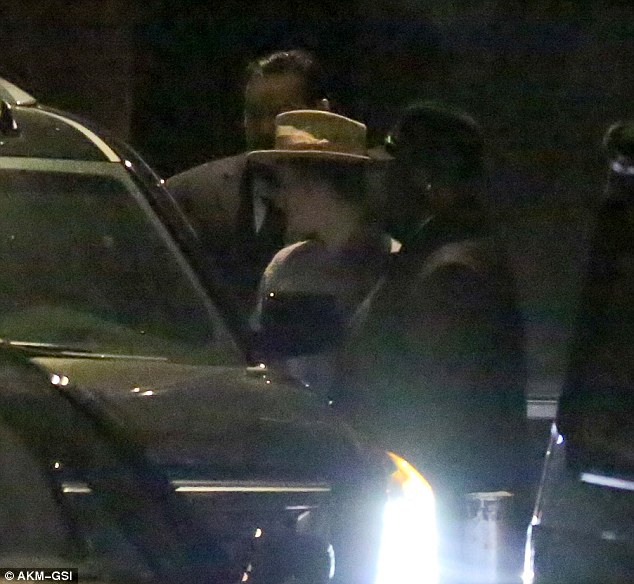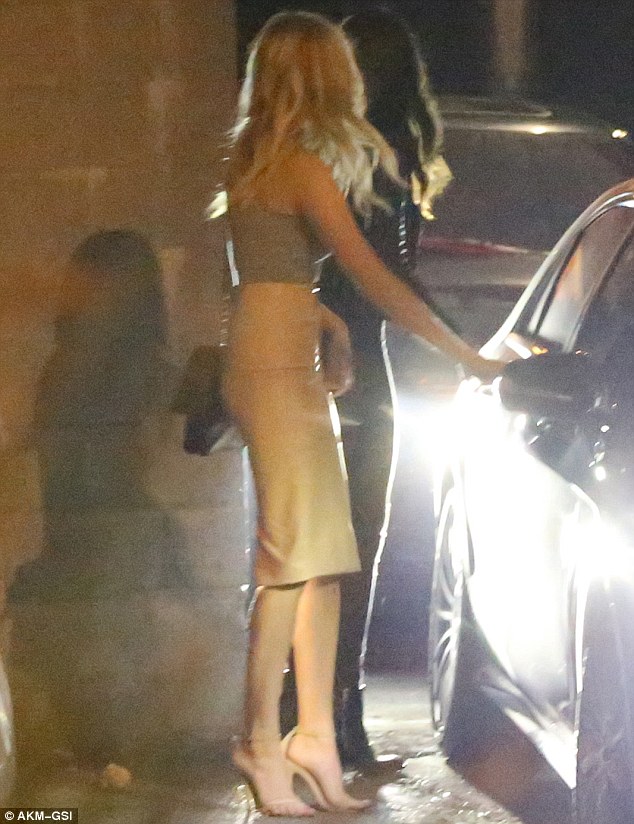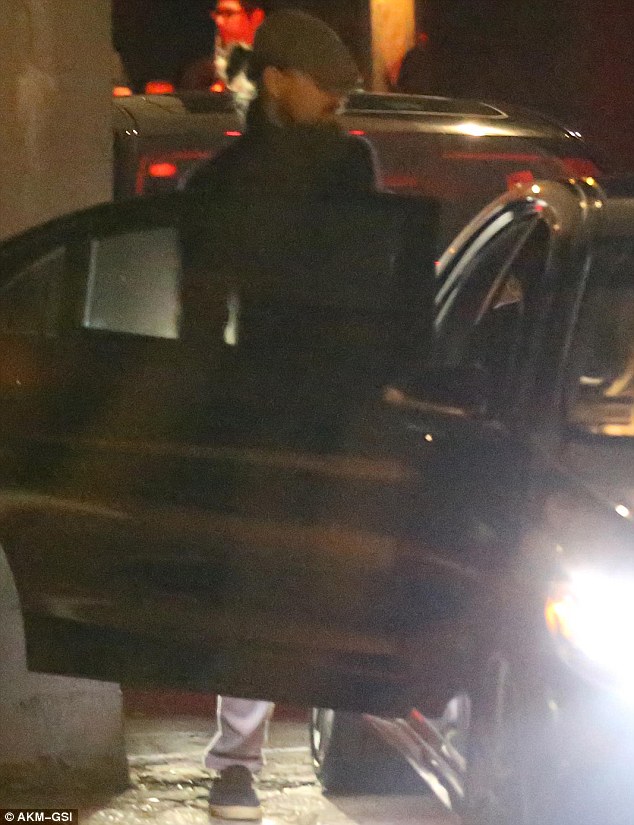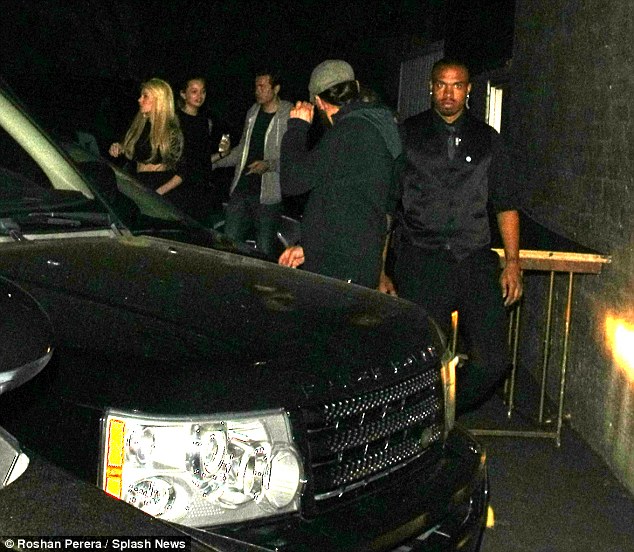 Images VIA
Not sure how this happened, especially after Leo was cheering on Orlando Bloom during his beef with Bieber last year, but it's definitely a real concern that these two are going to be hitting up clubs together and basically stealing all the female attention everywhere they go. Definitely not what the rest of us need – for the two biggest pussy magnets on the planet to team up and fly around the world picking up chicks together.
Wouldn't be surprised if every girl in this 1 OAK club mysteriously found themselves pregnant by the time the night was over. Shit I think I just started ovulating just writing this.