Lena Dunham is one of the more polarising personalities out there as many highly rate her for the way she promotes 'body positivity' whereas others think she's a bit annoying and she also alienated a bunch of people with that story about the time she molested her little sister. Yikes.
Featured Image VIA
Well either way, she has to keep her name out there somehow, and recently she's chosen to do that by modelling one of Emily Ratajkowski's skimpy Inamorata bikinis. Boom: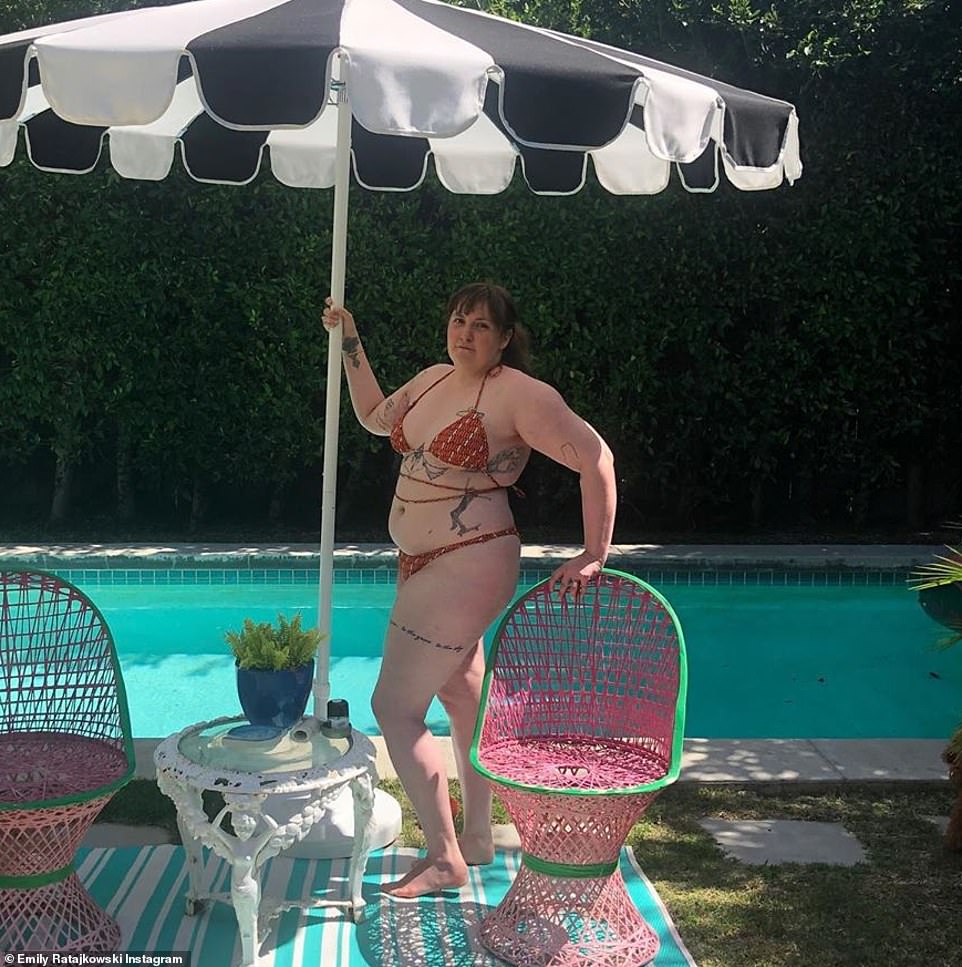 Fair play to her, right?
Welp, here's the reaction that followed…
She's not "radiating confidence". That's the Daily Mail projecting their own insecurities. They look at her and know she's not the right type for that outfit but still insist on cramming her down our throats. A bit like trying to shove the toothpaste back into the tube.

— He Who Dares, Wins (@MattRyanForever) July 18, 2020
I think it's more accurate to say she radiates bacon

— SkepticalHippo (@hippo_skeptical) July 20, 2020
That is one big child molester.

— Jack Robbins (@realjackrobbins) July 18, 2020
Confidence or diabetes?

— Beedoopewpew (@beedoopewpew) July 18, 2020
2020 in one picture.

— Chad Hominen Q+🇺🇸🇺🇸🇺🇸 (@LAKINGS_Aram) July 18, 2020
Horrifying. pic.twitter.com/c0CpxglkRk

— David Matthews (@DavidMa54041345) July 18, 2020
Nobody looked at that photo and was like "she need some milk".

— Bryan Sheasby (@Bryansix) July 18, 2020
I've maintained for years that I wish Lena Dunham was much, much less brave.

And Tarantino's only failing in the otherwise perfect 'Once Upon A Time In Hollywood' was not taking the opportunity to kill her character off in an act of audience-demanded schadenfreude.

— John Critz (@BigDaddyLand) July 18, 2020
Damn. People can be pretty mean huh? Especially considering lockdown hasn't exactly been kind to any of our bellies. I get the abuse has got to do with her being super outspoken and generally annoying and attention-seeking all the time, not to mention the story about her molesting her sister, but still.
Here's a photo of Emily Ratajkowski wearing the same thing, for comparison's sake. Who wore it better?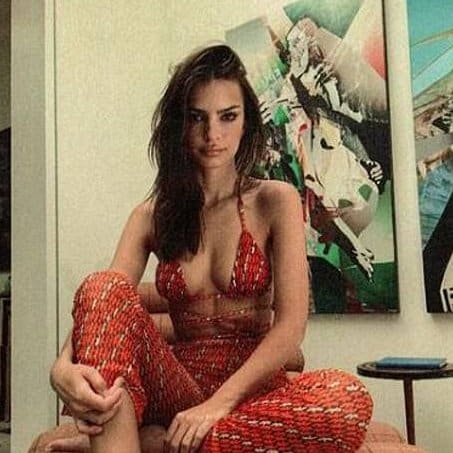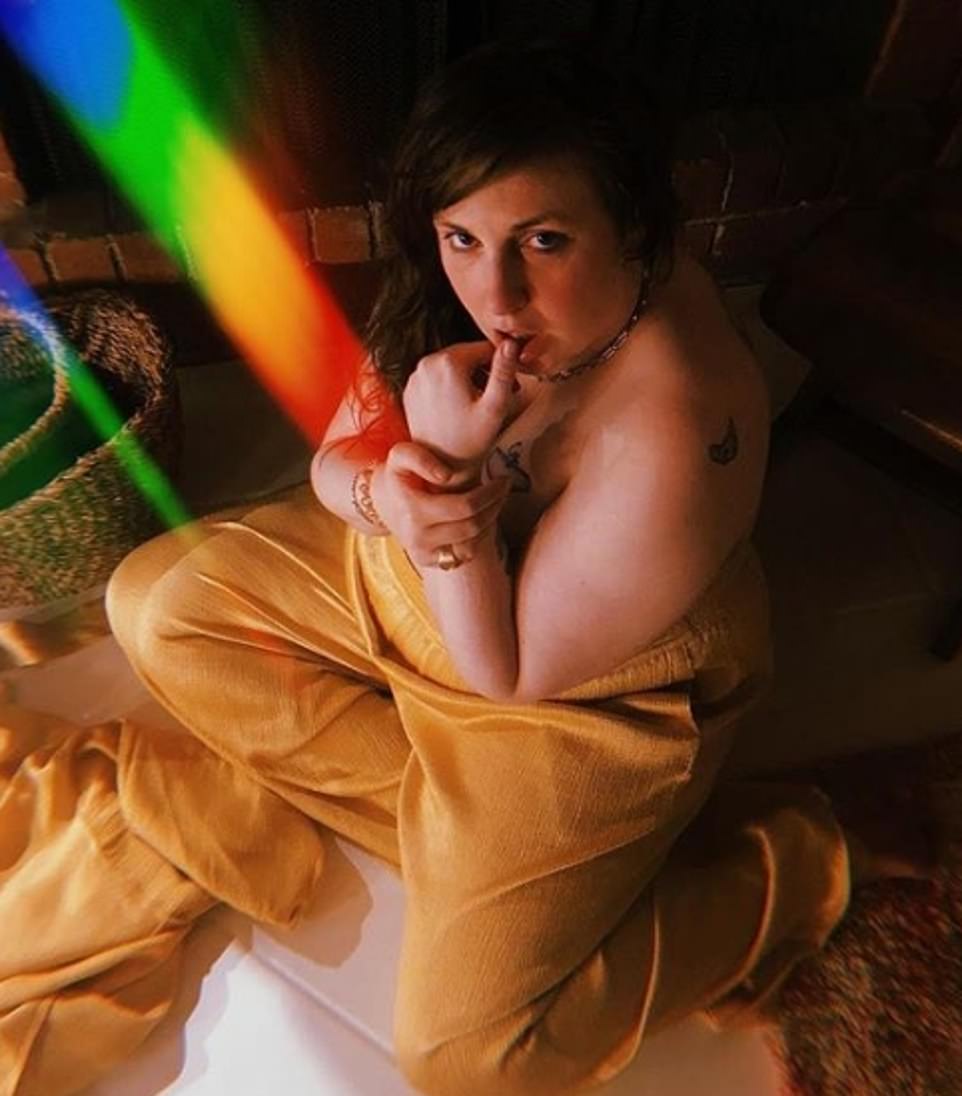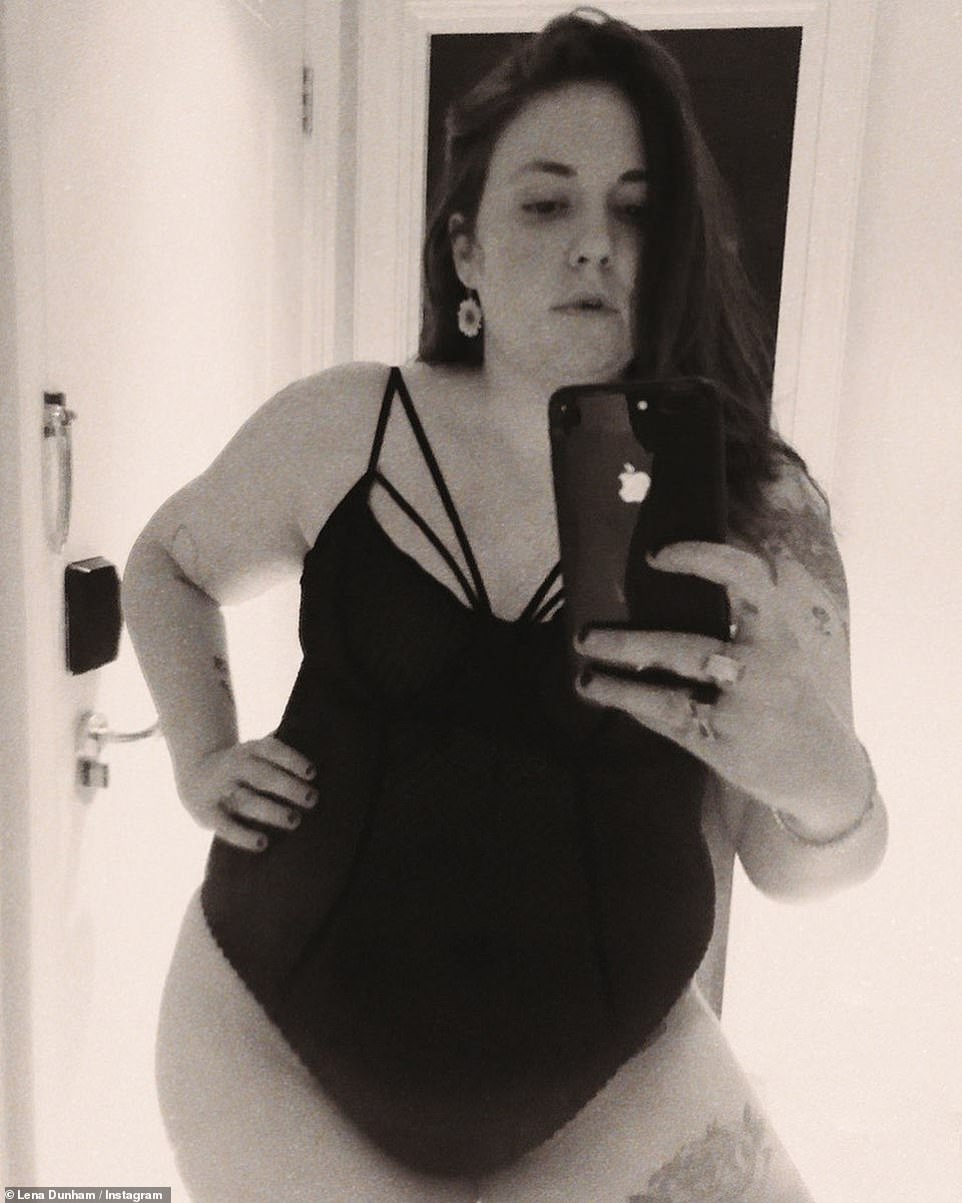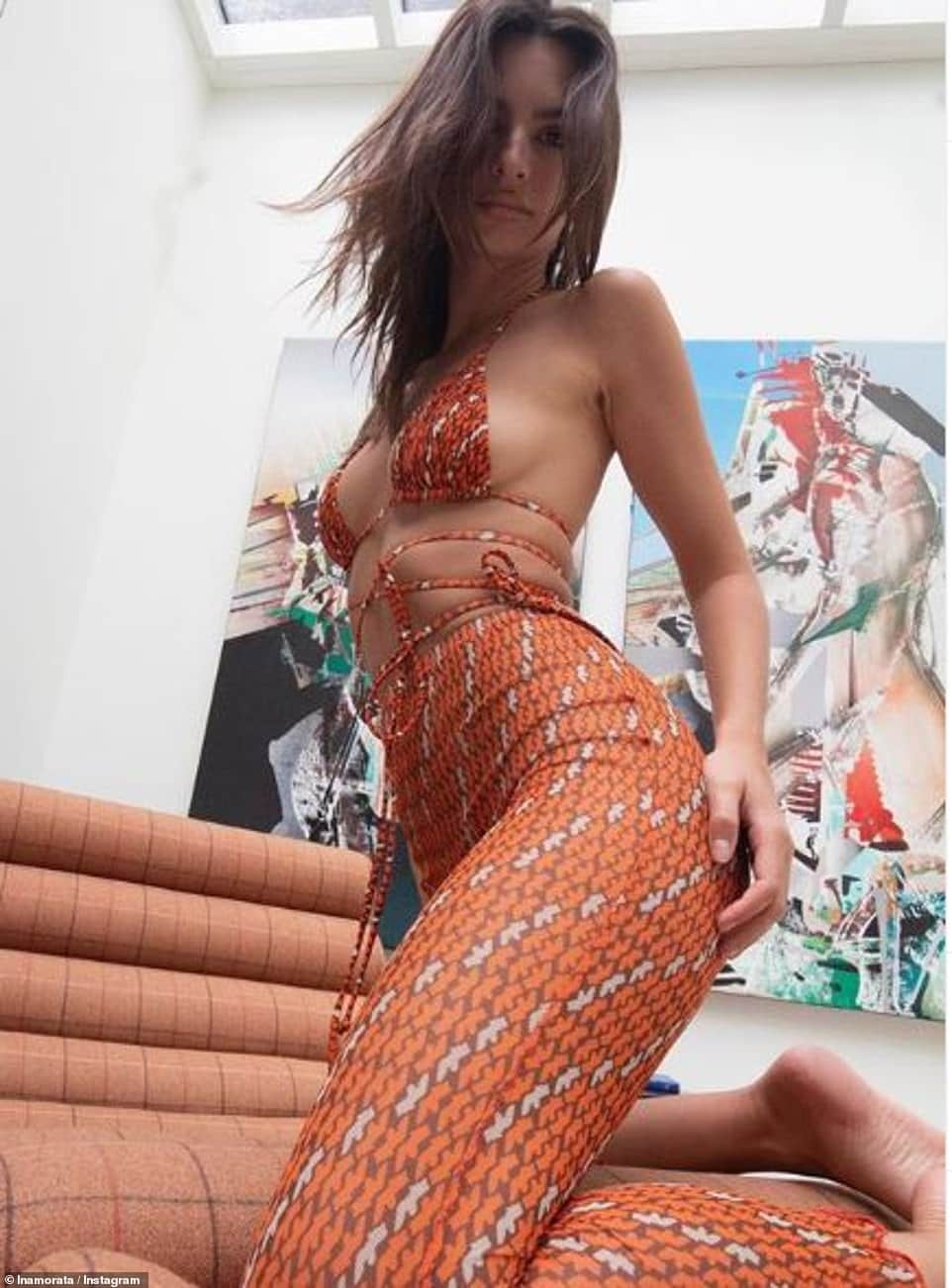 For the time Lena Dunham and Jemima Kirke took part in a NSFW body positive lingerie shoot, click HERE. Don't let those haters get you down girl!