Literally everyone in the world is in a bad mood over coronavirus and the maddest part is we don't know how many more months it's going to be this way. There is at least one group of people who are going to be winners at the end of it though – divorce lawyers.
Featured Image VIA
Leading UK divorce lawyer Baroness Fiona Shackleton of Belgravia (big name clients like Sir Paul McCartney, Prince Charles, Madonna and Liam Gallagher) told parliament that lawyers in the sector have predicted a rise in divorce rates due to couples self-isolating together.
The prediction amongst divorce lawyers is that following self-imposed confinement it is very likely that the divorce rate will rise.

Our peak times are after long exposure during the summer holiday and over Christmas. One has only to imagine what it will be like when families are sealed in a property for a long period of time.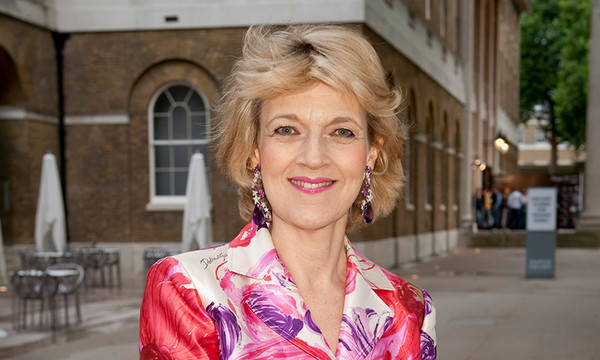 She also noted that divorce rates in China, where people have been in lockdown for much longer, are on the up. So it makes sense that the same trend will follow elsewhere.
Indeed, it's not going to be easy for people who are losing income and are stuck at home together all day to be nice to each other 24/7. The only real outlet to vent is each other so actually being kind and caring about feelings isn't going to come naturally. What if this carries on for another 8 months or something? There'll be no couples left on the planet – everyone will be single.
Along with a divorce boom, there's also a predicted baby boom as well, so that's interesting. You can also bank on more coronavirus-themed baby names, like they've already started doing in the Philippines. Gotta love 'em.