We've watched way too many videos and read way too many stories about Russia to be in the slightest bit surprised by this move, but Russian lawmakers have indeed moved to decriminalise domestic violence to some extent this week.
The change in law means that first-time offenders who do not do serious physical harm to their victims will not face punishment for domestic battery.
Featured Image VIA
The amendment treats the first conviction for domestic violence as an administrative offence, carrying a penalty of $500 fine or 15 days in jail.
This means only injuries like concussions or broken bones, or repeated offences committed in a family setting, will lead to criminal charges.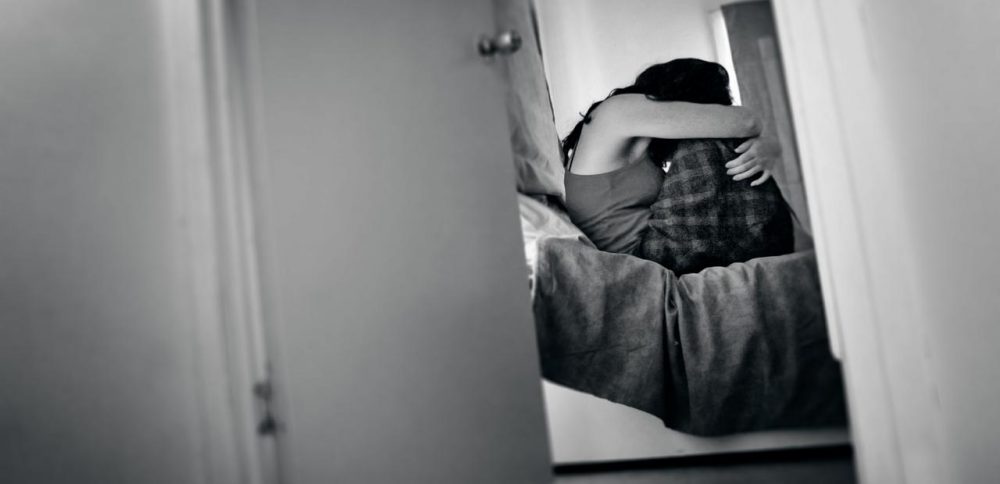 The State Duma voted with a majority of 380-3 to eliminate criminal liability for battery on family members which does not cause bodily harm.
Communist politician Yuri Sinelshchikov, who opposes the bill, said:
This bill would establish violence as a norm of conduct.
Russian police are often reluctant to react to domestic violence calls, which many regard as meddling in family affairs.
If you're wondering how The Russian Orthodox Church feels about violence at home:
There is absolutely no doubt that children should be defended against true criminal activities. But you cannot equate such criminal assaults with rational and moderate use of physical punishment by loving parents.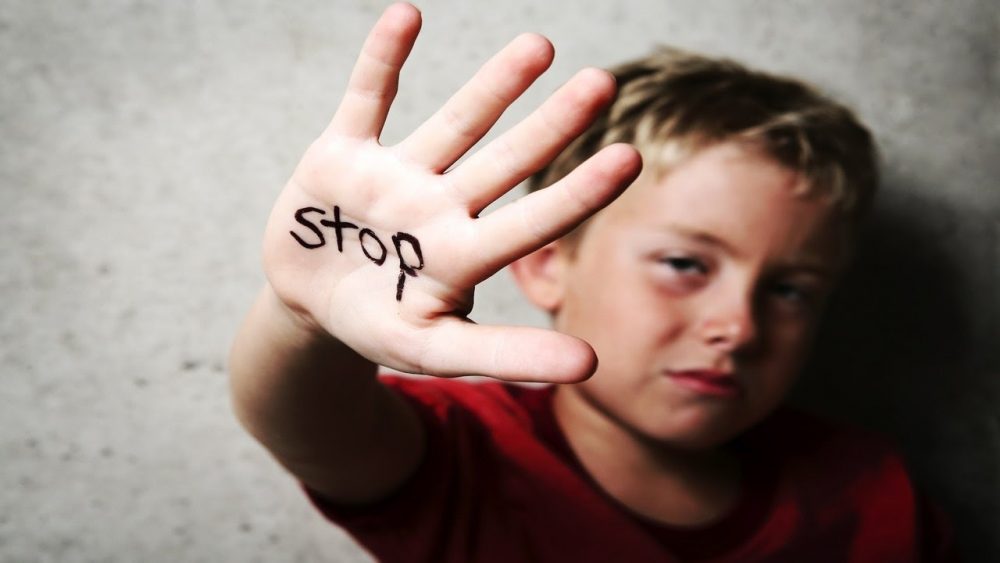 Ah yes, rational and moderate use of physical punishment, like maybe choking out 5-year-old Johnny when he refuses to go to sleep? Roundhouse kicking little Matthew in the face when he refuses to do his homework?
No wonder Russian kids always grow up to become total bad-asses.