A 24-year-old dad of three has been banned from going out from 7pm — 7am on Fridays, Saturdays and Sundays after he got smashed off his face and had sex with a parked Land Rover Discovery. He also had sex with a kebab shop counter and floor but was so wasted he couldn't remember a thing until he was shown CCTV footage.
☛ Next: Man Caught Having Sex With A Bike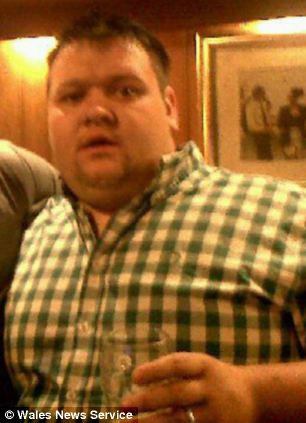 Daniel Cooper was arrested and given the three-month community order that bars him from going out on the weekends, and subsequently nicknamed himself 'Hotcock' on his Facebook profile.
☛ Next: A Guide To Ultra Orthodox Jewish Sex
We don't think this community order is going to do much to stop Hotcock from having sex with more cars though. After all, the guy's unemployed, so being barred from going out on Friday, Saturday and Sunday means nothing to him. Every day is the weekend as far as he's concerned.  Plus if he's cocky enough to have sex with a luxury Land Rover you just know he'll have no qualms about sticking it in a Nissan Cube next time.
The victim: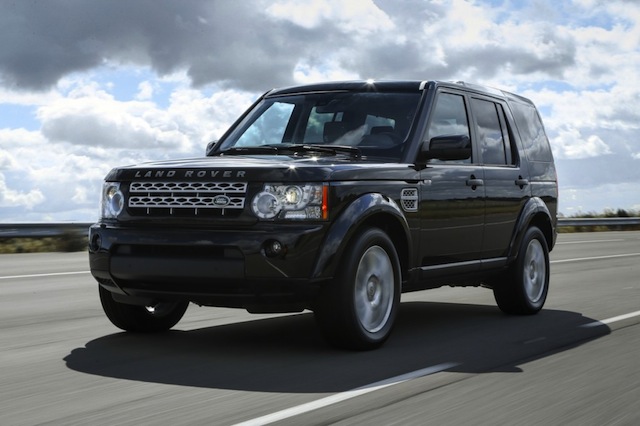 The scene of the crime: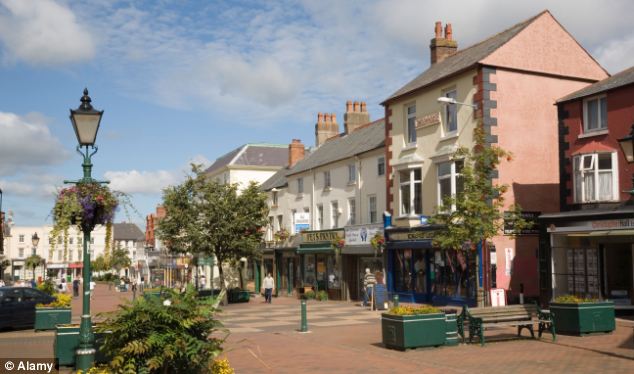 ☛ Next: The 5 Worst Things About Bangor, North Wales