So it's only been a day since Kim Kardashian took the head spot of out-slutting her sisters, by leaving the house in a mesh top with her nipples hanging out.
Featured Image VIA
Clearly, Kylie was not having any of it, so decided to take the spot back and post these pictures of herself wearing not much aside from a black bra and high-waist pants.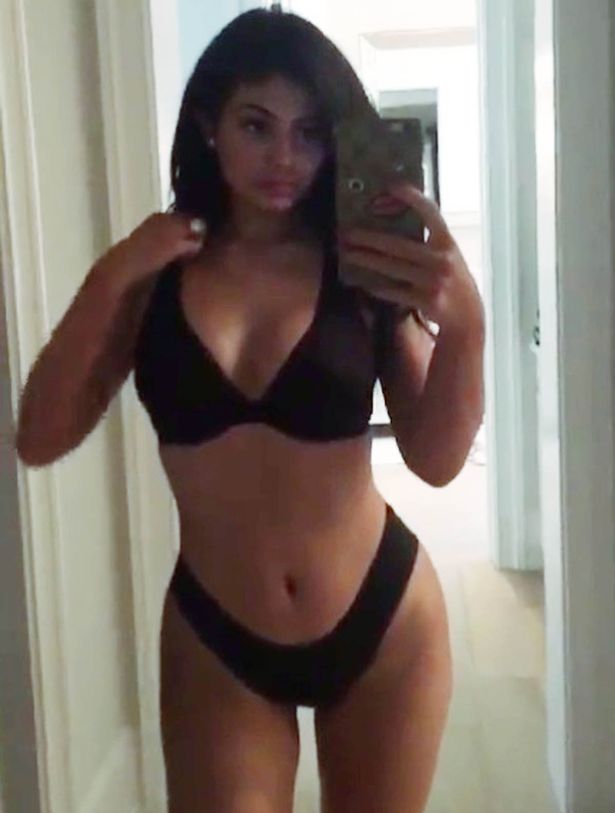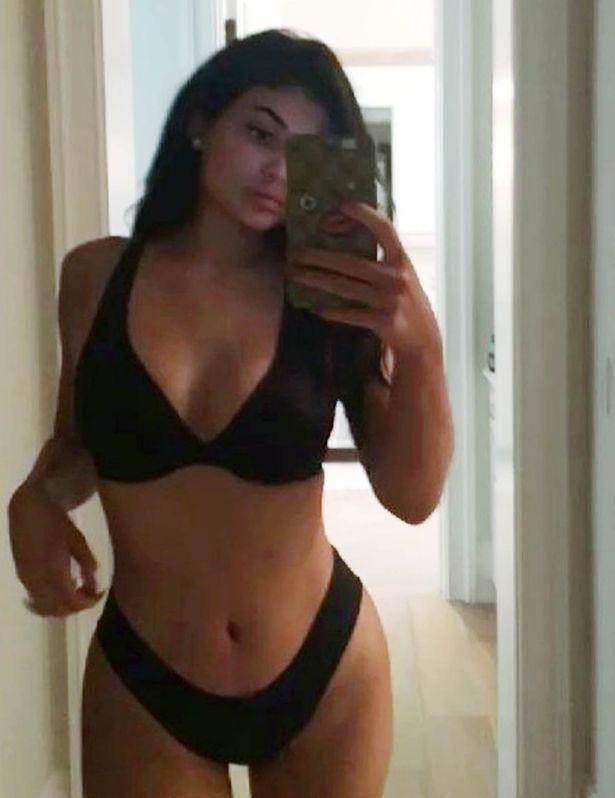 Images VIA
It's quite admirable how she's managed to change her figure so much over the years. Throw back Thursday anyone?
Wow, that must've taken a lot of fillers, am I right? Still, well done Kylie. You are well and truly "empowered."
To see the time she out-slutted her sisters in a similar fashion, click HERE.