As you may have heard, Justin Bieber and Hailey Baldwin (yeah, Stephen Baldwin's daughter) got married this week.
Featured Image VIA
Well imagine spending all that time and money organising your dream wedding to the love of your life, spending hundreds of thousands (millions?) of $$$ on the venue and flowers and invitations and food, and then someone shows up to your wedding looking like this…
Everyone knows the #1 rule of any wedding is you can not under any circumstances look better than the bride, but holy shit did Kylie Jenner just throw that rule book out the window. It's classic Kardashian – get invited to a Bieber wedding and somehow manage to make it all about you.
Literally the only reason she went is so that she could take a bunch of pics of herself in this dress: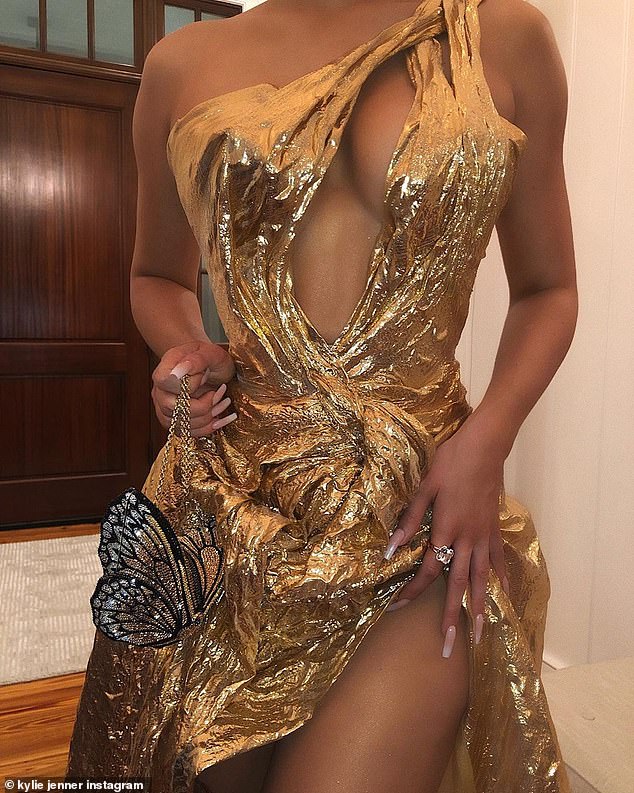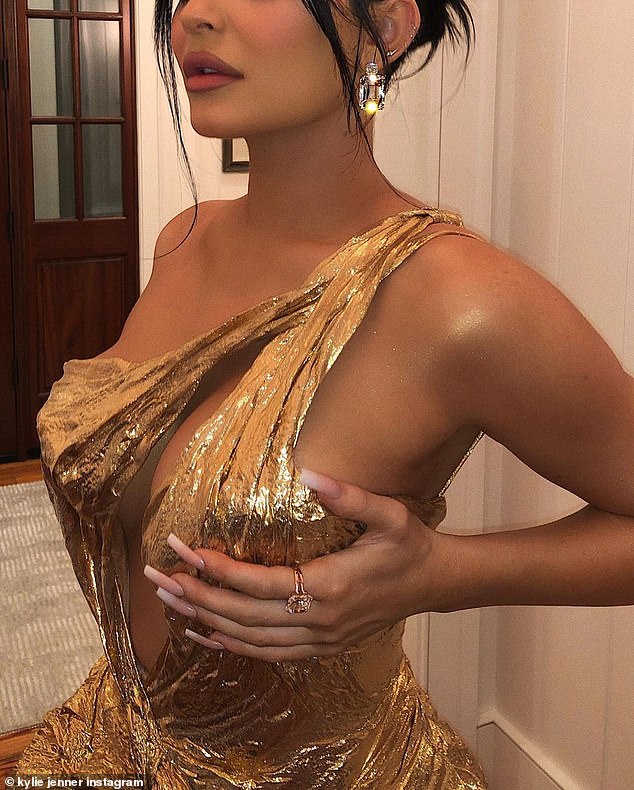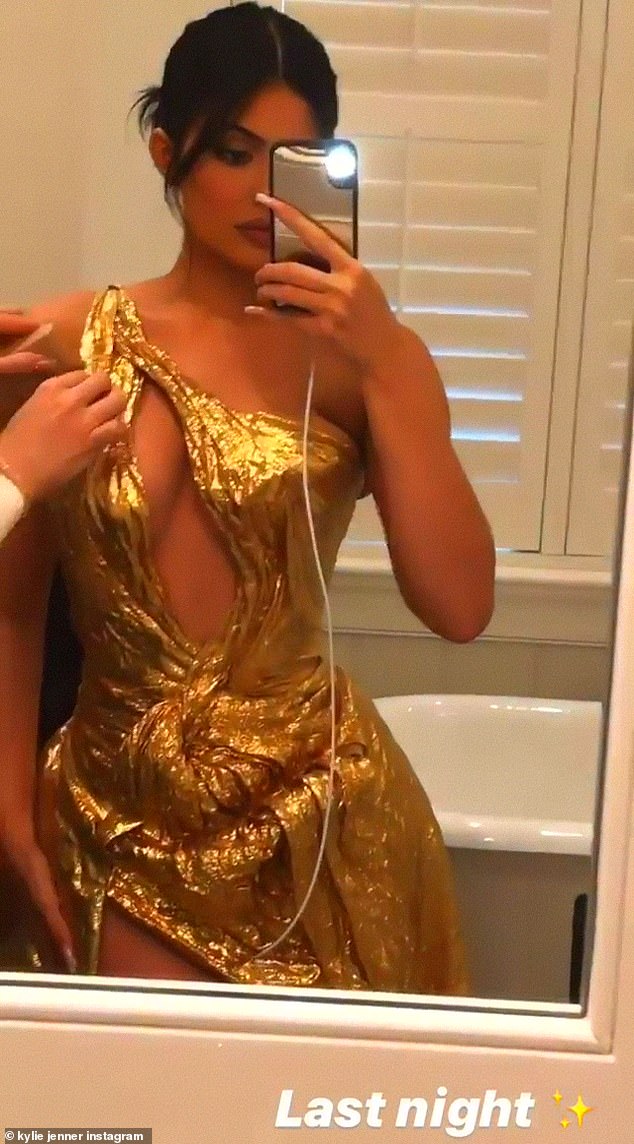 Thoughts and prayers with Justin and Hailey Bieber. I don't think anyone's bothered about your wedding pics because Kylie just hijacked the whole night. Better luck next time.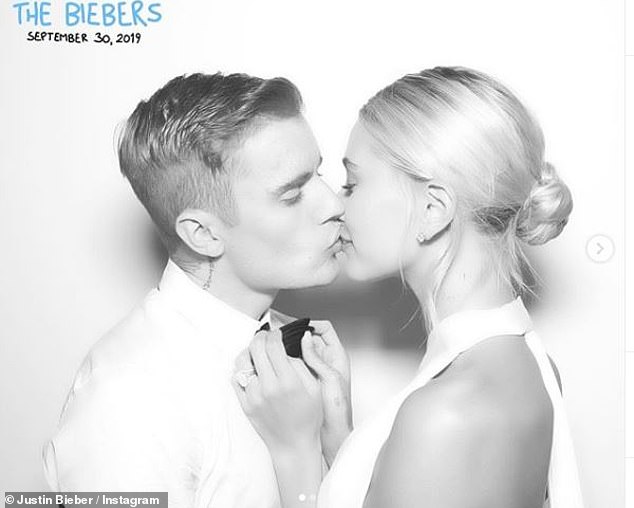 P.S. Bad news for Kylie Jenner if you hadn't heard – Travis Scott has dumped her for this Instagram model. Even after seeing her in that gold dress??