This might come as a shock, but Kylie Jenner and Travis Scott are no longer together even though they seemed like the happiest couple in the world when they posed for Playboy not that long ago.
Featured Image VIA
Apparently they are 'taking time apart', which probably means they are finished and are trying to make life easier on their PR teams by not making a big deal about it.
Travis Scott Dumped Kylie Jenner For IG Model, We Have Pictures Of Her https://t.co/Tn7NyUpZsX

— Terez Owens (@TerezOwens) October 2, 2019
It also could mean that one of them cheated on the other? In fact that's exactly what people are saying about the split – that Travis Scott was cheating on Kylie Jenner with an Instagram model who was long-rumoured to be his side chick – 'Yung Sweet Ro'.
In fact Miss Sweet Ro and Kylie Jenner have a history of being weird and passive-aggressive with each other on Instagram (via Terez Owens):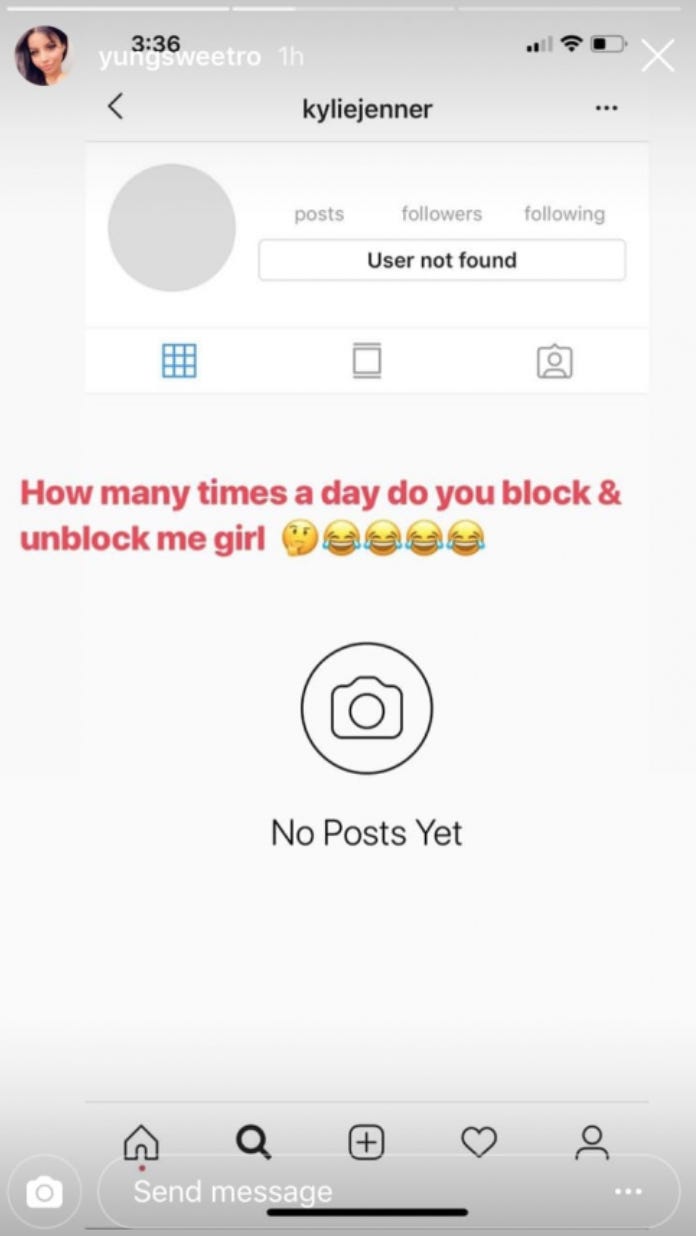 She also posted a photo of herself inside one of Travis Scott's events: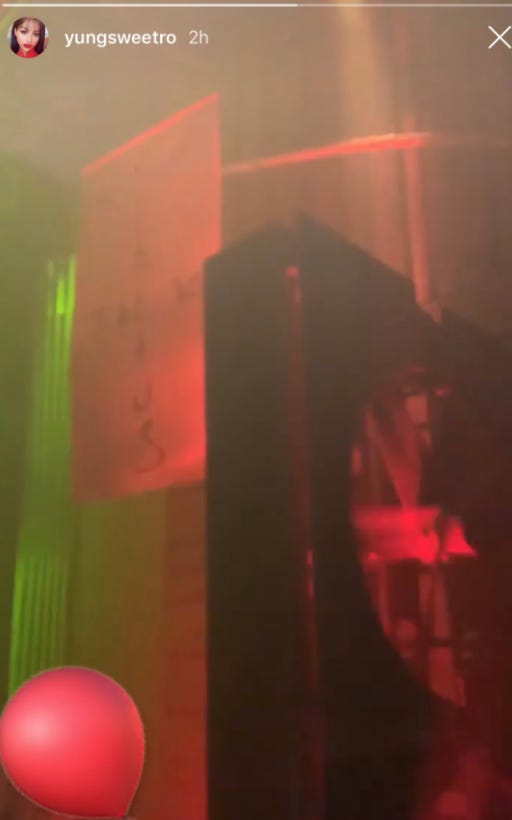 Classic bitch behaviour. But hey, if Travis Scott and Yung Sweet Ro are happy together and Travis Scott dumps Kylie Jenner for her, then there's not much baby mama Kylie can do but accept it and move on.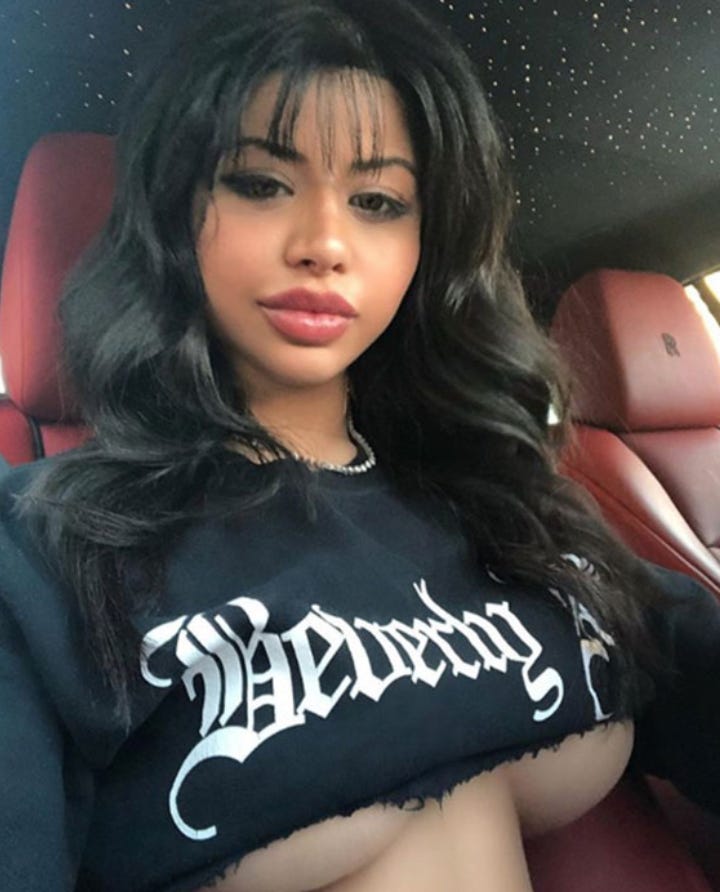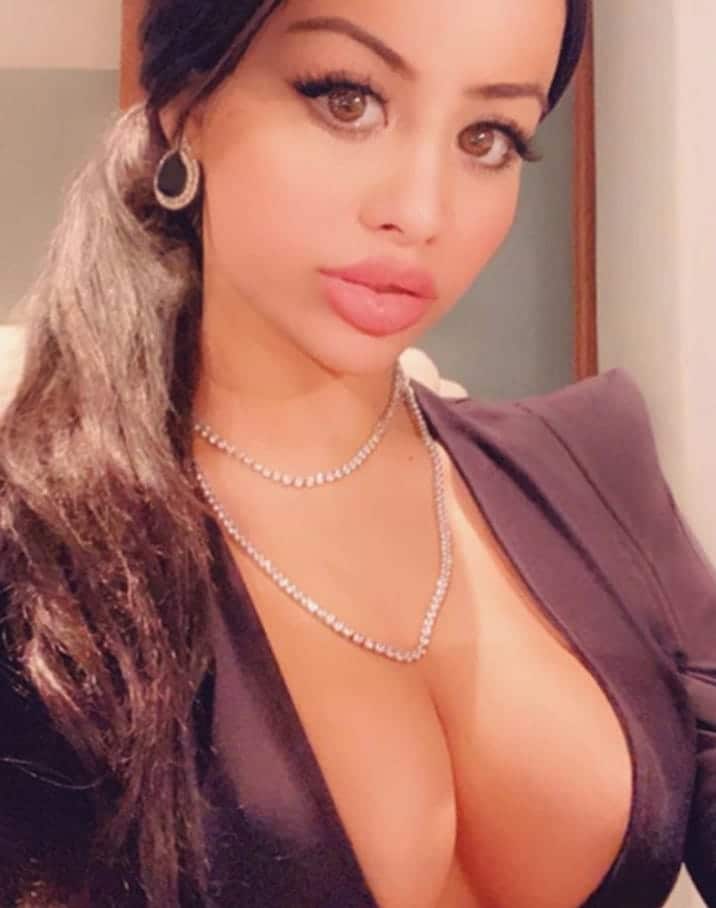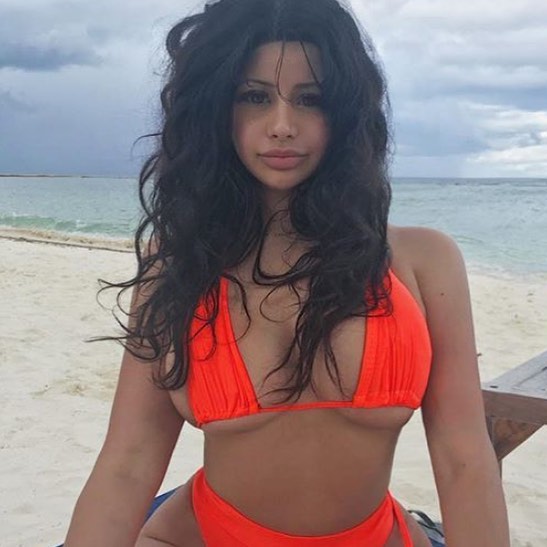 Personally, I think he's crazy…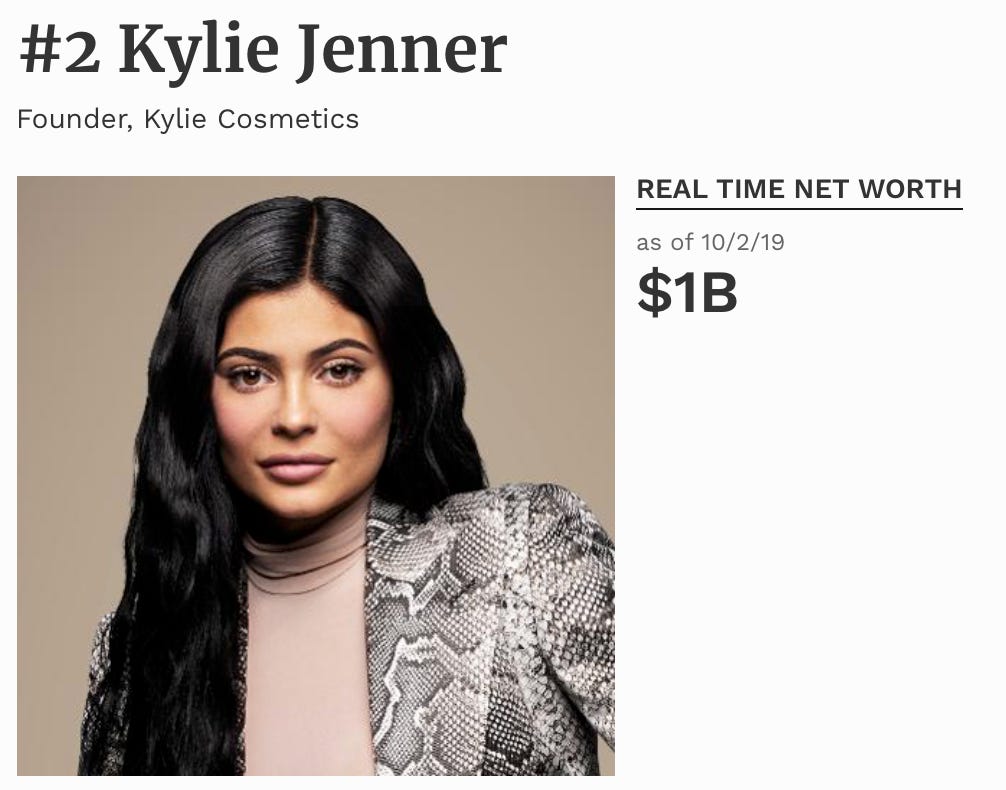 Also, did he not see Kylie Jenner at the Bieber wedding the other day? Wow.