This week Krispy Kreme confused a bunch of their customers when they accidentally sent them an email addressed to store managers, revealing that the company will be releasing a Nutella-filled doughnut. This obviously will come as very good news for stoners around the country.
Featured Image VIA
According to the email, the new doughnut is so good that in taste tests some people, "fainted due to the euphoria it created," while others, "dribbled and squealed." That good huh?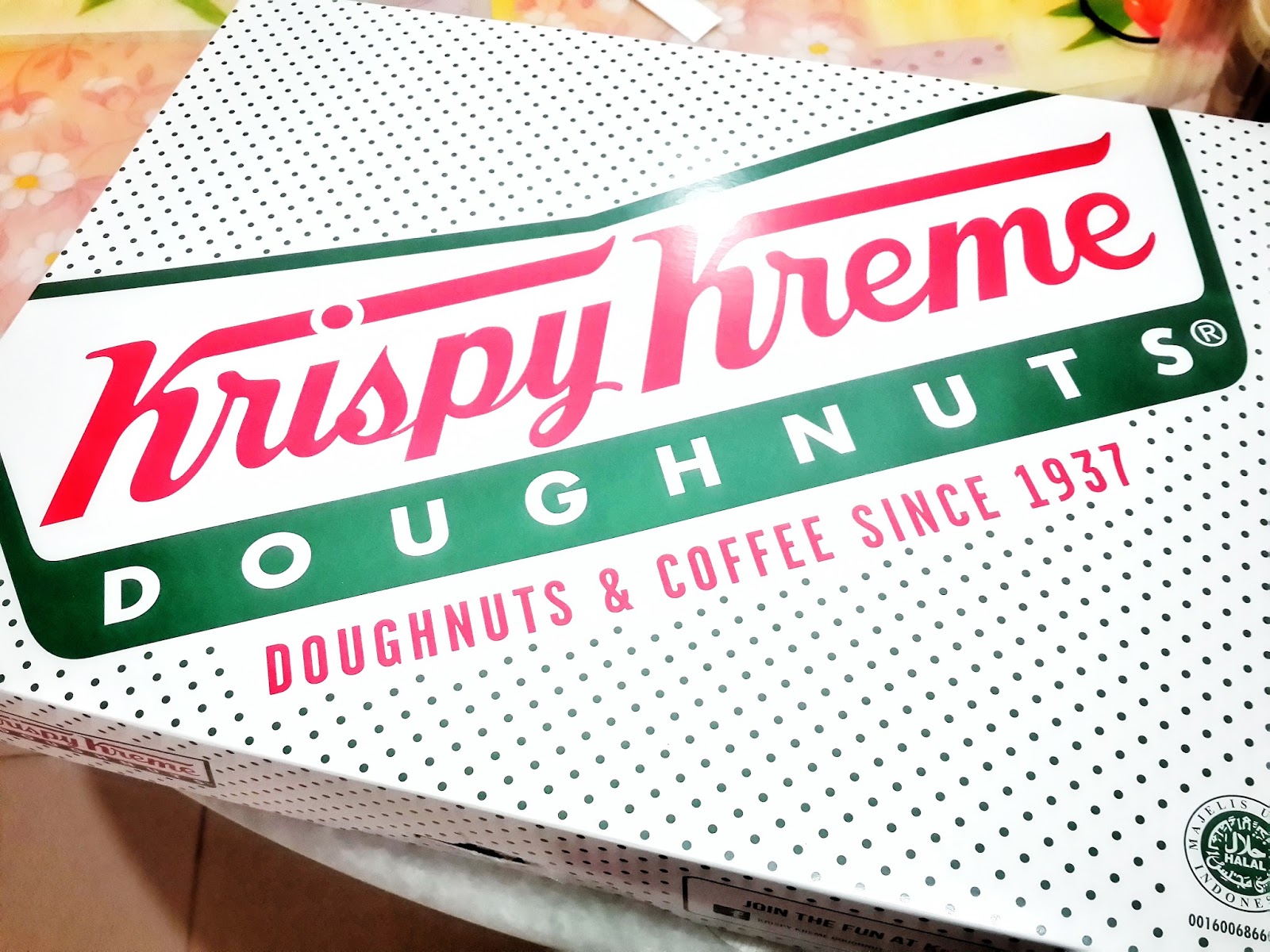 Not really sure why the chefs over at Krispy Kreme had not come up with a Nutella doughnut before but at least they've got their shit together and are bringing one out. It's going to be made available on 27th May so there's not long to wait.
Although the Nutella variation is only limited edition and will be put on sale until September, Krispy Kreme has said that if the sales go well, then they'll consider putting it on the official menu for good. And by the sounds of the reviews, I'm guessing that these will go down a treat. Hazelnutty, chocolaty, gooey, sticky goodness. What's not to like?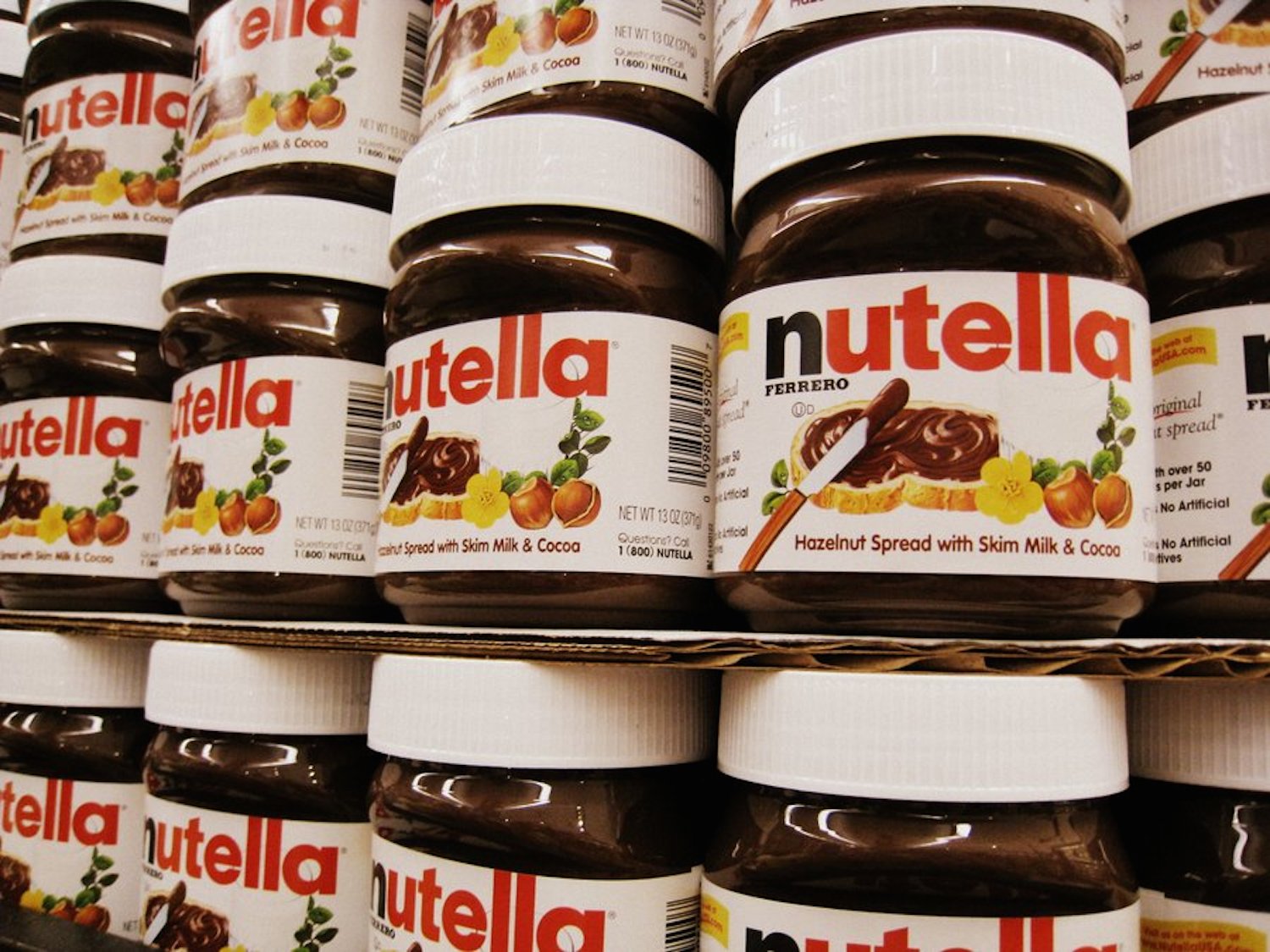 In case you were wondering, the new Krispy Kreme will cost £2 per doughnut and will be available from all Krispy Kreme stores and cabinets. Race you there.
For more on Krispy Kreme, check out when they made the world's most expensive doughnut. Classy.