A petition posted on Change.org to make Kobe Bryant the new NBA logo has smashed its target of 500,000 signatures in no time and has already racked up close to 2 million, with the new target set at 3 million.
Featured Image VIA
I don't know if this has a chance of actually happening but it would be pretty cool, even if they just change it for the rest of the year or something.
There's a petition to make Kobe Bryant the new NBA logo.

Here are some examples of what a Kobe NBA logo could look like 🙏 https://t.co/iYZeskfpX3 pic.twitter.com/xzFGDk2Rn9

— Sports ReUp (@SportsReUp) January 28, 2020
The guy who started the petition, Nick M, says:
The support on this petition has been out of this WORLD. I want to deeply thank everybody who contributed through signing and donating to the petition. When I started this I didn't expect much to come out of it my goal was 100 signatures at best.

I hope with our effort that our dream does come true and we are able to see Kobe Bryant engraved into the NBA Logo. Let's continue to spread this petition out! And as Kobe would've said, 'Mamba out'.
As I said it would be a really cool gesture to honour the memory of a man who made an unbelievable impact on the NBA and the sport of basketball in general. There have been and will be tons more tributes to Kobe Bryant throughout 2020 but memorialising him in the NBA logo just feels right and a probably an easy enough thing to do.
Here are the options they could choose from: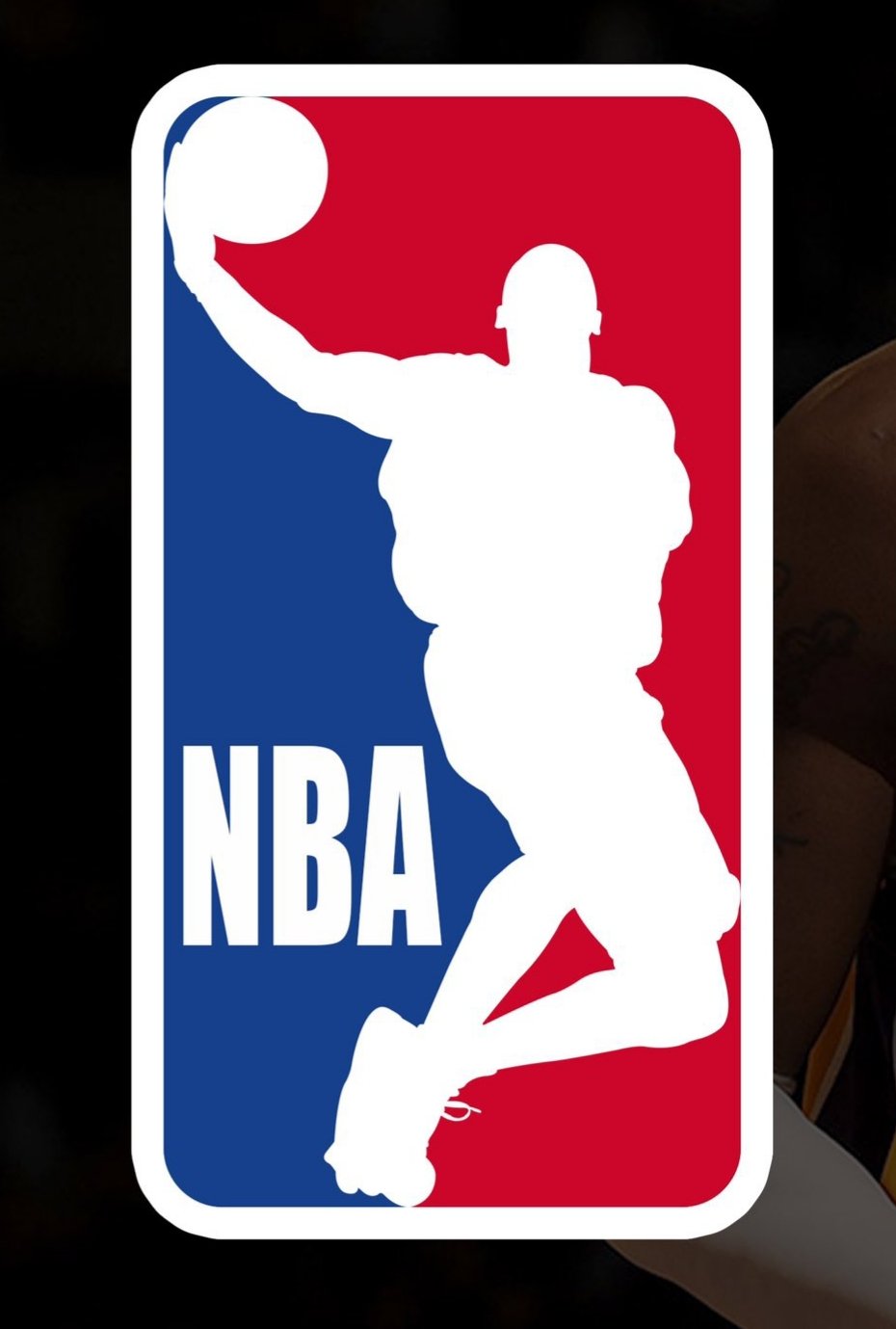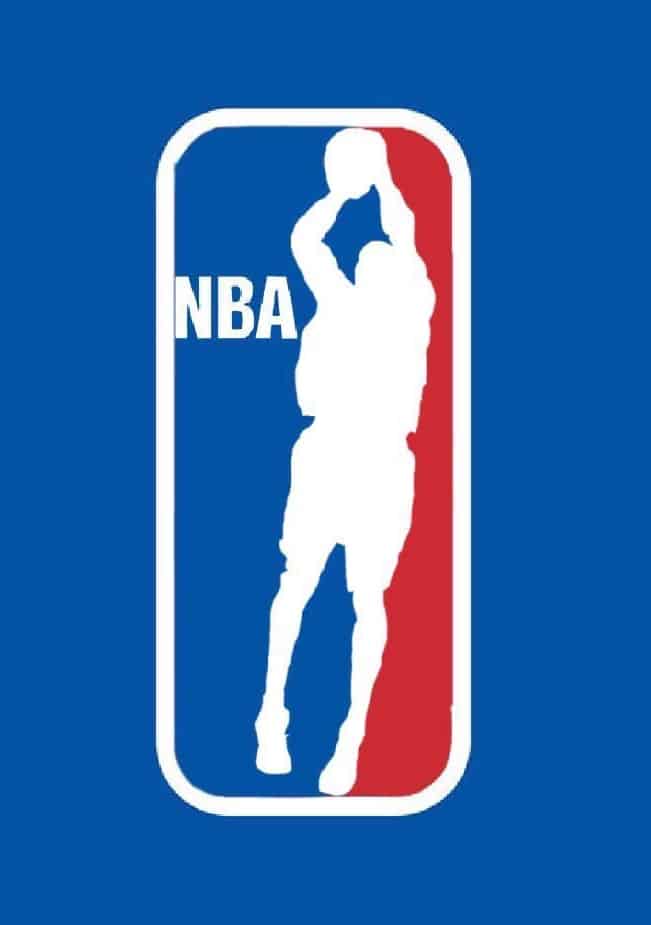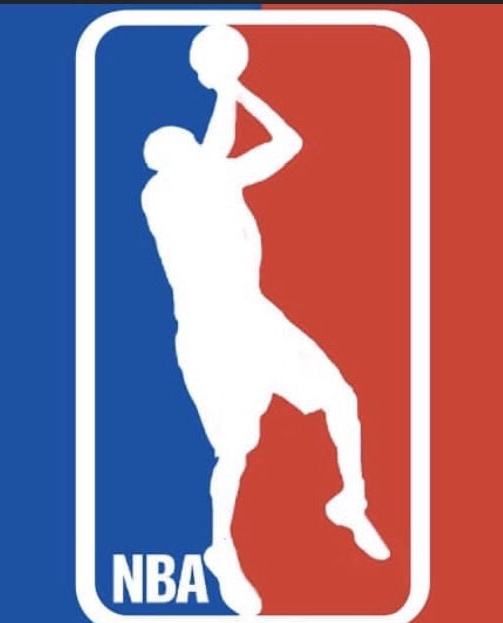 Personally I like #3 the best, which isn't too dissimilar to the current logo so that could work really well. Here's the actual petition if you want to sign it too.
After doing that, check out this video from last year of Kobe coaching his daughter's basketball team. Can't think of anyone better to learn from.