I don't know when the rules of Halloween changed to allow non-spooky costumes, but Kim Kardashian seems to have won the night with her effort (a big effort) – dressing up as Elle Woods from the classic 'Legally Blonde'.
Featured Image VIA
Check it out:
Elle Woods Harvard Video Essay pic.twitter.com/PNMBs2dl0C

— Kim Kardashian West (@KimKardashian) October 31, 2019
If you watch the original, you realise she did the whole thing word-for-word. Big brains Kardashian!
Do we give her the Oscar now or what? How much do think Kim Kardashian spent on this? 30 grand? Outfits, make-up, location, actors, editing, camera crew, just so Kim Kardashian could leave everyone else feeling like their Halloween costume was a flop. 370k Likes on Twitter and counting? Um worth it I guess.
It gets NSFW from here…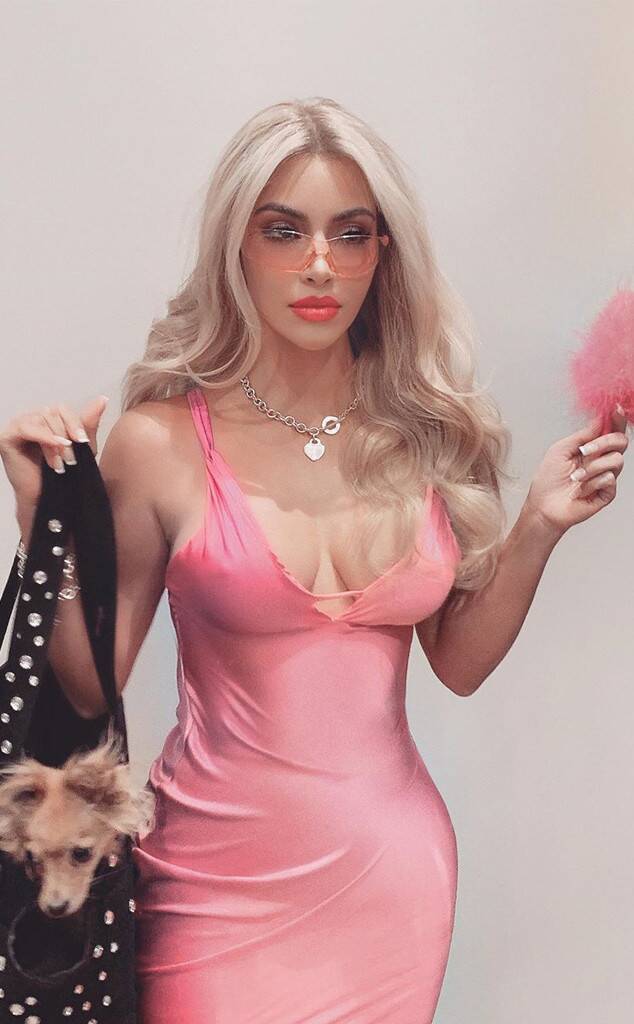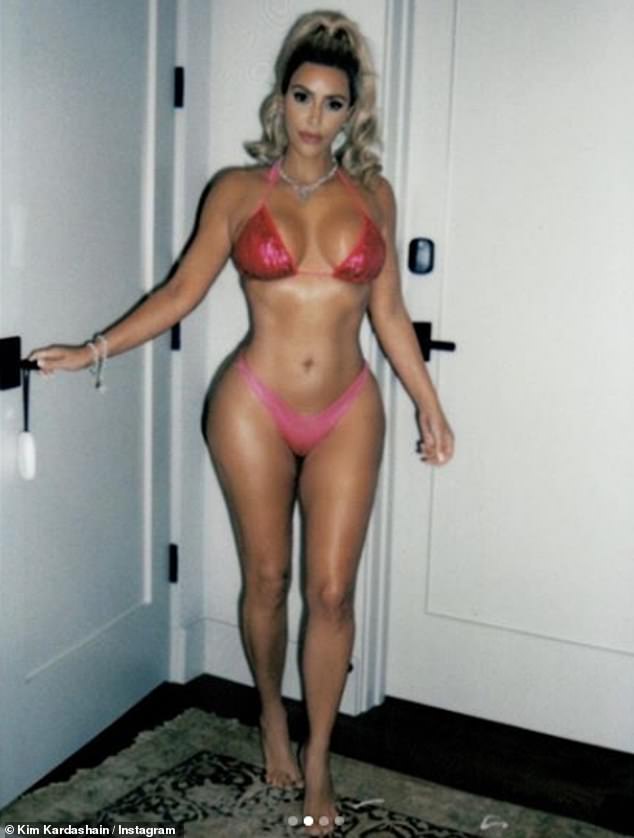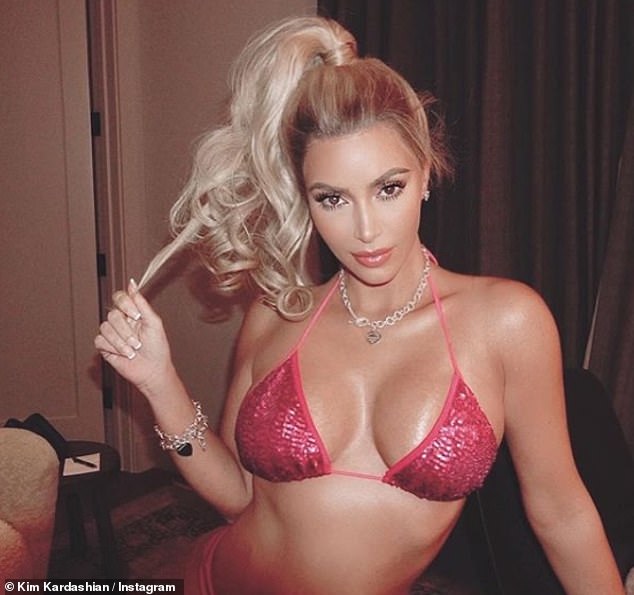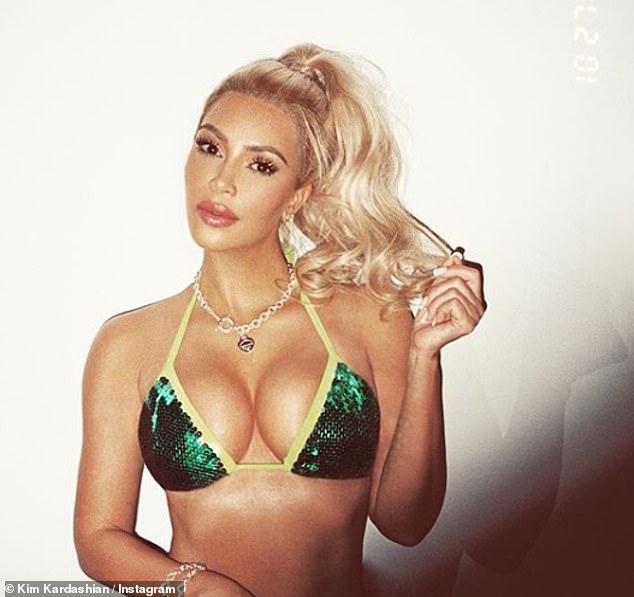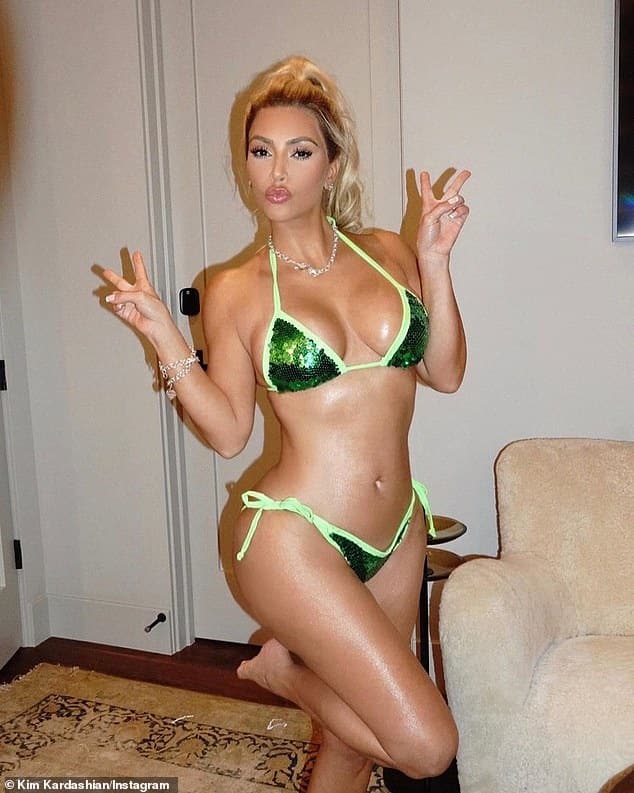 P.S. There is one person who probably outdid her – Heidi Klum. Wowzers:
For a look at how much money Kim Kardashian makes in literally just a matter of minutes, click HERE. Staggering stuff.