More reasons to hate Kim Kardashian? Yes please. This time she's grossed everyone out by showing up to some celebrity event with this shocking bleached eyebrows look.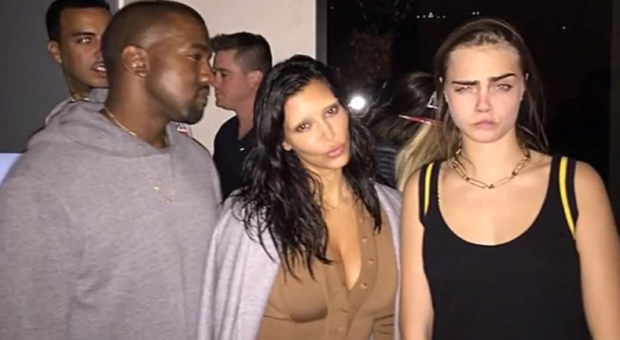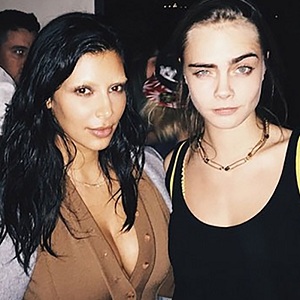 She looks even more of a dumb ass because she's standing next to the girl with the hottest eyebrows in the game — Cara Delevingne. Pretty bold move there.
Incredibly, we can think of at least 21 other girls with WORSE eyebrows than Kim's right now.