Worldwide news reports suggesting you murdered your uncle and his friends while drunk off your face? Rumours flying around that you fed your uncle alive to 120 ravenous dogs? Haters generally been saying hurtful things? Open up your country's first ski resort and boom – all is forgiven. Never mind the millions of people living in brutal poverty on your watch — skiing is what the people want.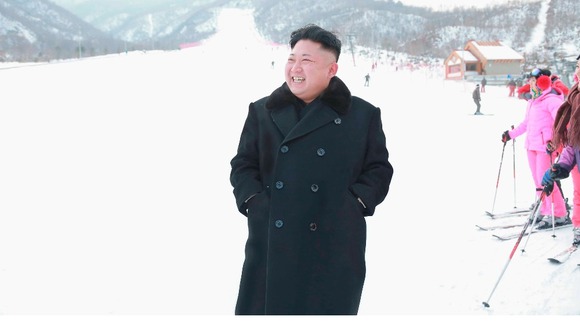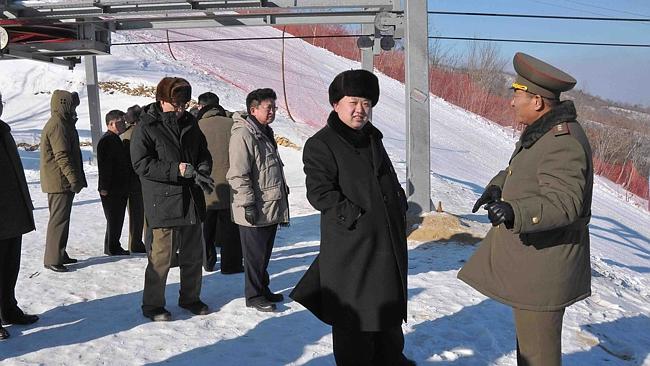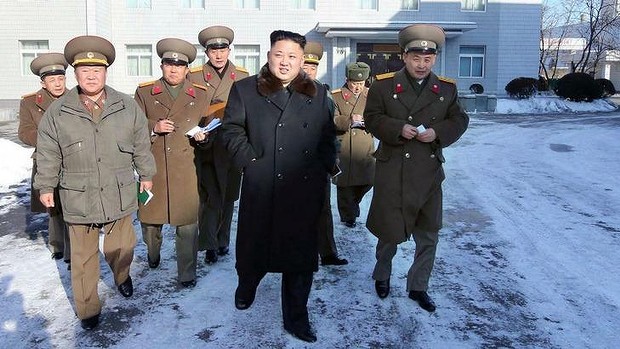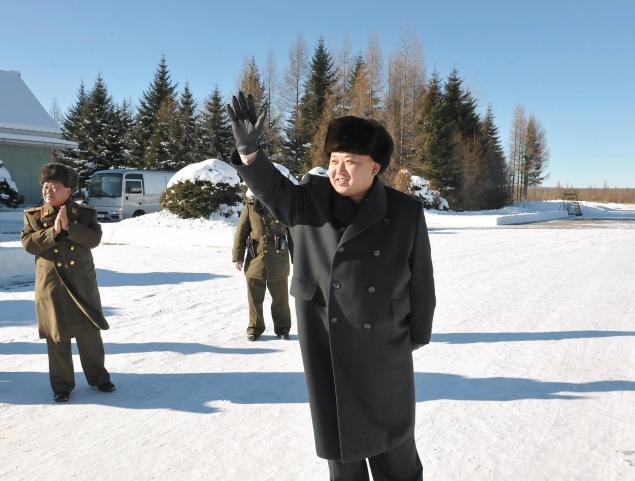 Upon inspecting the resort for the first time, Kim declared that the infrastructure was "impeccable" and "at the centre of the world's attention". He's instructed its employees to serve visitors well so that they "keenly feel the loving care of the party".
Sounds great – booking our flights right now.
☛ Check This Out Next: 41 Uncensored Photos From North Korea