There was a whole load of drama this week over an unedited photo of Khloe Kardashian which was 'accidentally' uploaded onto the internet by her personal assistant, with efforts by Khloe and her family to have the image scrubbed from the internet only sending it more viral.
Featured Image VIA
Here's the image in question if you missed it (on the right):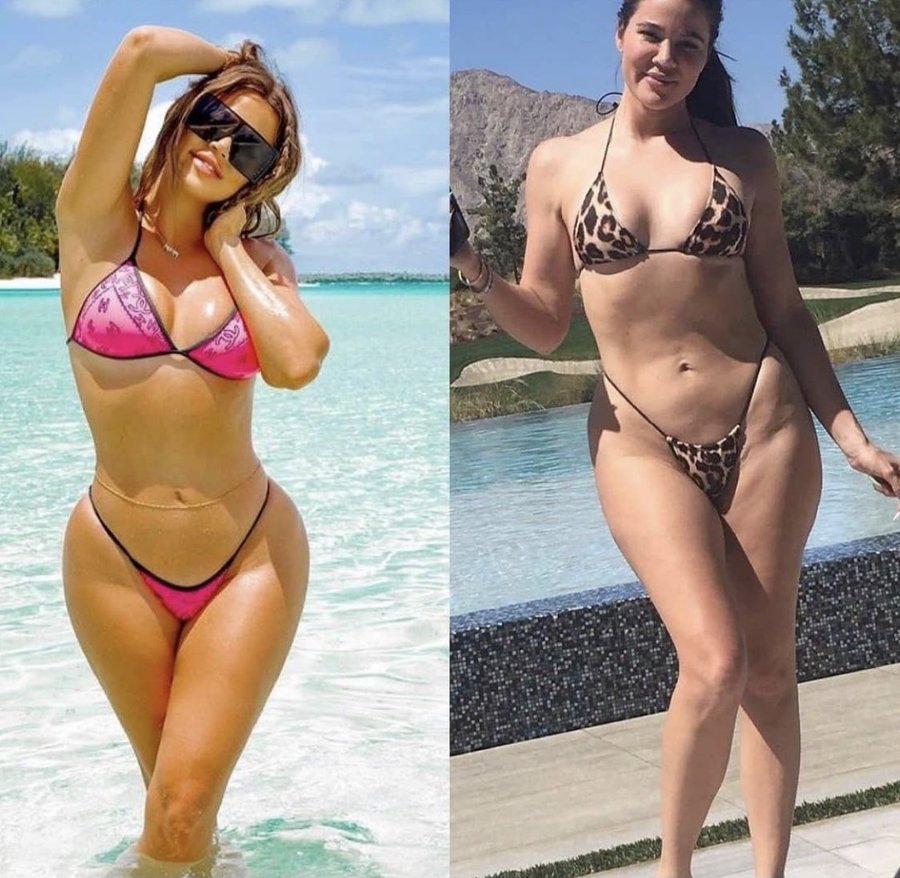 Not even anything wrong with that pic, right? But I guess when you've made a career out of sharing only 10/10 Photoshopped pictures of yourself on social media, having an actual unedited photo of yourself doing the rounds must feel like the end of the world.
In any case, Khloe has now responded to the haters in the best way she knows how – by sharing an unedited video of herself jumping around in front of a mirror, to show that her body is looking better now than it was in that pic? I don't know…
View this post on Instagram
Khloe also posted this long-winded message regarding the controversy: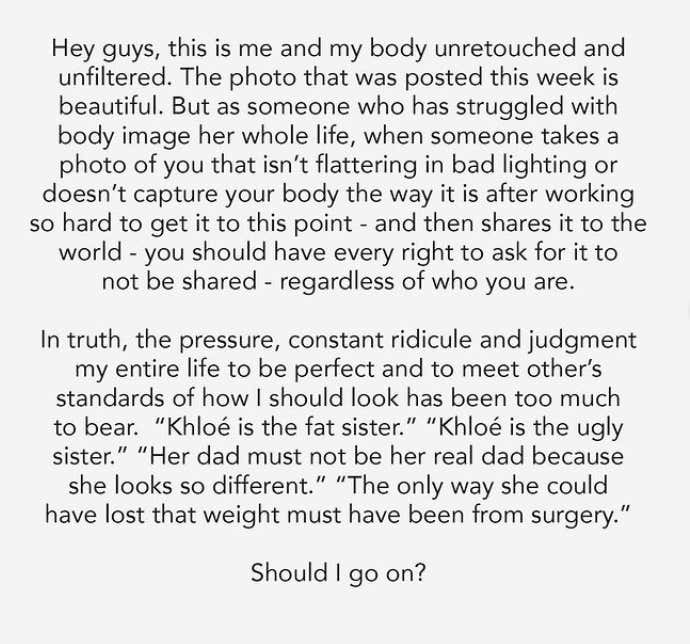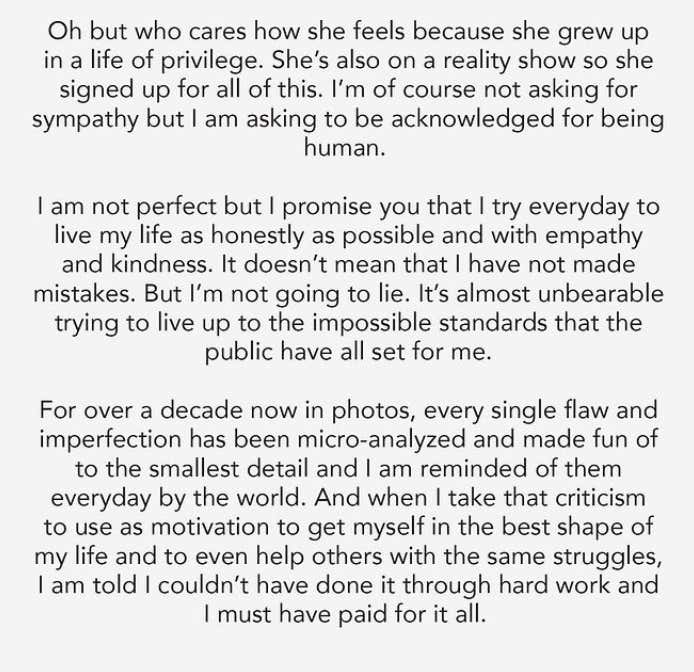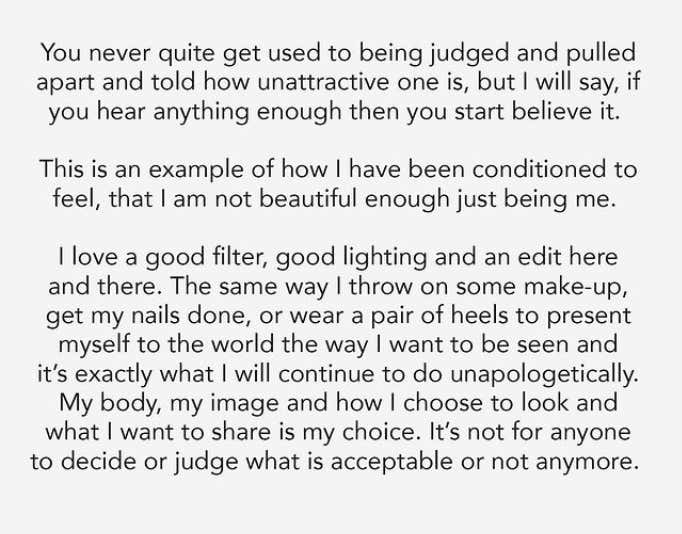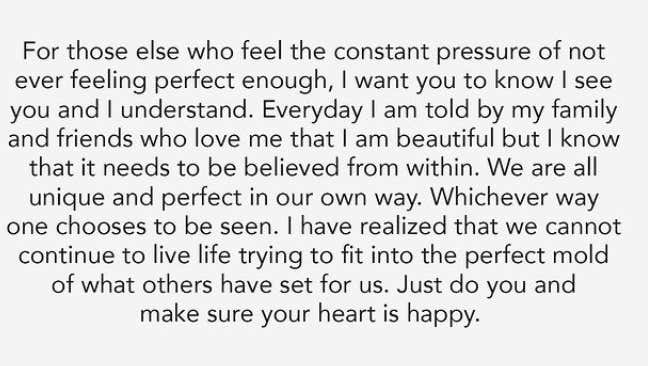 Yeah, I didn't read it either. But I think what she's saying is "be nice to me, I'm human", which is fair enough really. Yeah OK the Kardashians chose to be a big celebrity family and put themselves out there for the world to judge, but still, it must be annoying having people criticise your aesthetics 24/7 in the media and on the internet. I'm sure having a billion dollars in the bank helps though.
For the time Kourtney Kardashian slapped Kim so hard that her makeup literally transferred to the wall, click HERE. Lol.