I think that everyone knows that Kevin Spacey is a major piece of shit after he was exposed by multiple different sources a couple of years ago with the accusations being so bad that he pretty much went into hiding and hasn't been able to appear in any movies since they came out, even being completely written out of the final season of 'House Of Cards'.
Featured Image VIA
This is all set to change though with the news that someone has decided to cast Spacey in and Italian film titled 'L'uomo che disegnò Dio' (The Man Who Drew God) where he'll play a detective investigating a blind artist who has been wrongly accused of underage sex abuse. A bit on the nose maybe considering that at least one of Spacey's victims claimed to be underage when he was abusing them?
The movie will be directed by Franco Nero who will also co-star in it alongside his wife Vanessa Redgrave. Here's what he he'd to say about it: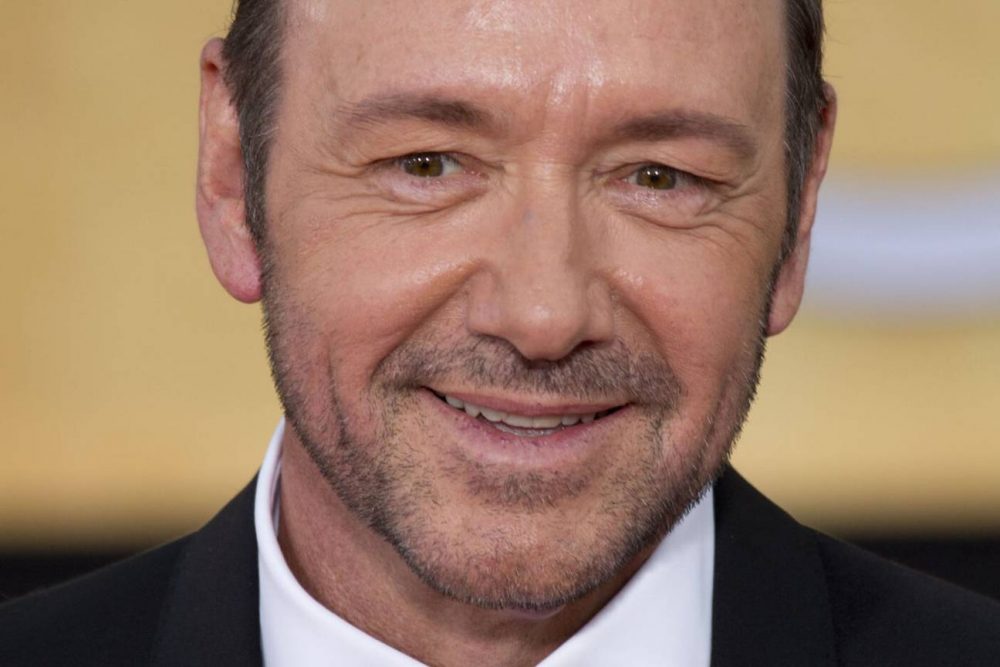 Among the actors, I made contact with Kevin Spacey.

I'd have been very happy to bring him back on to a film set.
Not really sure why this Franco Nero guy wants to work with Spacey – or anyone else on the set for that matter – and why nobody else is suitable for the role, but I suppose money talks. I can't really see that many people actively trying to go and see it though so it seems like kind of a pointless move to make? Surely Spacey's presence is going to do more harm than good in this context. Really weird flex.
For more of the same, check out Kevin Spacey's brother talking about their family. Really messed up.