In case you missed it, Kylie Jenner shared some filthy snaps from the Bahamas yesterday where it looked as though she was solidifying her status as the #1 Kardashian in 2020.
Featured Image VIA
Here's one of the pics she posted (check the rest here):
Not to be outdone, sister Kendall Jenner bided her time for all of 24 hours before coming through with some absolute heaters to put little sister Kylie Jenner back in her place: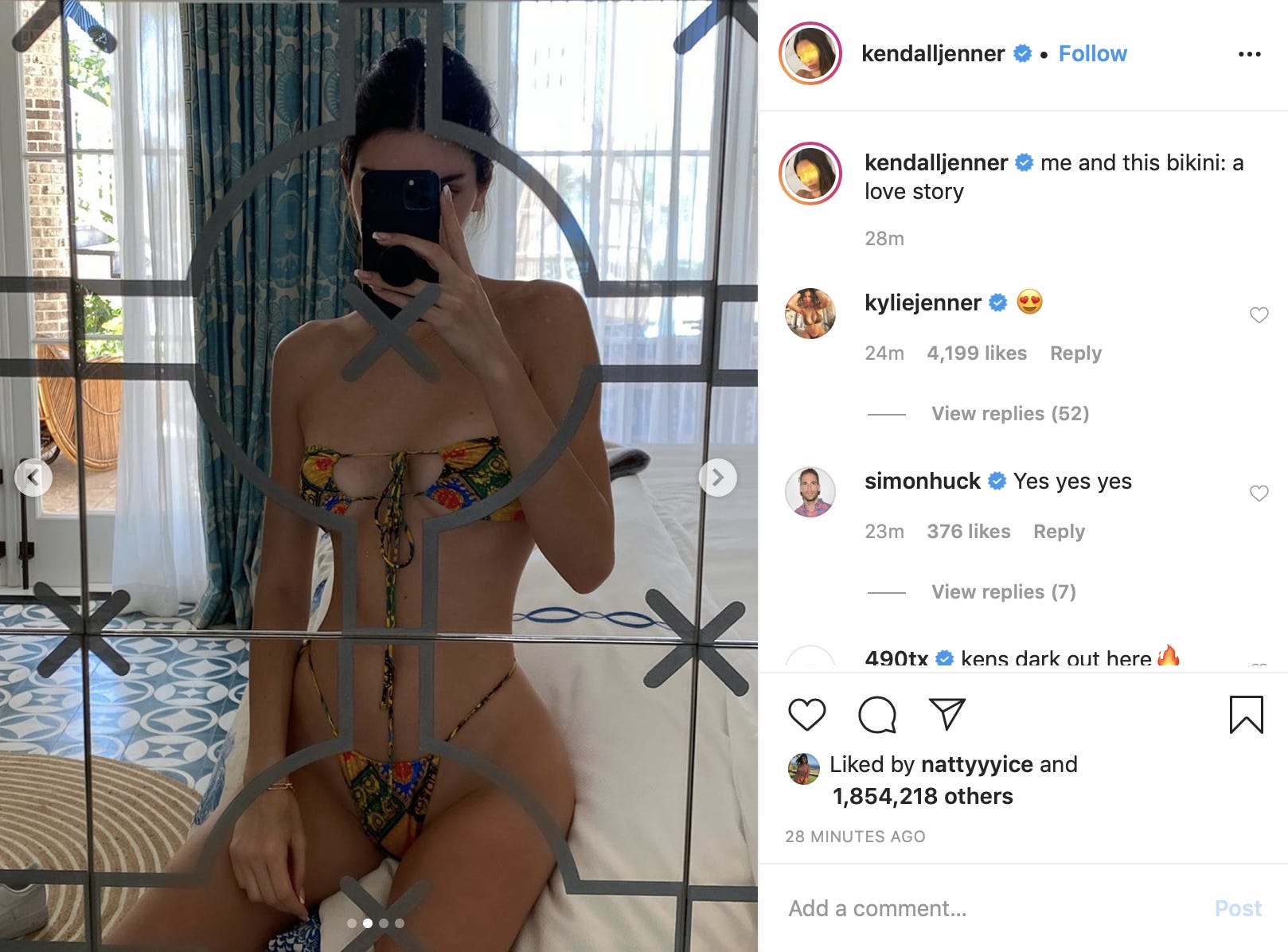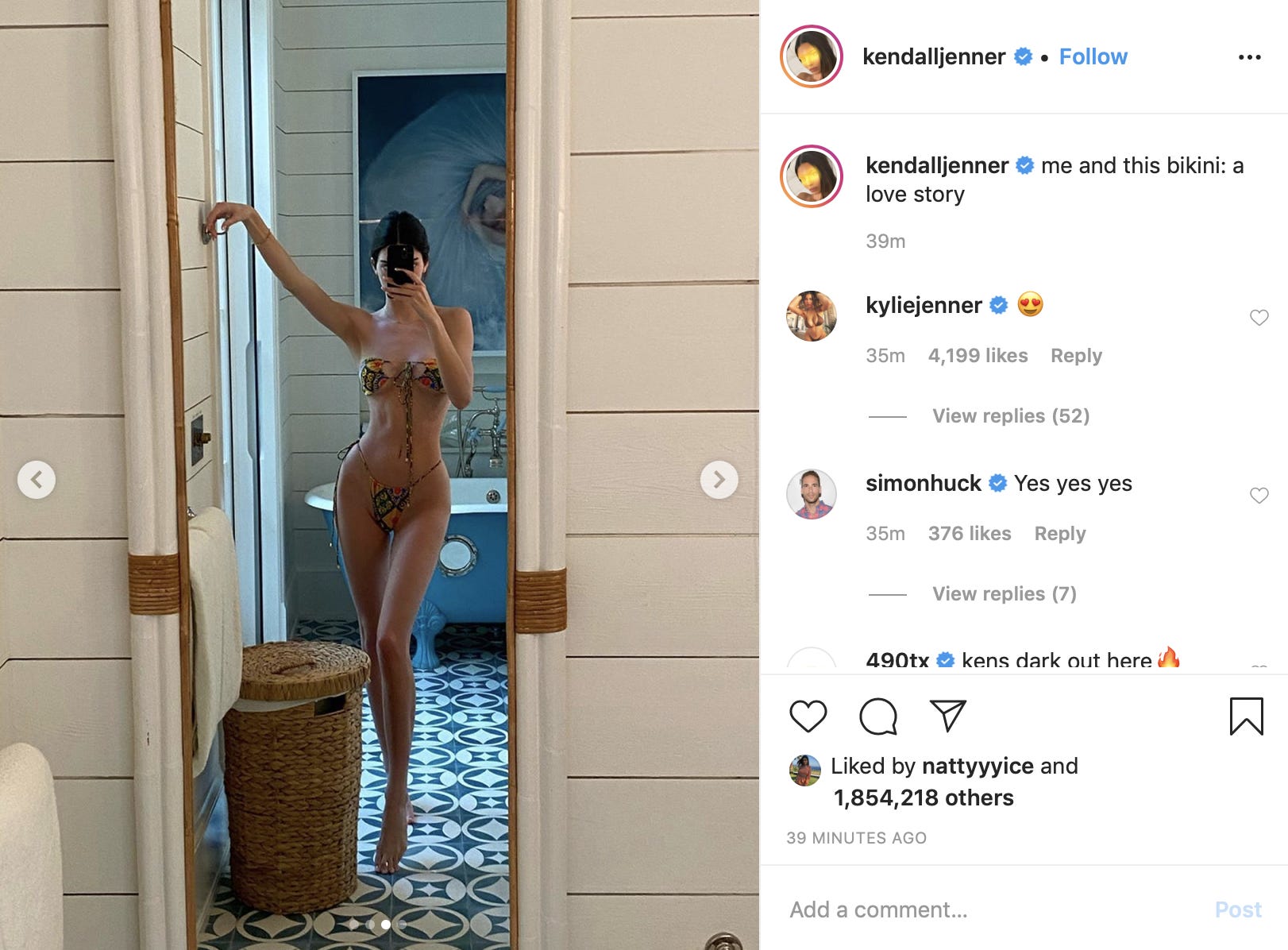 Mama mia! Didn't even show her face one – didn't have to. Cocky enough to take on Kylie at her own game without having to pout those trout lips or show off about renting an $10,000-a-night villa in the Bahamas.
The question is – how does Kylie Jenner come back from this? Does she drop some more NSFW goodness in our faces later tonight? If so, does Kendall then come back the following day with more bikini shots of her own? I guess we'll have to wait and see. Good to have some healthy competition between the Jenner/Kardashian girls once again.
P.S. Wonder if Kim, Kourtney and Khloe will get involved? Been a while since Kourtney went NSFW on us especially.