Everyone says they hate the Kardashians and that they're bad for culture and society and all that jazz, but you can't deny that Kylie Jenner has put in quite a shift as the youngest & apparently most successful Kardashian. 
Featured Image VIA
I mean look at her on the cover of Forbes just a couple years back: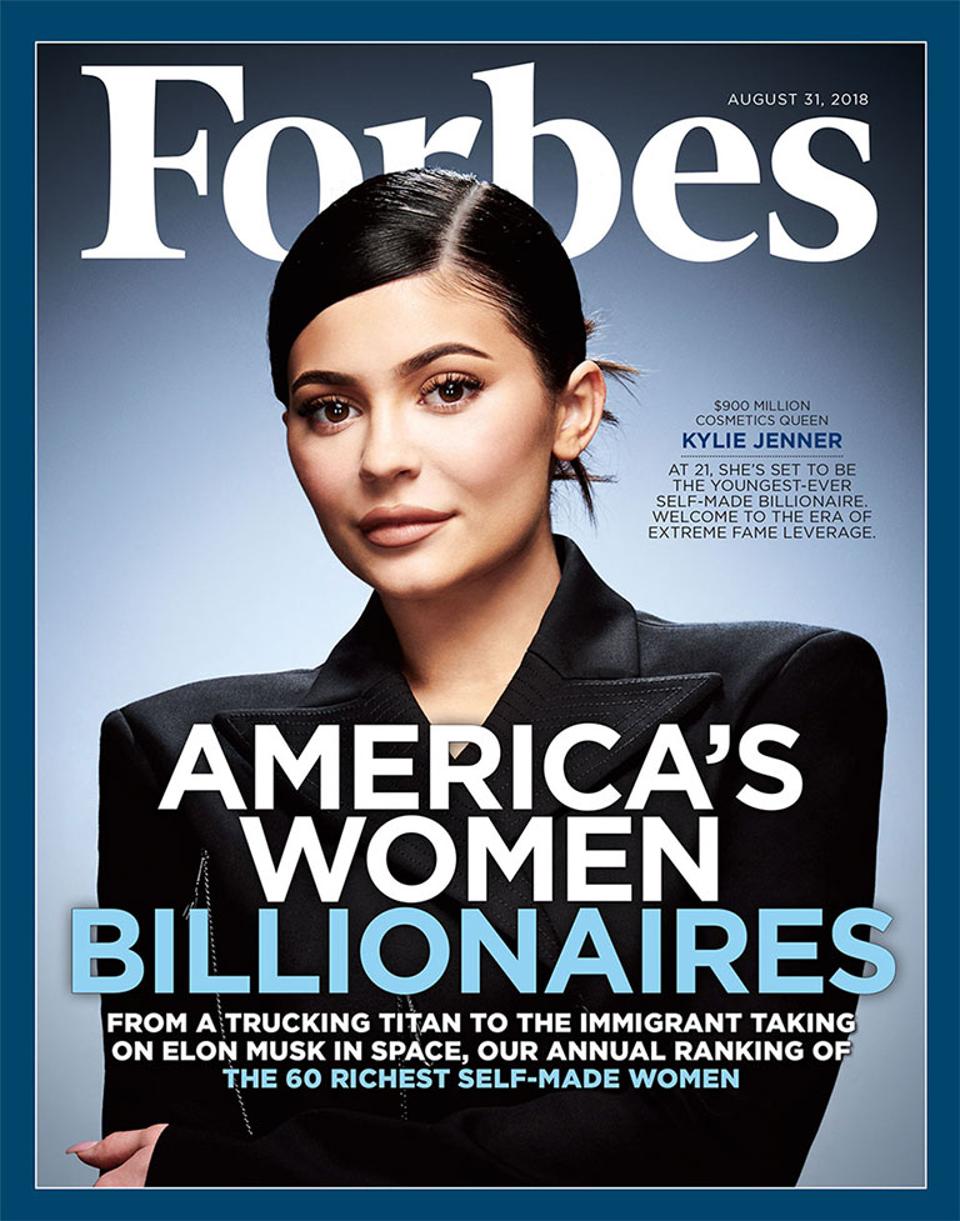 Kylie took the title of youngest self-made billionaire ('self made') from Mark Zuckerberg thanks to her Kylie Cosmetics makeup range, which Forbes valued at $900,000. Don't see her mum or her sisters making that kinda dough?
Anyway, she's now in the Bahamas renting out an $10,000-a-night villa where she shared the following pics over the last day. You can afford to do that when you're a billionaire:
Is Kylie Jenner the most underrated Kardashian out there? Could be.
Not to mention how far she's come to get to this point: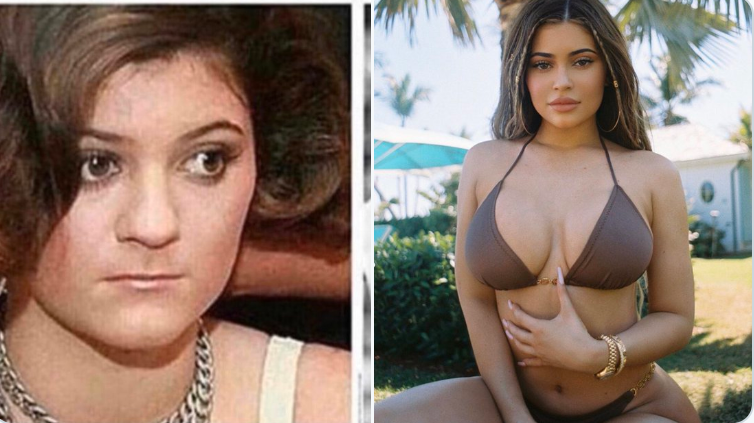 Like we said, billionaire.
For the Instagram model that Kylie's ex Travis Scott left her for, click HERE. Maybe money can't buy everything.