Another day, another Photoshop fail from the celebrity wastebags AKA the Kardashians. This time it was the turn of Kendall Jenner, who posted a more than suspicious picture of her at the Golden Globes afterparty with her sister Kylie and Hailey Baldwin.
Images VIA 
Only issue is, she forgot to edit back in her leg: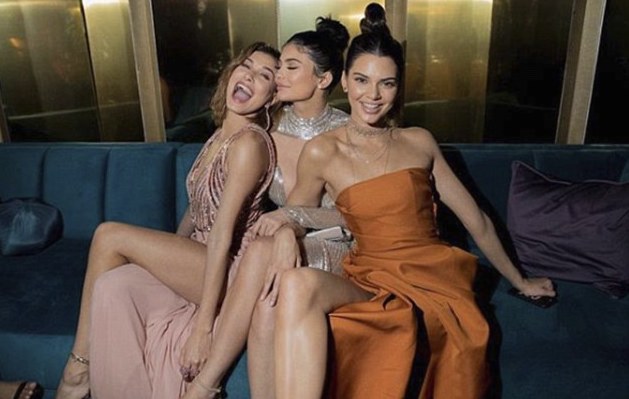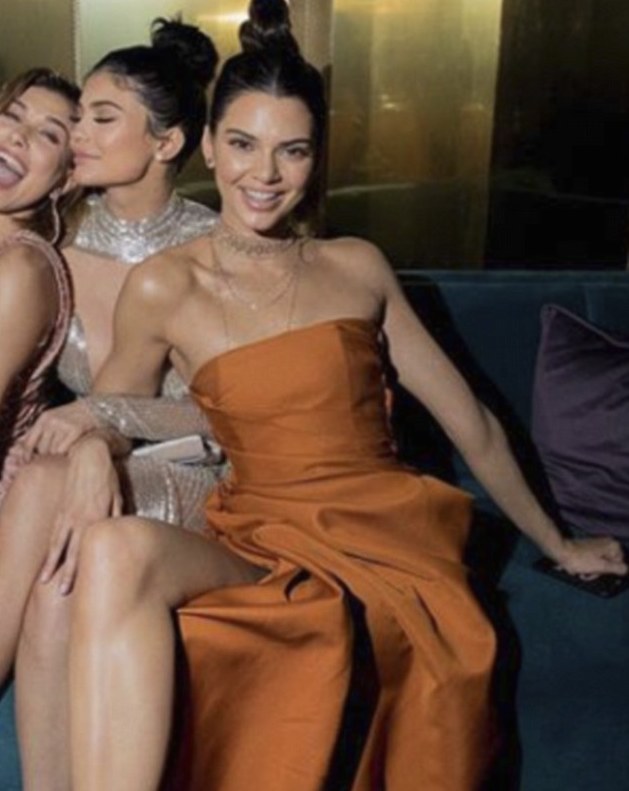 Where's it gone? Who fucking knows?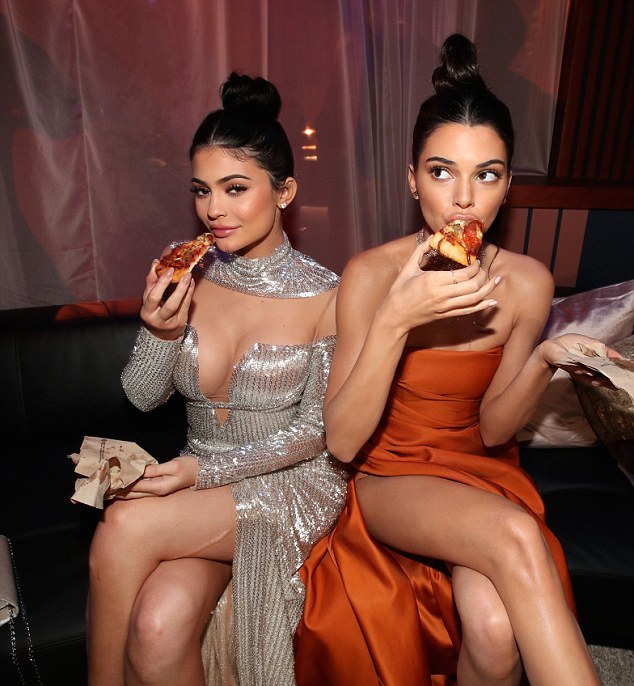 Lost in the sea of narcissism I guess. For more Photoshop fails, click HERE.