A confused takeaway owner spent three days hiding out in his shop after the London terrorist attacks this weekend, because he thought he couldn't leave.
Featured Image VIA
Birsen Sabri was doing a shift at Café Rossi in Borough Market when the attacks hit over the weekend. As you well know, this is the area where terrorists Khuram Butt, Rachid Redouane and Youssef Zaghba slashed bystanders.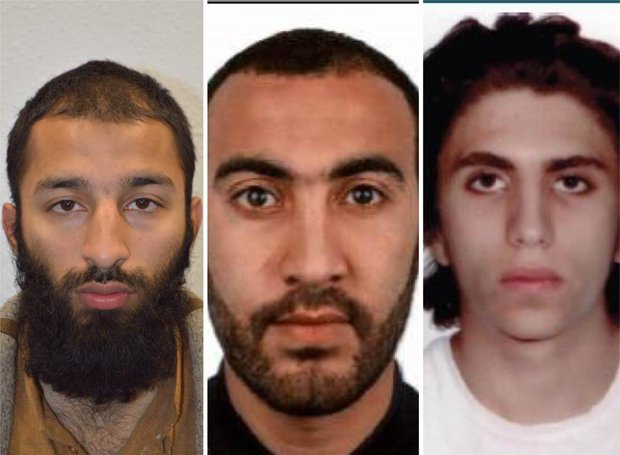 Sabri actually filmed the horrific ordeal from the first floor window, witnessing the moment that police officers shot at the attackers. This shocked him so much that he hit his head on a fridge.
But while his colleagues fled the scene, Sabri stayed in the shop and managed to stay safe by keeping away from the windows. Due to a mixture of fear and confusion, Sabri ended up hiding out in the shop for three whole days, as his limited English skills meant he was not able to get officers to let him out of the area.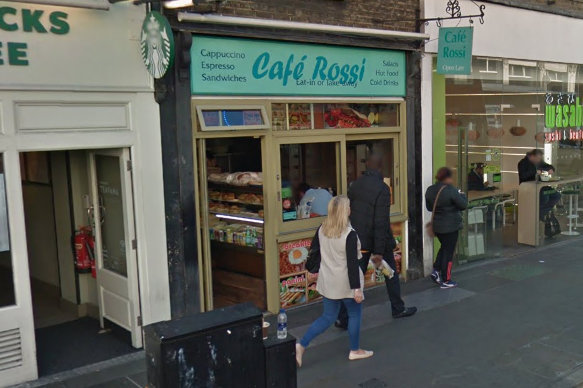 Sabri's buddies even tried to bring him food, but the police were too strict whilst guarding the area. It doesn't say what happened to Sabri once the police were informed of his self-inflicted imprisonment, but hopefully he's OK and his life is back to normal. Poor guy must've been scared out of his wits – it would be bad enough witnessing the brutal attack, let alone spending three days barricaded in your own workplace with no explanation of when you're getting out.
Images VIA
To read about one of the true heroes of the London terror attacks, click HERE.