Even though we didn't cover it, there's no way that you could have missed little Keaton Jones' impassioned plea against bullies this week, as it's pretty much blown up the internet and led to him hanging out with American Football teams and being invited to the premiere of Avengers: Infinity War.
Featured Image VIA
However, it turns out that Keaton's problems might amount to more than the fact that bullies were making his life a living hell – it turns out that his parents might be racists too. Not only was his mother recently pictured alongside a Confederate flag, but it turns out that his father is a full on white supremacist.
Images that you can see below of Shawn White show him clearly sporting 'Pure Breed', 'White Boy' and 'CWB' tattoos. CWB stands for Crazy White Boy. Very original. There's also a couple of memes he's posted which definitely make him out to be a racist, just in case you were worried about that: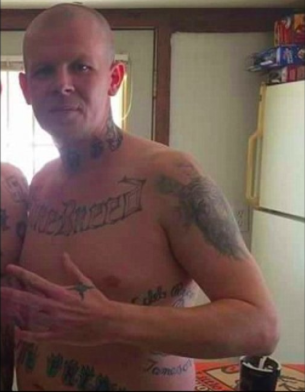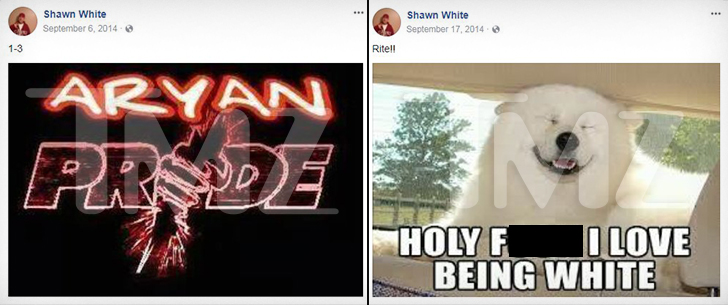 Yep, no doubt in my mind at all. That must have been a pretty crappy environment for Keaton to grow up in, although Shawn has been in Knox County jail since 2015 for a probation violation on a 2012 aggravated assault charge.
Not sure if it's better to grow up with an absentee father or a racist one, but neither situation sounds ideal really. Anyway, it seems like he's had some respite from his crappy life recently, so at least there's that.
For more white supremacists, check out these guys finding out they're not 100% white. Oh boy.