We told you late last night how Katie Price had been assaulted in the early hours of Monday morning and all fingers pointed to her current fiancee Carl Woods as being the culprit, but now the reality TV star has decided to make a statement about what went down less than 48 hours ago.
Images VIA 
Here's what the reality star/former glamour model/whatever you want to call her had to say about it all: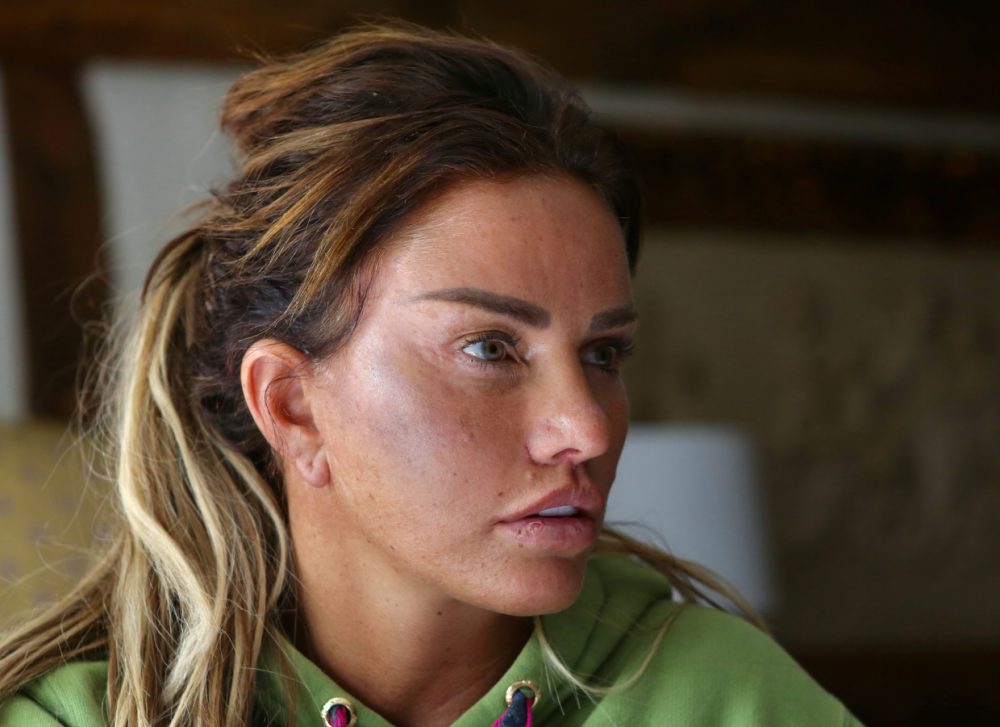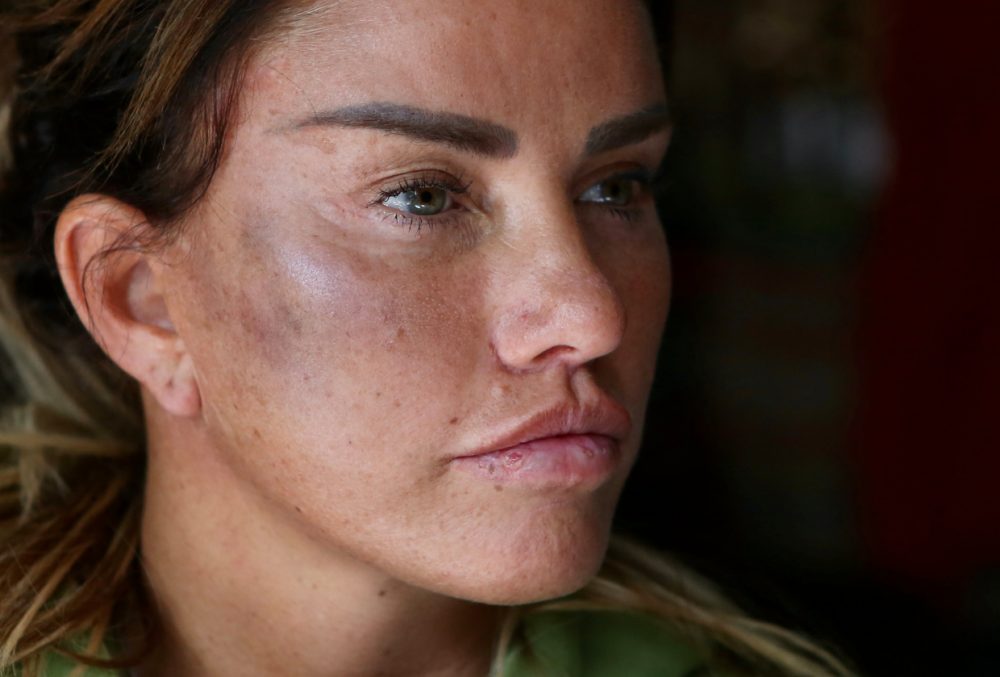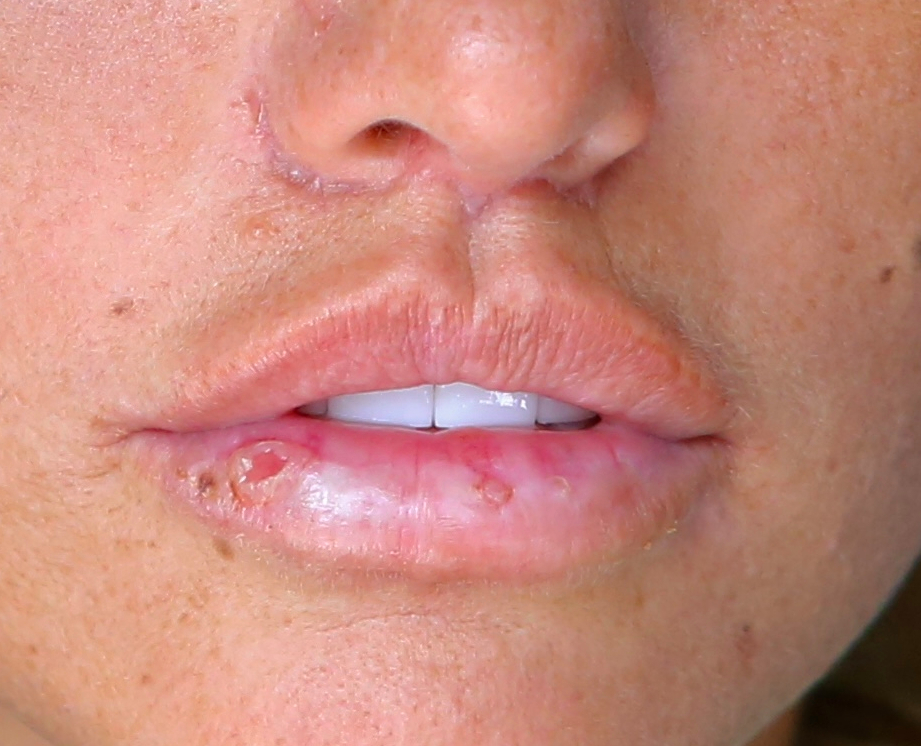 I've got a big bruise, my face is all puffy, and I went to hospital. I'm still all dazed. I'm devastated. I've told police that I was assaulted, and am in shock that this happened.

I ran away after being punched — I ran to Harvey's house nearby and have now done damage to my feet, which I previously injured.

The fight was unprovoked — I was just sitting there watching telly when the assault happened.

I can't say any more.
Yeah I mean it can't really be anyone else other than Woods can it if she was just watching TV in the middle of the night and someone came in and punched her – she would be going crazy about someone breaking and entering her house otherwise, right? The man arrested was also 32 and Woods is 32 so go figure.
The funny (?) part about all this is that you can't really tell how bad her injuries are from the assault because she has so many scars all over her face from her recent plastic surgery. I'm not here to question her experiences here, just saying it's hard to tell how bad it actually was from those pics because of those circumstances. Definitely looks like she has a black eye and somebody had punched her in the face though hey?
If she's calling it an assault and Woods has been questioned- and it looks like she's moving his stuff out from their house too – then no doubt it's actually pretty serious and there are going to be some major repercussions. We'll keep you updated.
For more of the same, check out when Katie lost a stone in a week because of the stress of going bankrupt. Sounds tough.