Katie Price is never far from the tabloid front pages, but it's actually been a while since it's been due to her plastic surgery.
Images VIA 
The time has come around again though as she's finally revealed her new face after she flew to Turkey for a third facelift and a Brazilian bum lift, whatever that is. It doesn't sound as if it's gone to plan though, with a close friend saying that she was in constant pain and begging doctors for medication to deal with it all: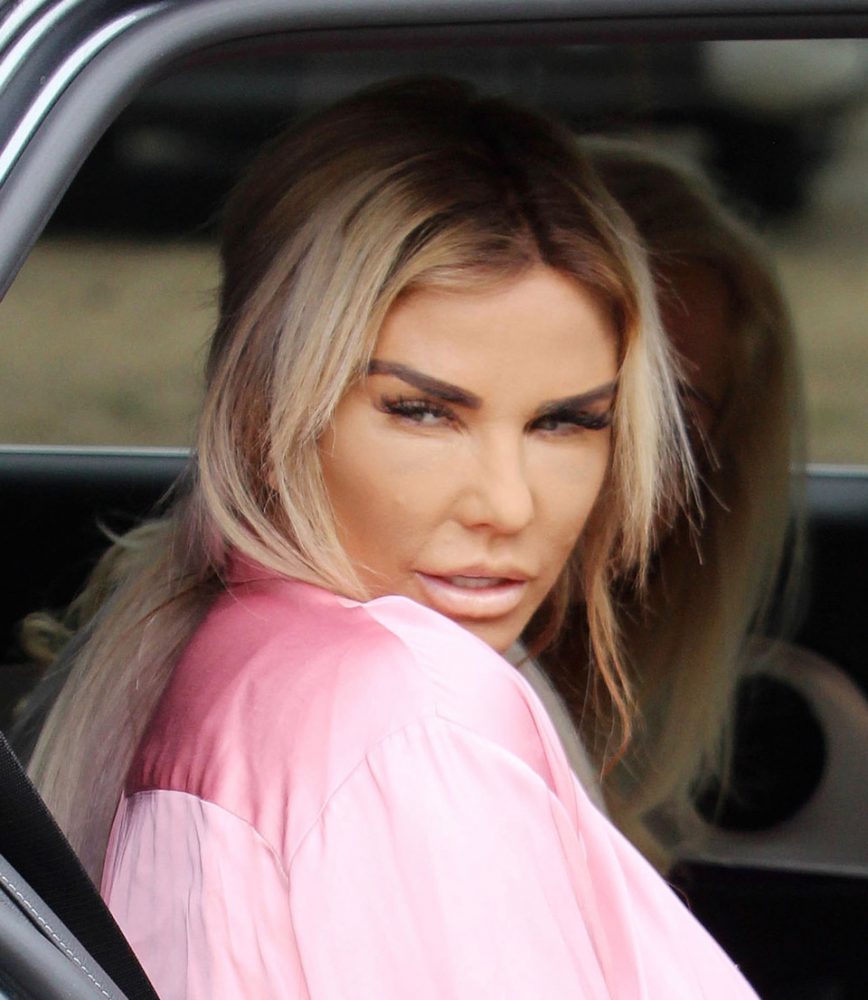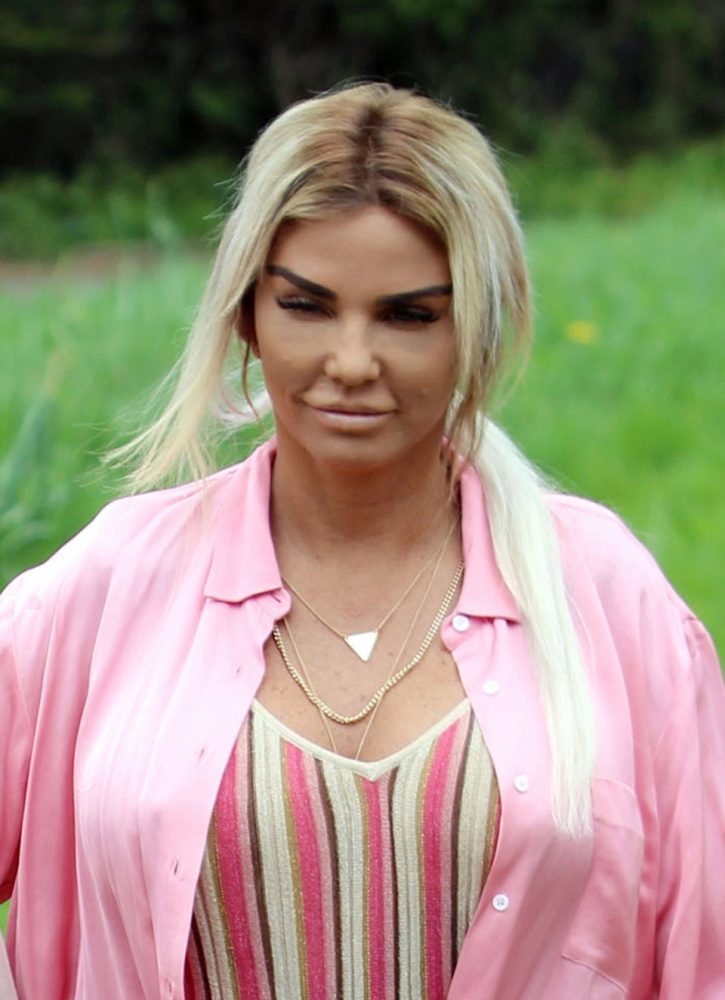 Katie's having a terrible time. She can't sit down properly and she's taking her bum cushion everywhere with her.

It's the first time she's had a Brazilian bum lift and she can't believe how painful it is. She's been on the phone to the doctors begging for more meds.

Her face is swelling up and she can barely move. She's in agony. She can't even shower – it's wet wipe washes only as she has to wear the compression suit. She's not happy at all.

She's wishing she didn't have it done now because she can't stand to look at herself.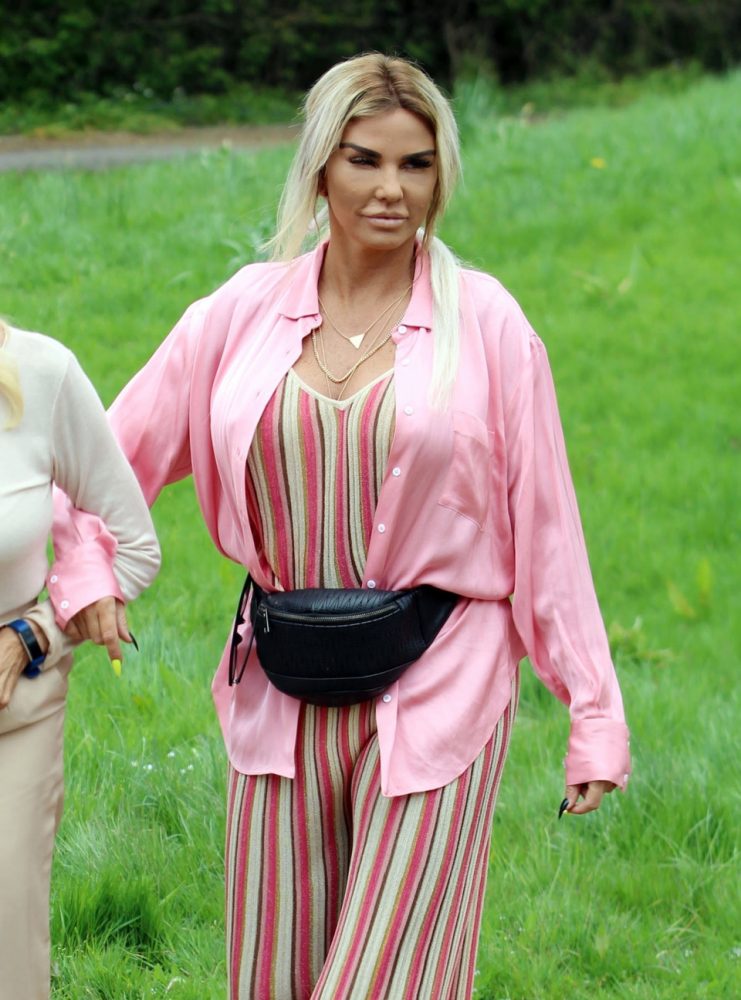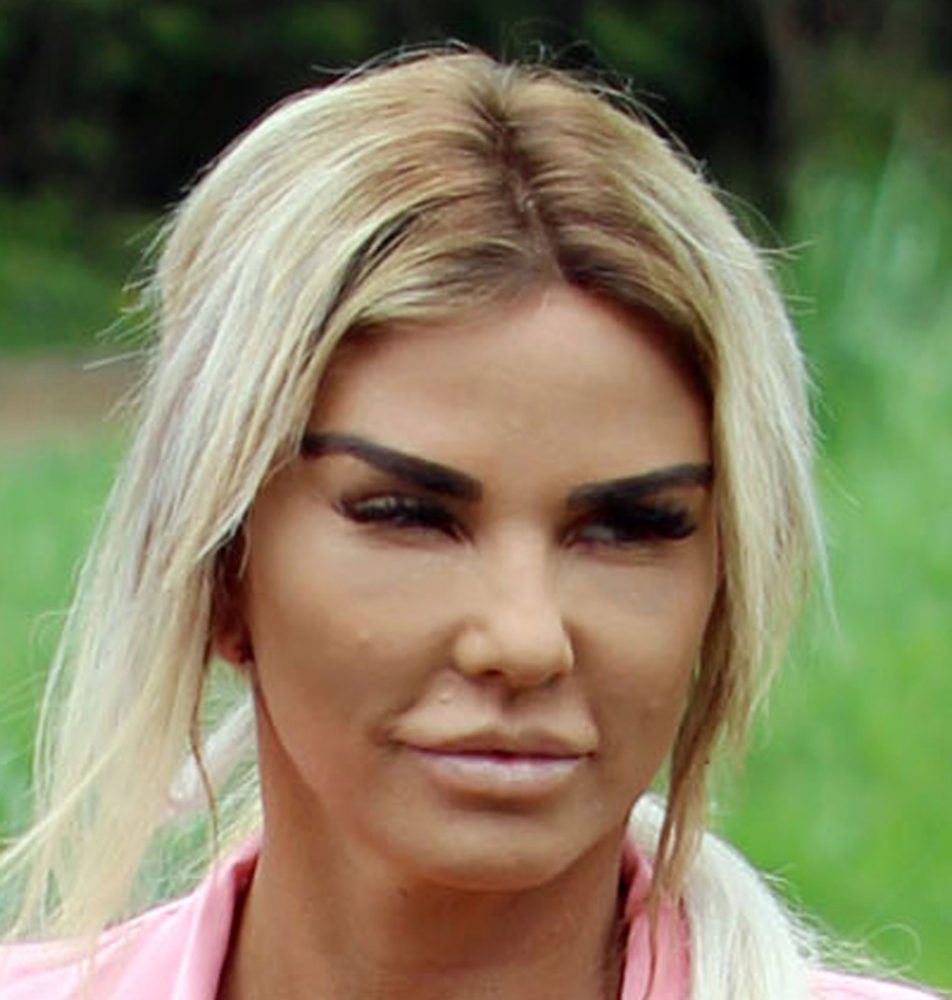 I mean yeah, Katie isn't exactly looking at her best there is she? Kinda reminds me of that human Ken doll weirdo who was on Celebrity Big Brother last year and was a real racist. I guess the swelling and tightness might go down after a while, but I don't think she's really ever going to look the same again. Not a good look.
More to the point though, how the hell did she manage to afford all this surgery when she was legally declared bankrupt a few months ago? Celebrities get away with everything don't they. Awful.
For more of the same, check out a recent offer that helped her avoid bankruptcy. Bit on the raunchy side though.