The other day Katie Price was up in arms over the Jihadi Harvey meme that got posted online, and some people thought it was a bit weird that she shared it onto Harvey's own Instagram and thus drew heaps more attention to it.
Featured Image VIA
Well it's only been a couple days since then, so you might think sharing this photo of Harvey in comedy glasses and a ridiculous bow tie isn't the wisest idea: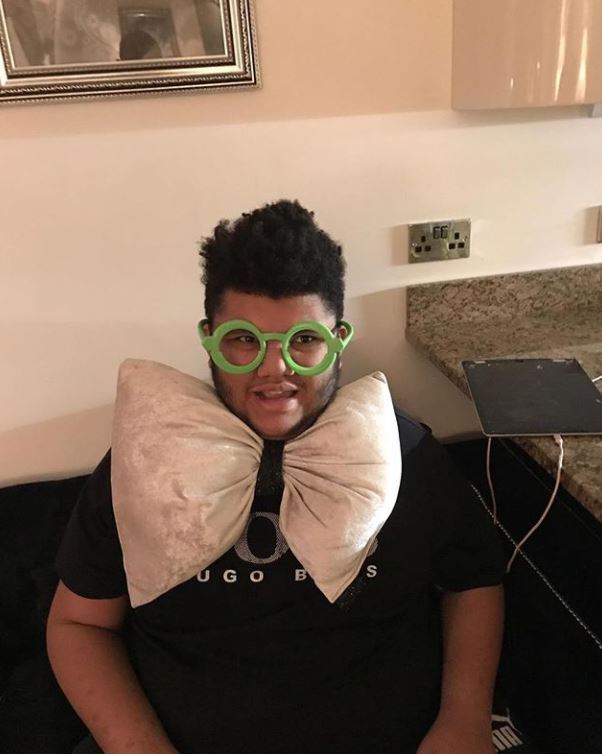 Some had a cynical view of it:
Shocking how much his mum tries to make him look like a fool for social media attention.

This is unfair to Harvey Katie must know he's going to get hate.

She's doing this so people can troll then she gets on her high horse and gets them done. Poor lad.
Others didn't see what the problem was:
See this as the photo looks..Harvey having fun ..if I put the sane pic on of my grandson no one would say take it off ..lovely pic Harvey. Morning xx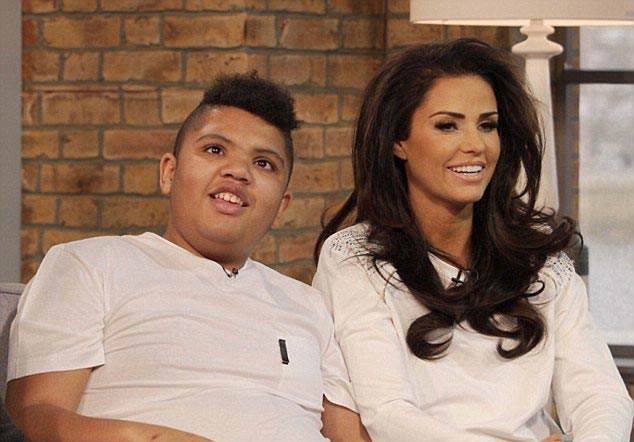 Have to say I agree with that last comment. If what Katie Price wants is for Harvey to have a normal life like his peers then she shouldn't have to be second-guessing every photo she puts up of him in case some moronic trolls want to be mean about him online.
Who knows, it might also help her in the long run as she'll have more ammunition and evidence to take to the courts when she tries to implement Harvey's Law this year, which will result in harsher punishment for online trolls. I say let her do her thing. Go Harvey Go!
P.S. Trolls, if you're reading this, Harvey's got a message for you.