I've been saying for the past couple of weeks that if the Coronavirus crisis continues to rumble on then we're eventually going to run out of new television shows as production will have been halted and we'll have caught up with he backlog, but it looks like we're going to have some real doozies before we get to that development at least.
Featured Image VIA
Yesterday it was confirmed that new episodes of 'Rick And Morty' would be released on May 3rd and today we're hearing that a new series of 'Celebrity SAS: Who Dares Wins' will be beginning on Channel 4 in the very near future headlined by none other than Katie Price. As there's a large part of the population (me included probably) that can't stand the woman, I'm sure that viewing figures for the show will be through the roof as millions of people tune in to see her literally tortured to alleviate their boredom and sadness during lockdown.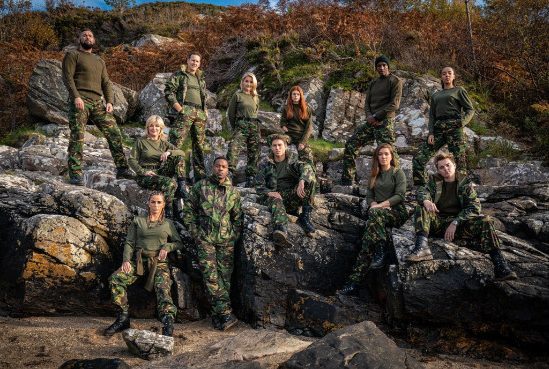 Katie will be joined on the show by the following list of celebrities, non of which inspire the same level of hatred though I don't think (Maybe Joey Essex): Anthea Turner and Helen Skelton;  former Premiership Footballer, John Fashanu; Hollyoaks actress, Nikki Sanderson; Youtuber Jack Maynard; Rudimental DJ Locksmith; Radio 1Xtra DJ Yasmin Evans; former boxing champion, Tony Bellew and Joey himself. My money's probably on Locksmith or Tony Bellew there I guess.
The sad news is that although Katie was pinning her hopes on a comeback on her participation in the show and was paid £120,000 for her trouble, she found the going way to tough after only two days and ended up walking out and leaving. Really gotta wonder if she had seen previous series or knew anything it when she signed up if that was the case (probably not knowing her) but you can but that the first episode is gonna be pretty special if it features that meltdown. Make sure you tune in.
For more Katie Price, check out these recent claims that she was in rehab. Hope she's OK.