Just when you thought Katie Price's week couldn't get any worse, she's now been ordered to pay ex-husband Alex Reid £150,000 after allegedly sharing sex tape footage of him.
Featured Image VIA
I don't know how she's going to manage that considering she was declared bankrupt the other day, but she has to pay up somehow after she was accused of playing an intimate video of him to a TV studio audience.
According to The Sun, Katie showed around 40 people in the audience of Big Brother's Bit On The Side 'sexual images' of the former cagefighter back in 2015. No word on what those images showed exactly but remember she once outed Alex Reid as a crossdresser who liked things put up his bum.
Nothing wrong with that of course, but Katie Price absolutely eviscerated him over it at the time:
A lot of straight men like to have the pinkie up there, but Alex wanted it all.

That's why I divorced him. Because I didn't want to be the man.
He later said he was forced to 'come out' because of her: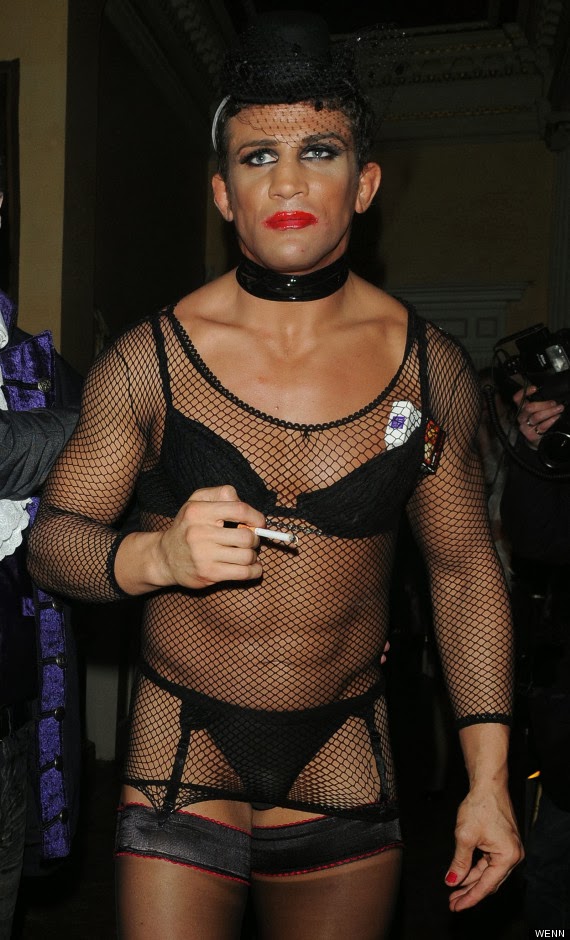 She's also been given a five-year injunction, which prevents her from sharing any more private material from their relationship (you mean she hasn't told us everything already?).
The case was actually set to go to trial next March, but Alex's QC told the court Katie had 'stopped engaging' with lawyers 'several months ago' and so they get tough on her.
The cagefighter's representatives said:
Mr Reid is very pleased that he has succeeded in his long-running action in breach of his privacy against his former wife, Katie Price.

Judgement has been entered in his favour and Ms Price's defence has been struck out, and Mr Reid vindicated.

A further order of substantial costs irrelevant to her bankruptcy has been made, with a continuing injunction for the next five years to stop any abuse.

The date has been set for assessment of damages to be awarded to Mr Reid. That date is 9 March, 2020. A further statement will be released in due course.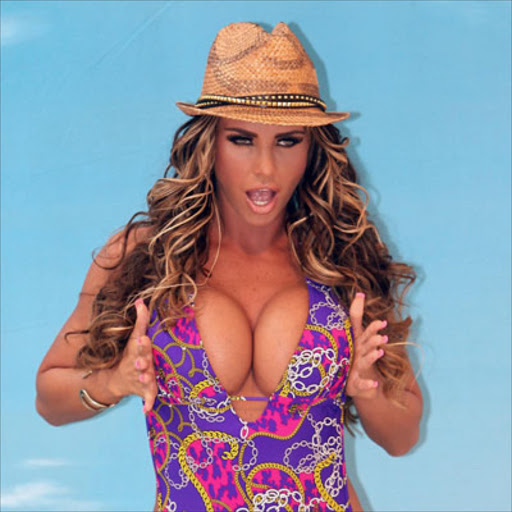 Like I said, not a great week for Katie Price following the STD claims and bankrupcy, and it's still only Wednesday. Obviously not trying to make light of someone struggling financially or going bankrupt but it is pretty amazing how she's wasted all that cash after once being worth around £45 million.
As for Alex Reid fair play to him for winning this case after Katie kept on humiliating him over the years long after they'd already split up. Seems to be common theme with her treatment of ex-boyfriends and husbands really.
P.S. I wonder if she ever took up that businessman's offer of £50,000 for '12 hours of sexual favours'.