A whole bunch of people have questioned why Donald Trump didn't get Kanye West to perform at his pre-inauguration party last night after it appeared the two of them were friends and every other A-list act seemed to refuse the opportunity, leaving 3 Doors Down to be the main 'marquee' performance of the night.
Featured Image VIA 
Now, we (finally) have an answer thanks to Trump's Presidential Inaugural Committee Chair Tom Barrack, who said the following when he was questioned regarding Kanye's absence:
We haven't asked him.

I mean, he's been great. He considers himself a friend of the president-elect, but it's not the venue.

The venue we have for entertainment is filled out; it's perfect. It's going to be typically and traditionally American.

Kanye's a great guy; we just haven't asked him to perform. We move on with our agenda.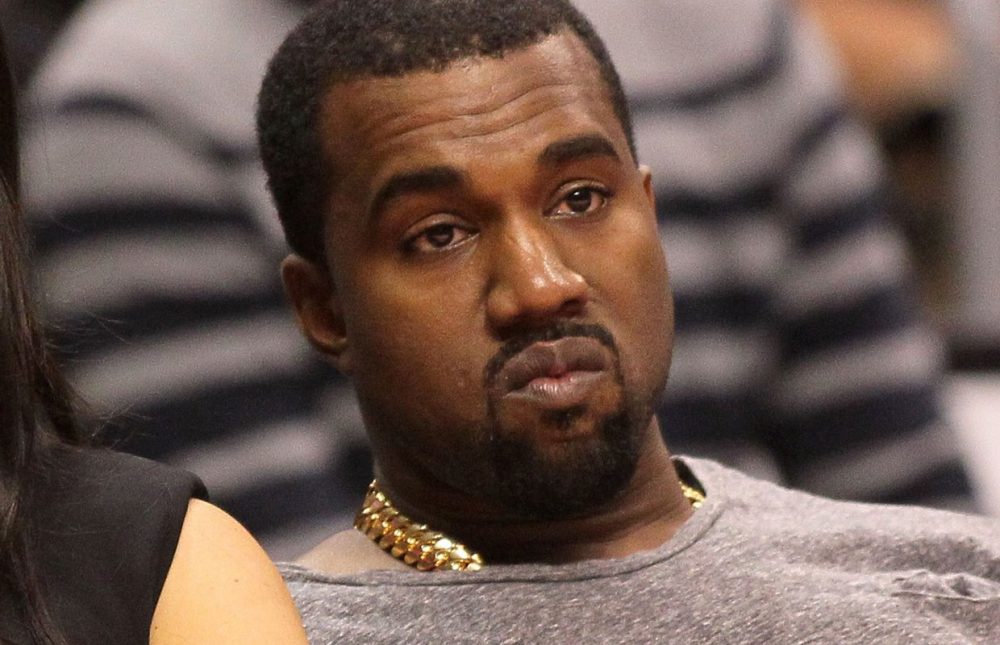 Right. I suppose this doesn't open a can of worms about what is "typically and traditionally American" and kind of imply that a black hip hop artist isn't that at all, does it? Especially when you consider 3 Doors Down – a bunch of good old boys from down south who like shooting guns and BBQs – were the act that were eventually picked. No connotations for how Trump's reign is gonna go down there, are there? God help us.
If you're planning on watching Trump's inauguration later, make it go a little bit more smoothly by playing this drinking game. You'll be wasted by the end of it.